What is the Federal Skilled Worker Program?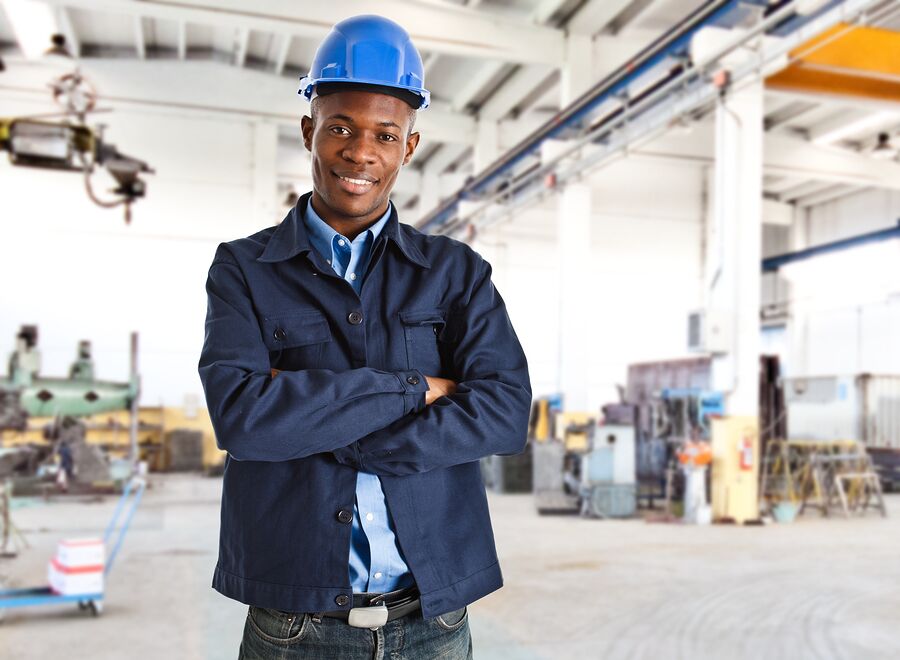 The Federal Skilled Worker Program is an immigration classification designed to bring professionals in high demand fields into Canada. With this program, foreign nationals can become Permanent Residents in Canada through their work.
Permanent Residency is an immigrant status in Canada which allows immigrants to live and work within the country. Permanent Residents may also study and travel freely throughout Canada.
In order to apply for immigration to Canada, one has to first determine one's eligibility for the program.
Work Experience
Immigrants looking to join the Federal Skilled Worker program must, of course, have sufficient work experience.
Immigrants must have one year of continuous experience in an occupation that is accepted by the National Occupational Classification.
FSW applicants must also have a job offer already established in Canada. A letter of acceptance will need to be shown during the application process.
The work experience has to be in the appropriate occupation, a paid position and it has to have occurred in the past 10 years.
The profession must also be classified under skill type 0, skill level A or skill level B as defined in the National Occupation Classification.
Education Requirements
Immigrants coming to Canada under the Federal Skilled Worker immigration visa will also need to show that they have the educational background to succeed in Canada.
This is a basic tenet of Canadian immigration. Immigrants are only accepted if it can be determined that the applicant can and will support themselves when they land.
Immigrants on the Federal Skilled Worker program must have a degree in the appropriate field either at a Canadian educational institution or at a foreign institution that is able to pass a Canadian Educational Credential Assessment.
There are a number of organizations who can conduct such an assessment, but it must be included in the application package if the applicant is using a foreign educational credential.
Immigrants also must be sufficiently adept at either English or French, depending on which province they will immigrate to.
Disqualifiers
There are some situations in which an application can be outright rejected. Typically, this only occurs in extreme situations. Applicants can be rejected for any of the following reasons:
Violators of human rights abroad or criminals in general will be outright rejected
Potential security threats such as terrorists will be denied visas
People of poor health or insufficient financial means will be denied visas to avoid their becoming wards of the state.
The Selection Criteria
To summarize, Citizenship and Immigration Canada look at the below qualifications to determine an immigrant's suitability for the Federal Skilled Worker program:
Ability in national language of Canada
Education
Experience
Age (younger applicants are more likely to be accepted)
A job offer letter
And a more subjective measure that determines the adaptability of an immigrant and how well they will adjust to Canada
Waste no time and sign up today if you qualify for the Federal Skilled Worker Program!