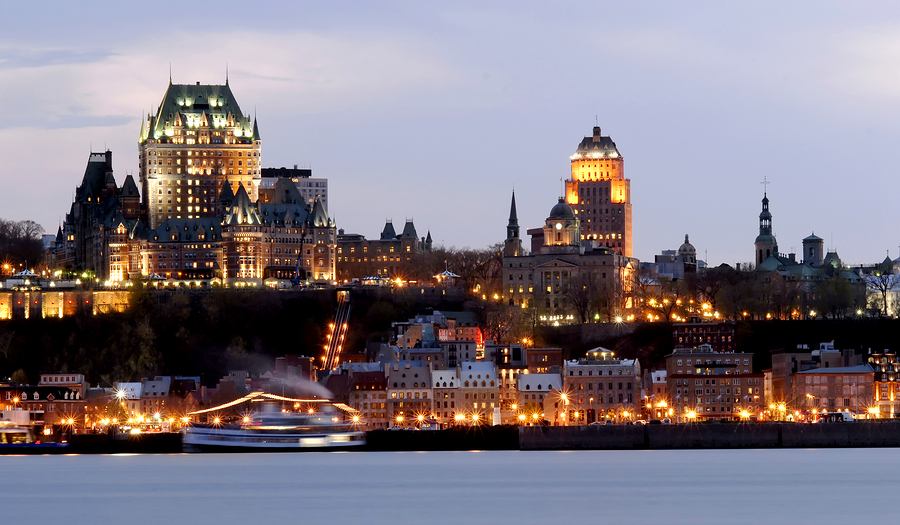 As the province prepares to shape its future immigration policies, the Quebec government plans to consult with its citizenry on how best to craft its own unique immigration and diversity policies.
Quebec Immigration Minister Kathleen Weil confirmed that devising such a policy will mean striking a balance between two priorities: the need for Quebeckers to find gainful employment, and recognizing the need for immigrants to "integrate" into the provincial workforce.
Weil also acknowledged that a major challenge facing immigrants to Quebec—Canada's only predominantly French-speaking province—is recognition of their foreign credentials.
Speaking to the Canadian Broadcasting Corporation (CBC), Weil admitted that lack of recognition of immigrants' foreign credentials "remains a huge frustration for people who come from other countries with quality baggage, and we have to find way a for people to contribute."
Weil added that, given the critical importance of immigrants to Quebec finding gainful employment, the province's employers will also play an important role in helping to shape the province's future immigration policies. Weil explained that if new immigrants to Quebec are unable to find gainful employment, they feel isolated and often excluded from society.
Quebec has a long history of promoting policies—including immigration laws– that are unique to its French Canadian culture and history. Over the last few decades, the province has introduced several unique laws designed to preserve and promote the French language, and these policies often result in making it even more difficult for non-French speaking immigrants to assimilate into Quebec culture and business.
Weil also told the CBC that her government understands the challenges many minority immigrants face in assimilating into Quebec culture. "The second generation of immigrants are not finding jobs at the level of their competencies, because they may be from visible minorities or their names may not resonate as French speakers," she said.
Those challenges have resulted in a very noticeable decline in the number of immigrants to Canada's French-speaking province. Recent statistics confirm there was a significant drop in new immigrants to Quebec over the past few years, ultimately having a direct effect on the province's overall population growth.
According to The Institut de la Statistique Quebec, the provincial population grew by 63,000 in 2013, a decline of about 10,000 from the previous year and a continuation of recent trends; that same year, the province also welcomed 3,000 fewer new immigrants. The majority of new immigrants to Quebec were from three countries: China, France and Algeria.
Commencing in the 1970s, with the rise of the province's separatist movement, Quebec has wrestled with the challenge of people—mostly non-French speaking—leaving the province to move to other areas within English Canada.
Although there has not been a provincial vote on Quebec separation for two decades, the province's opposition political party—the Parti Quebecois—continues to advocate on behalf of separating Quebec from Canada.