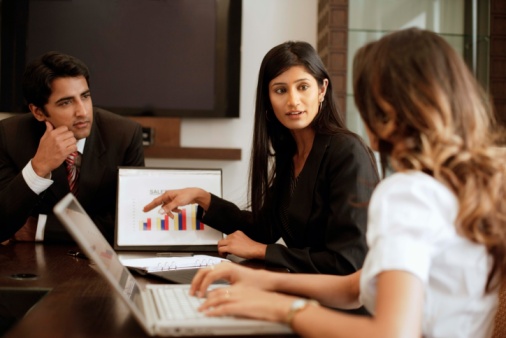 With the belief that information is power, the Canadian government is planning to conduct two new workplace-related studies, with the goal of using the information from those studies to fix its troubled Temporary Foreign Worker (TFW) program.
Citing sources, the Toronto Star reported that Employment Minister Jason Kenney will ask Statistics Canada to conduct two national workplace studies—a quarterly job vacancy survey and an annual wage report—with the goal of finding out where Canadian workers are in short supply, and the average wages for those positions.
The government would then use that information to help decide which TFW applications it would approve, and under what conditions.
In recent weeks, the TFW program has rocketed to the top of Canada's national immigration debate after several allegations of worker abuse arose, involving national food retailers such as McDonald's and Tim Horton's Donuts. In reaction to the allegations, the federal government froze the approval of any additional TFW visas in the food service sector.
With a federal election likely only a few months away, the government also has considerable incentive to try and contain any controversy regarding its immigration policies.
The parliamentary opposition parties have been quick to pounce on the TFW problems, citing them as an example of the Conservative government's failures in the area of immigration.
For the proposed job vacancy survey, Statistics Canada would examine both the type of work that is in demand, as well as the skill level needed for each position; the workplace information will be derived from about 100,000 Canadian employers nationwide.
Separately, the proposed annual wage report would be based on both the economic region of the employment, as well as the specific occupation. That would mark a change from Statistics Canada's current wage survey model, which surveys only at the provincial level and by industry. The annual wage report would also be based on information from about 100,000 employers.
While both parliamentary opposition parties welcomed the idea of compiling more workplace data, they also remain critical of the Conservative government's overall handling of the TFW program.
Liberal immigration critic John McCallum said he "could not speak against better (TFW) data," but quickly added that "there's evidence of systematic abuse of temporary foreign workers. The government has essentially done nothing to monitor or control that abuse, and better data will do nothing to address that issue."