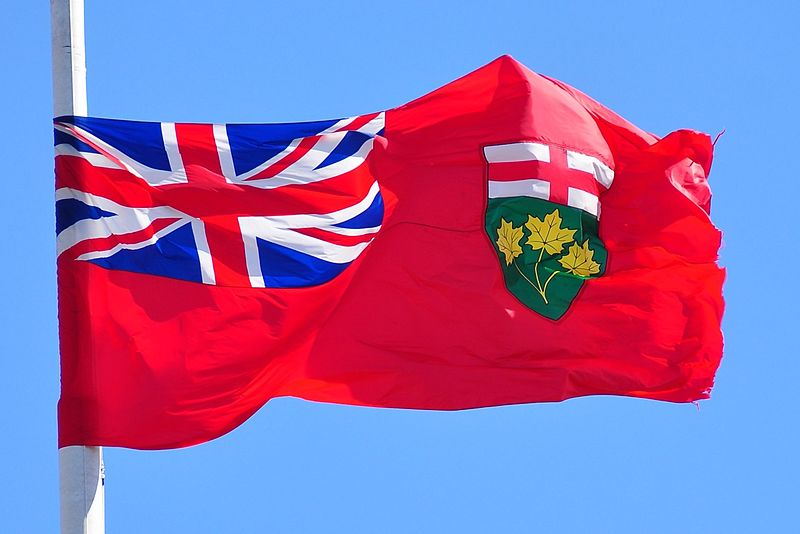 A newly published report alleges that Ontario employment recruiters are illegally charging fees to temporary foreign workers for jobs that may not even exist, and in some cases also seizing workers' passports.
Published by The Metcalf Foundation, the report states that recruiters are charging temporary foreign workers fees as high as $12,000 for jobs that may not exist, and the practice is most commonly found among live-in caregivers and migrant workers. The industries most commonly affected, according to the report, are food processing, agriculture and cleaning.
The report points out that, in Ontario, the only foreign workers protected under the Ontario Employment Protection For Foreign Nationals Act of 2009 are caregivers such as nannies, and those who take care of the disabled and elderly. However, according to the report, that law provides absolutely no protection for other migrant workers, and is not even working well to protect caregivers from being exploited by recruiters of ill repute.
The report says that some recruiters are illegally charging foreign workers anywhere from $3,500 to $12,000, despite the fact that individuals caught breaking the law can be fined up to $50,000 or one year in jail, and companies can be fined up to $100,000 for a first-time offence.
However, the report is critical of the government's enforcement of these laws, and finds that since 2010 only $12,000 in fees have been levied from a total of only eight investigations.
The report finds that a common scheme used by illicit recruiters is called "release on arrival," wherein migrant workers pay a fee for a job in Canada, only to be told when they arrive the job is non-existent or is a completely different position. An added danger for immigrant workers is if they take a position other than the one they are authorized to do they risk losing their status in the country.
According to the report, Ontario should take a lesson from its neighboring province of Manitoba when deciding how to regulate recruitment of immigrant workers.
Manitoba employers hiring immigrant workers are required to register with the provincial employment standards branch, and provide details about the migrant worker.
For their part, Manitoba recruiters are also required to put up a $10,000 non-refundable deposit in case they do breach any law, while audits and targeted sweeps by provincial officials are regularly conducted; none of those regulatory practices currently take place in Ontario.