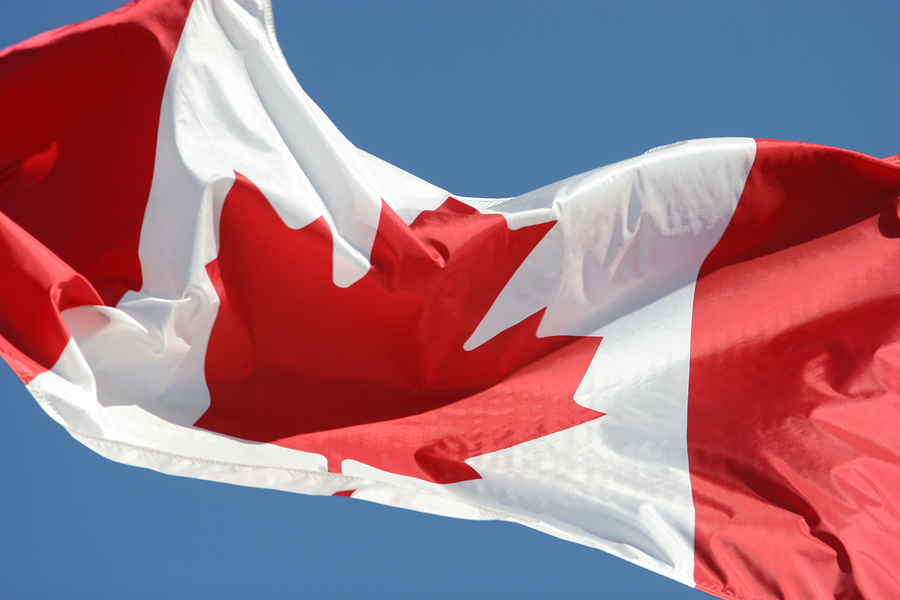 The Ontario Chamber of Commerce (OCC), the province's largest employers' organization, has issued a new report strongly urging the Canadian government to ensure that Canada's immigration policies reflect employer's needs.

The OCC immigration report, "Think Fast: Ontario Employer Perspectives on Immigration Reform and the Expression of Interest System," is the Chamber of Commerce's response to the federal government's Expression of Interest (EOI) immigration system scheduled for introduction in 2015. EOI is expected to be the process for selecting the majority of new immigrants to Canada, and employers will play a large role by deciding which immigrants receive offers of employment.

In their report, the OCC offers several key recommendations on what the Canadian government should do to ensure a successful immigration policy. The recommendations include:
Ensuring that Canada has a fast and efficient immigration system; the OCC report says that speed is "the single most important factor in determining whether employers will participate in the EOI system."
The need for a "client-focused" system that views both immigrants and Canadian employers as valued 'clients'; the OCC report argues in favor of minimal paperwork, an easily accessible online system, and offering a 24-hour hotline for both immigrants and employers.

Other key recommendations in the OCC report include calling on the government to "provide a clear pathway for newcomers seeking the recognition of their foreign (professional) credentials" and ensuring that "newcomers be connected to professional regulatory bodies prior to arriving in Canada."

While the EOI system is scheduled to begin next year, it's also worth noting that 2015 is slated to be a federal election year in Canada, and it's uncertain if either of the opposition parties would move forward with the same immigration policy if the Conservative government is not re-elected.