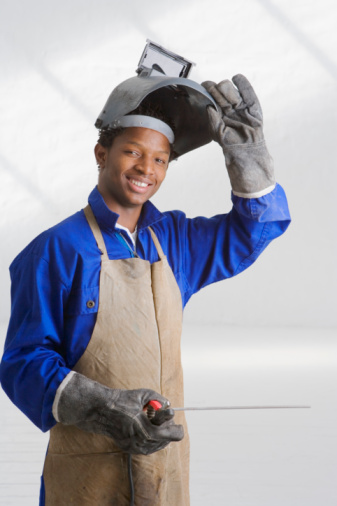 Foreign residents who wish to work in Canada must obtain a work permit before beginning employment.
In some instances people may enter Canada temporarily solely to work. These applicants may then choose to change their immigration status to something more permanent (such as a Permanent Residency), to extend their work permit or to leave Canada.
Students living in Canada and going to school must obtain work permits only if they wish to work off-campus.
A common thread throughout all applications for work permits is that in order to obtain one, visitors must get a favourable Labour Market Opinion (LMO).
An LMO is a government document that affirms that there are no Canadian residents already in the area and that it is acceptable to have a foreign resident come into Canada to fill the position.
There are some different scenarios for extending one's status in Canada, but a general rule is that a temporary resident may only work in Canada for a maximum of four years before they must either change their status or leave.
If one's status expires while they are still in Canada that could make it exceedingly difficult to come back to the country after leaving.
Workers can apply for a work permit extension, or, if their job changes, they can change the nature of their work permit
Being offered an entirely new job within Canada will require the application for a new LMO and a new work permit
Workers interested in continuing working in Canada indefinitely would do well to look into getting Permanent Residency
If a worker needs to leave Canada temporarily, but wishes to come back to continue working they must follow certain rules
Citizenship and Immigration Canada is responsible for the issuance of work permits and all applications must be sent to their offices.