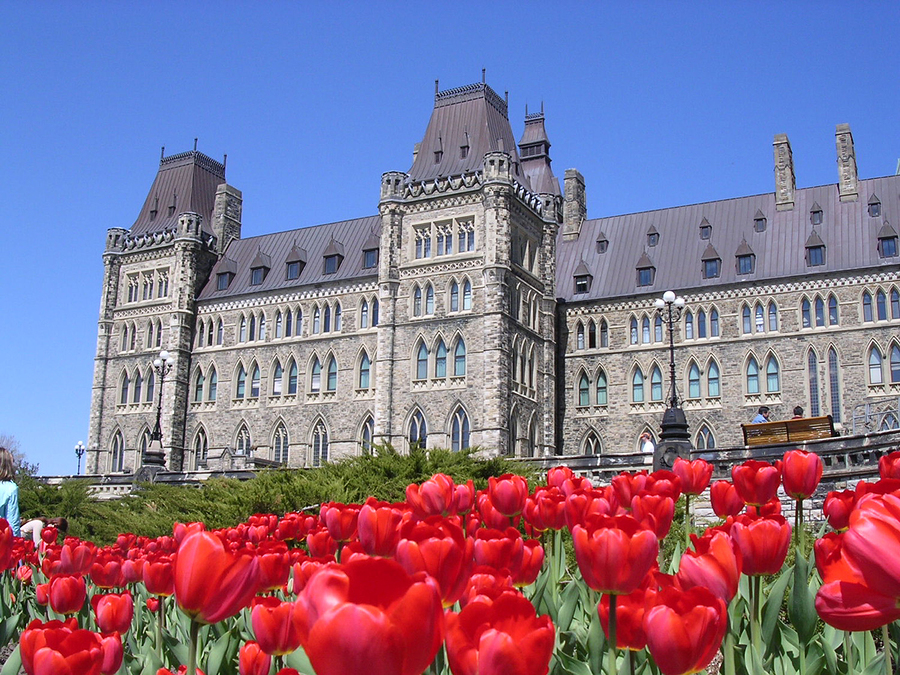 The Citizenship and Immigration Minister of Canada, Chris Alexander, commended the police of Nova Scotia on August 30th for their work in halting immigration fraud.
Specifically, the organization responsible for the crackdown on immigration fraud is the Royal Canadian Mounted Police (RCMP). The RCMP is the Canadian National police force known for their bright red dress uniforms and the nickname "the Mounties."
The RCMP is a very large police with an incredibly broad scope of responsibility. They maintain a presence in nearly every province, territory and municipality of Canada.
Though they have been traditionally seen as a "frontier" police force, they are in fact a very modernized and technologically savvy police force.
The RCMP aids Citizenship and Immigration Canada in immigration fraud matters rather regularly.
One fraudster in particular was singled out in the CIC news release, on Basem Farid Awaad awaits court scheduled for December 5, 2013.
"To those who would lie or misrepresent themselves to the Government, consider this a warning that we will continue to apply the full strength of Canadian law and crack down on citizenship fraud," Minister Alexander said in a CIC news brief.
In recent years, Citizenship and Immigration Canada has been particularly diligent in discovering and removing fraudsters from the immigration system.
Misrepresentation, where a person assumes another identity to gain immigration benefits, will result in removal from Canada.
Another offense that may result in deportation of recent immigrants or citizens is lying about one's qualifications.
For example, there is a residency requirement for citizenship in Canada which is sometimes fudged. Perpetrators of this flavor of fraud can be expected to be deported and barred from future immigration benefits for a number of years.