The newly re-vamped Start-Up Visa will begin on April 1, 2013. Applications may be submitted to appropriate Citizenship and Immigration Canada offices.
The previous iteration of the Start-Up Visa was deemed to be unsuccessful because it tended to support unviable businesses within Canada. The new, and more robust program is designed to improve and support the overall economy of Canada.
Angel investors and entrepreneurs have been quite excited about the new program because it gives them an opportunity to begin viable businesses in one of the strongest economies in the world.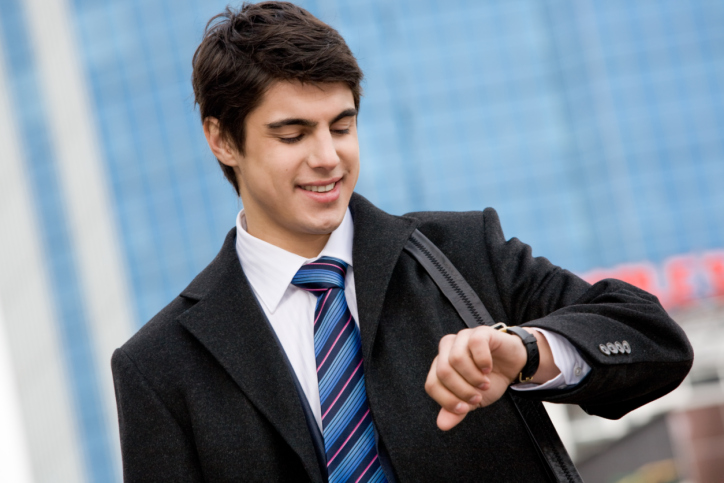 In order to apply, investors must be able to invest a certain amount of money into their endeavor before becoming a Permanent Resident.
Permanent Residents are given the right to live and work within Canada freely. Although investors will likely be self-employed, after a certain period of time they may be able to move away from their investments and find other employment elsewhere in Canada.
After about 4 years of living in Canada, Permanent Residents can then apply for citizenship, which would endow an immigrant with the full rights of a Canadian citizen. However, immigrants do not necessarily need to apply for citizenship and can effectively remain a Permanent Resident for their entire lives as long as they maintain certain requirements.
"This is part of our government's transformational changes to Canada's immigration system that will make it fast, flexible, and focused on Canada's economic needs," Minister Jason Kenney said in a press release.
The visa is also significantly protected against potential investors who only got their money through illegal means. Immigration Fraud is taken very seriously in Canada and will result in the revocation of Permanent Residency.