Immigrants who have had their name legally changed since they first got their Permanent Resident Card will need to have a new one issued.
A PR Card is the official proof of permanent residence in Canada and is absolutely necessary when travelling abroad so that you can return easily to Canada. Immigrants should notify Citizenship and Immigration Canada whenever their personal information changes.
There are a variety of reasons for why a person's name has changed, but normally it has to do with the change of a name during marriage.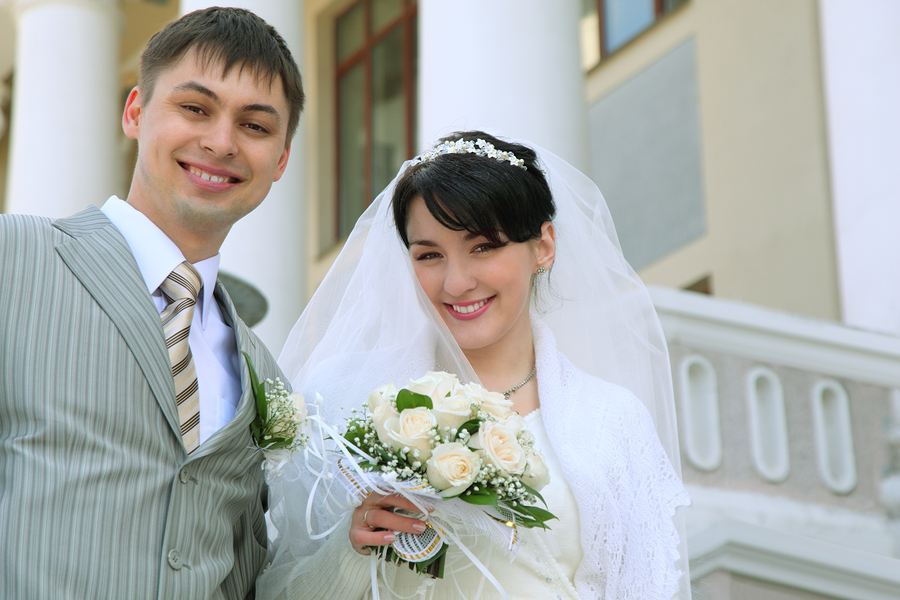 To change the name on your Permanent Resident Card you will need to file Form IMM 5445. This form is supposed to be used when a Permanent Resident Card is about to expire, is lost, stolen or damaged, or if your personal information has changed.
If you need to renew your Permanent Resident Card, remember that you cannot do so until there is less than a year left until it expires, otherwise it will be rejected.
Required Documents for a Name Change
There are several important documents that you will need to submit alongside your application for a new PR Card. All of the below documents should be copies unless otherwise stated
You should not send your Permanent Resident Card in with your application unless it is damaged, otherwise you should keep it with you to present to an immigration official in case they need to see it during an interview.
A primary ID such as a passport or other certificate of identity.
Secondary ID such as a driver's license.
NOTE: The above IDs should have the name change already effected.
Proof of Residence for the past five years. Income tax documents will fulfill this requirement quite nicely.
Your marriage certificate which identifies your new name as well as your maiden name.