Canada has been expressing interest in letting more and more skilled immigrants enter the country to work and become Permanent Residents. The Federal Skilled Worker Program is the most prominent of these programs and you can start taking advantage of it in May.
After a while of being a Permanent Resident in Canada you can apply for citizenship and gain all of the rights that status implies. Until then though, you should spend some time settling into Canadian society and working a job.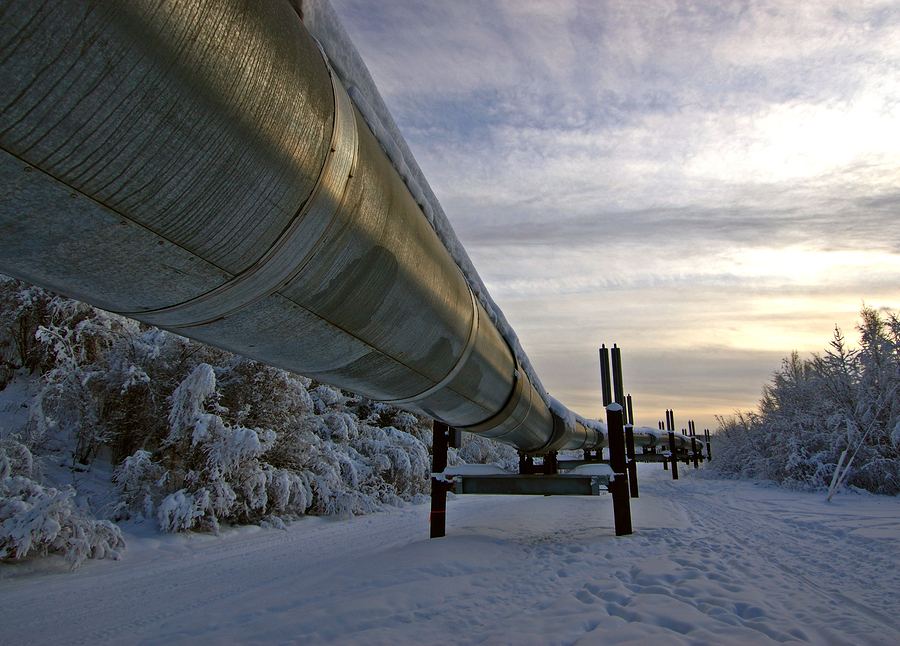 Finding a job in Canada is not too difficult, there are many positions that simply cannot be filled because there aren't enough people in Canada to fill them! That is why Citizenship and Immigration Canada is interested in helping you immigrate. It's best for the whole country.
A very large industry in Canada is petroleum production. Canada ranks as one of the top producers of oil in the world and there are locations all across the country where you might be able to join a crew. Billions of dollars are made a year in oil production in Canada and there is no reason why you should not be able to share in their profit.
It's all the better if you already have some experience working on oil rigs in other parts of the world.
It's also possible that you can work at reducing the environmental impact of such operations by becoming educated through a Canadian university. That's another great benefit of having a Permanent Resident Card: the right to study anywhere you like in Canada.
So don't delay and apply as soon as you can for your new home and its world of opportunity!