When considering whether or not to immigrate to Canada you will eventually encounter Citizenship and Immigration Canada. This organization is in charge of assessing your immigration status in Canada. While they have recently revamped their website, it can still be at times difficult to navigate.
This is why Immigration Direct is available to you. We can help you navigate the complicated processes involved in immigrating to Canada in a more personable way. Oftentimes the sterile nature of government processes works to alienate potential immigrants, but this is something that we try to prevent! Be sure to regularly visit our blogs and articles on various immigration topics to get a better idea of how to immigrate to Canada.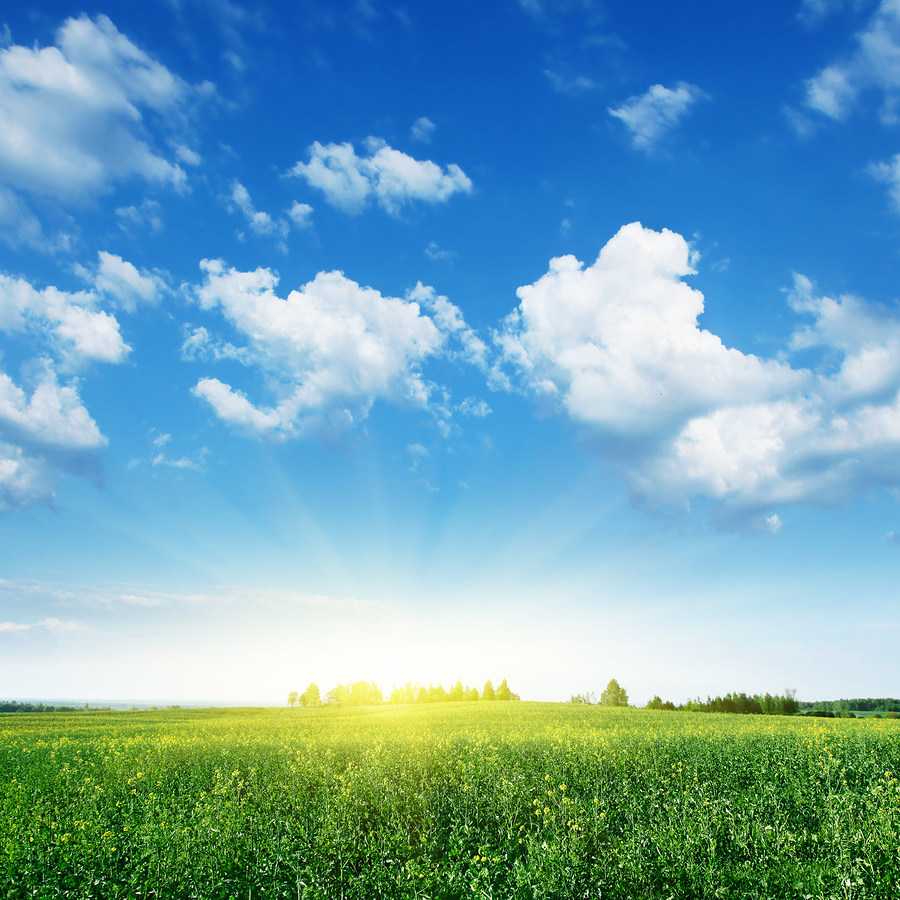 Also be sure to try our fantastic products when you decide to immigrate to Canada. Significantly reduce your stress with Immigration Direct's assistance!
Before you move to Canada you should become familiar with all of its different aspects. The weather is of course something that you should consider. Predictably, the closer you get to the Arctic Circle the colder the weather gets, but on the Pacific and Atlantic coasts are regulated by those large bodies of water and are much milder than more inland areas.
In terms of seasons Canada has four distinct seasons with their own connotations associated with them. Summer is characterized by very pleasant and warm weather and many people spend the summers outdoors. Fall, also called autumn, becomes a little colder and is the start of the school year. Winters are rather cold, but there are many different sports available that take advantage of the snow and can be quite fun. Spring is when the snow and ice melts and has a reputation as a time of rebirth and newness.
Come to Canada and experience a whole new world four times a year!