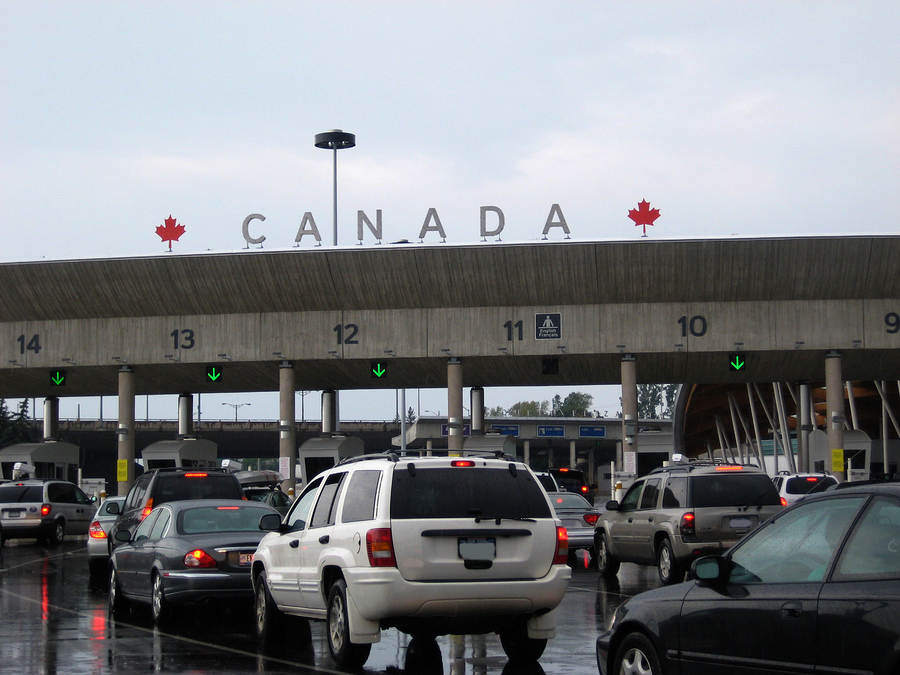 Canada is a very welcoming country for immigrants to come to. Not only are there many different pathways to immigration, but there are also many programs designed to help immigrants start their new lives in Canada.
However, before you apply for immigration, familiarize yourself with how immigration works in Canada.
What Is Immigration?
Immigration is a specific kind of status in Canada and generally means that a person is a permanent resident.
Permanent residents of Canada have the right to live, work, study and travel throughout Canada freely for as long as they please. Most immigration programs result in permanent residency.
Temporary residency visits are not permanent and are therefore not considered a form of immigration.
How to Immigrate
The process of immigration has a few different steps:
Find a sponsor (employer, family member or other) to support your immigration to Canada
Apply with Citizenship and Immigration Canada for immigration
"Land" in Canada (meaning arrive)
Apply for your permanent resident Card!
Different Pathways to Immigration
There are many different ways to immigrate to Canada. Below are some examples.
Canadian Experience Class – Parlay your education into a job in Canada!
Family Sponsorship – Citizens and permanent residents of Canada can sponsor their relatives' immigration to Canada
Federal Skilled Worker Program – There are many jobs in high demand in Canada and if you do one of them the country might sponsor your immigration!
This is by no means a comprehensive list and after a bit of research you may find that there is a specific program that's best for you!
The Road to Citizenship
Permanent residency is one of the requirements when applying for citizenship along with three years of residency.
With citizenship one can't ever be deported and it makes it much easier to help your relatives immigrate to Canada too!