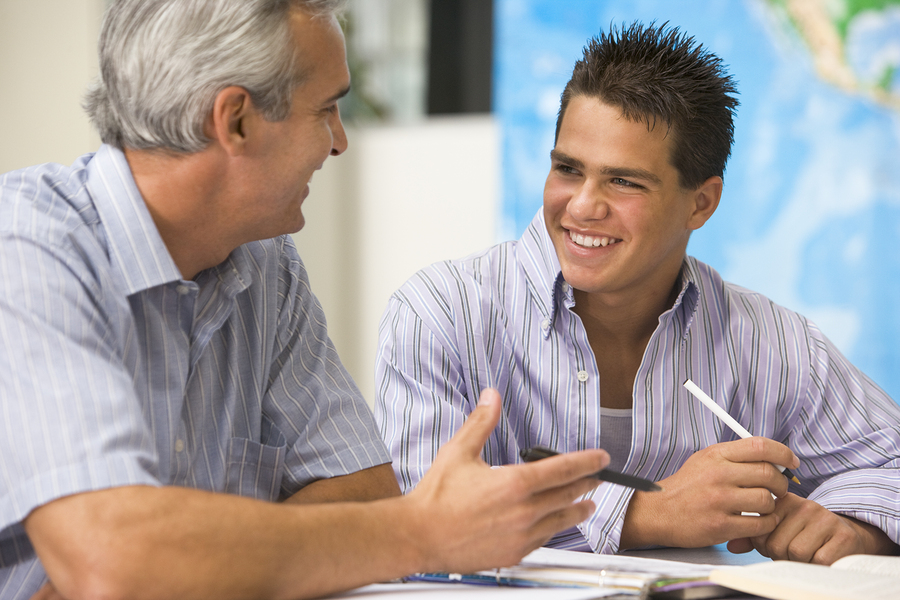 Immigrants looking to become Federal Skilled Workers in Canada will need to demonstrate their suitability for the program before Citizenship and Immigration Canada.
Two of the factors for suitability are for language and education. However, because there is no worldwide organization that standardizes all education, one's knowledge must be assessed somehow.
Citizenship and Immigration Canada provides several different organizations that may help immigrants show that they are right for permanent residence in Canada.
Language Credentials
There are only certain organizations certified to examine a person's language ability in English or French to Citizenship and Immigration Canada's satisfaction.
Immigrants, for this requirement, must be able to show that they can listen to, speak, read and write in either of the official languages of Canada, English or French.
Most of the assessment organizations describe several levels of competency, but each scale is different based on which organization it is.
IELTS, the International English Language Testing System, awards points for FSWP if the applicant scores above a 7 CLB level.
CELPIP, the Canadian English Language Proficiency Index Program, is an alternative to IELTS.
French language speakers can test with TEF, or Test d'evaluation de francais.
Education Credentials
If you obtained an education outside of Canada and it will be important for getting a Federal Skilled Worker position, you will have to have it assessed.
Citizenship and Immigration Canada list four different organizations that can assess a foreign education:
The Comparative Education Service, located at the University of Toronto School of Continuing Studies
The International Credential Assessment Service of Canada
The World Education Services
The Medical Council of Canada (primarily for medical type educations)
The language requirement can contribute up to 28 points toward the FSWP points.
The Education requirement can contribute up to 25 points toward the FSWP points.