Warning
: in_array() [
function.in-array
]: Wrong datatype for second argument in
/usr/local/apache/htdocs/immigration-articles/wp-content/plugins/map-categories-to-pages/ListAllPagesFromCategory.php
on line
37
What is National Occupation Classification (NOC category)
The government of Canada has numerous programs in place designed to aid in the success of the economy, and the National Occupation Classification is one of those programs.
Although it was designed for general use in Canadian markets, it is absolutely invaluable in the implementation of many immigration work programs like the Provincial Skilled Worker Program, among others.
Immigrants looking to become Permanent Residents through employment would do well to study the occupation classifications included in the NOC catalogues.
What the National Occupation Classifications effectively do is compile detailed job descriptions. There are a variety of reasons for why this needs to be done.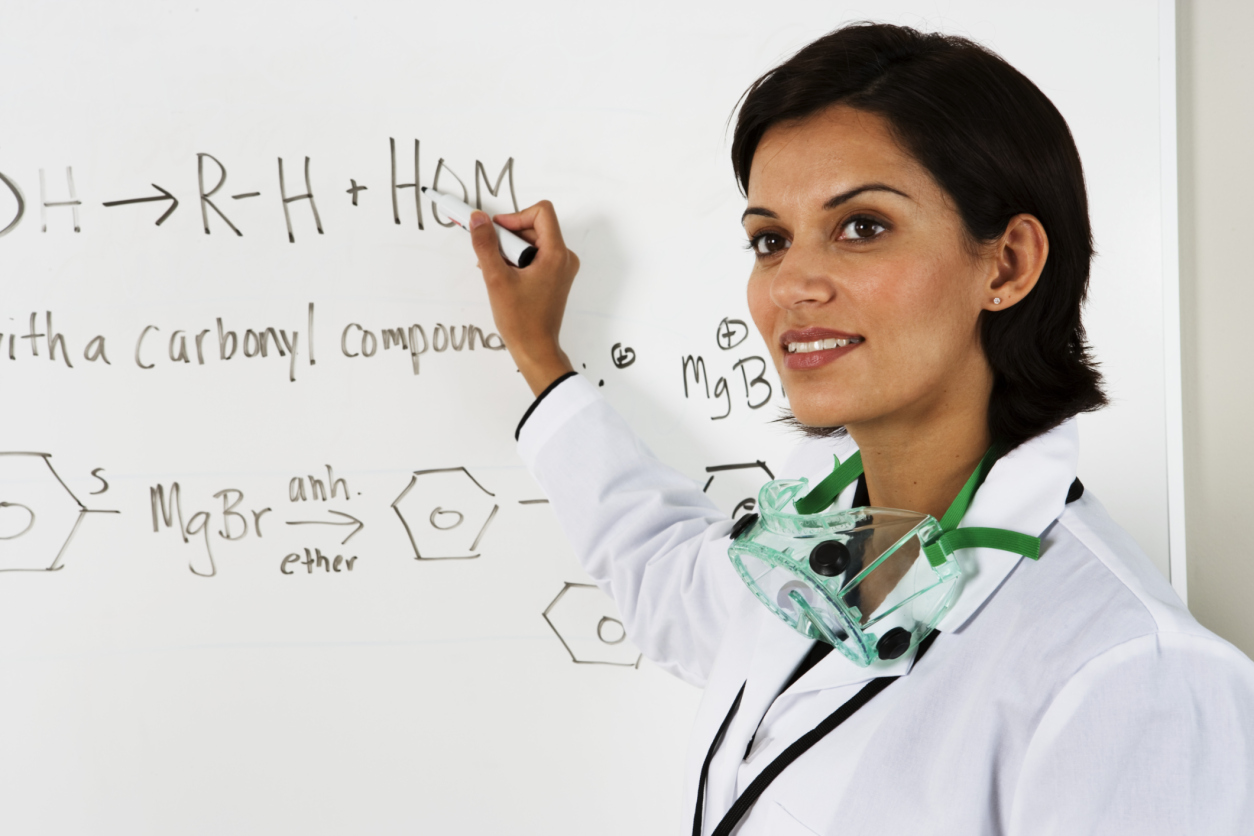 For domestic companies it is essential to have clear and objective job descriptions. Large companies often have the resources to develop these kinds of databases, but the NOC is designed to assist small and medium sized businesses.
When most people think of job descriptions they conjure images of job searching, looking through online databases—almost at random—for some company that will hire them. It is certainly true that job descriptions are particularly useful in finding employment by both employees and employers.
However, by standardizing job descriptions, as the NOC has done, both employees and employers gain a better idea of what they want. Employers will be more likely to hire people who fit into the niche needed for the company; and, conversely, employees will find themselves in jobs that are best suited to their skills abilities.
Employers will profit from good hires and employees will be challenged and happy in their new positions.
For people looking for work it would be a very good idea to look through the NOC catalogue to find the classification that is most suited to their skills. By doing so, they will be able to focus their job search and significantly increase their chances of scoring a hit and entering into a new job in Canada that is perfect for them.
Aside from connecting the best employee with the best employer, the National Occupation Classifications provide a number of other helpful resources.
There comes a time in every manager's career where a manager or other employee is expected to analyze the performance of another. Some people feel great anxiety when presented with this problem, but the National Occupation Classifications can help. The best way to go about work evaluations is to take a scientific approach. The job description provided by the NOC is the base of expectation for an employee and all someone has to do is how the person has completed those duties. The evaluation is no longer arbitrary in this case, but based on objective fact.
NOC job descriptions typically have four parts to them:
The name of the position. This also includes the number and name that the NOC uses for its classification system.
Other titles.
Duties. These are the activities and work that the employee is expected to perform during a typical work day.
Hiring requirements. Some jobs require a certain amount of education or experience and can vary widely depending on what the company is looking for.
As a part of Immigration Direct's frequent updates, we will provide descriptions and immigration plans for many of the National Occupation Classification.