Warning
: in_array() [
function.in-array
]: Wrong datatype for second argument in
/usr/local/apache/htdocs/immigration-articles/wp-content/plugins/map-categories-to-pages/ListAllPagesFromCategory.php
on line
37
What Are the Requirements for a Tourist Visa?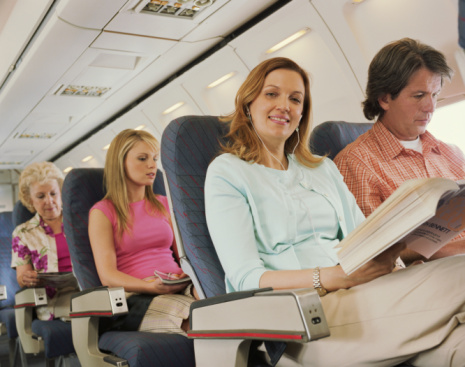 Canada is a beautiful country which welcomes tourists from all over the world all year round.
Coming to Canada for tourist reasons can be a relatively simple process, but it is important to take note
Do You Need a Tourist Visa
Not everyone who wants to visit Canada needs to have a tourist visa. Some countries have agreements with Canada that make tourism visas unnecessary.
However, if Canada allows you into the country without a visitor visa, you will still be held to many of the same rules as someone who does have a visitor visa. For example: visitors to Canada cannot take on employment and they also cannot stay longer than the date on their passport.
Overstaying a tourist visa may result in some future prohibitions. You might not be able to return to Canada for a while.
Eligibility
Below are some of the documents and conditions that you must have or meet in order to get a tourism visa.
You should have a valid passport. Preferably one that will remain valid throughout your entire stay.
You should be of good health.
You should have plans to return to your home and evidence that shows it. A mortgage would be a good document to use in this case.
You should have sufficient funds to support yourself and all of your dependents while you are visiting Canada.
Processing Times
Processing times are estimates of the length of time that you might have to wait to receive a visitor visa. You might receive your visa earlier than the stated processing time, but you might also receive it later.
One of the most important factors in figuring out how long it takes to process an application is the complexity of your application. If the CIC has to check your application closer than others it might take longer.
The stated processing time for a visitor visa as of October 18, 2013 for paper applications is 86 days. For online applications it only takes 48 days.
Extending a Visa
If you're nearing the end of the stay, but can't bear to part with the beautiful scenery and culture that Canada has to offer, you can extend your stay and your visa.
This process has to be undertaken at least 30 days before the expiration of your status as a visitor. If it is past that cut-off date, you will need to leave Canada and re-apply for entry.
Getting a Different Visa or Immigrating
If you want to work, go to school or live permanently in Canada, you will have to change your status. This will involve, at the minimum, at least leaving Canada for a little bit to put together your new visa application.