Warning
: in_array() [
function.in-array
]: Wrong datatype for second argument in
/usr/local/apache/htdocs/immigration-articles/wp-content/plugins/map-categories-to-pages/ListAllPagesFromCategory.php
on line
37
Warning
: in_array() [
function.in-array
]: Wrong datatype for second argument in
/usr/local/apache/htdocs/immigration-articles/wp-content/plugins/map-categories-to-pages/ListAllPagesFromCategory.php
on line
37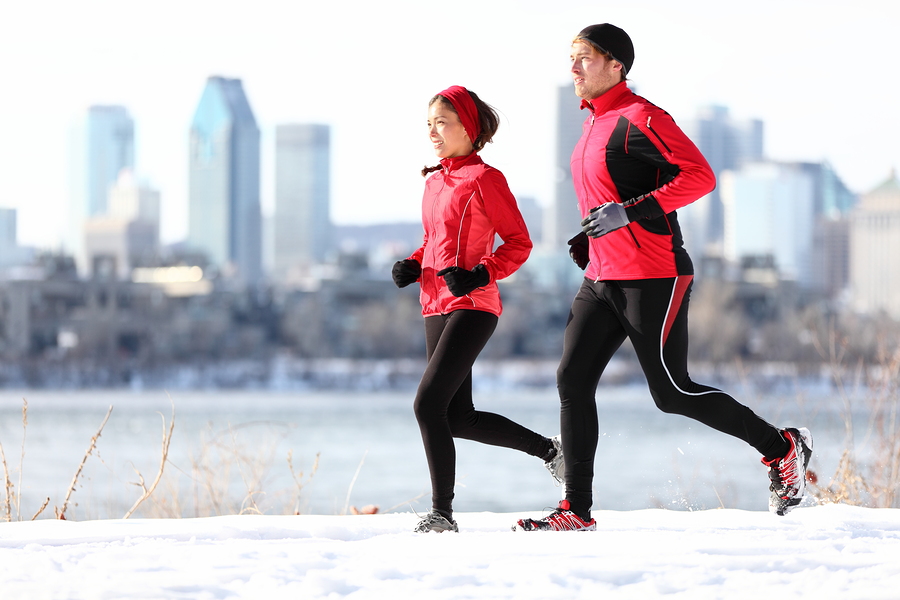 Quebec is a province of Canada that has somewhat different requirements for immigration than the rest of the country.
There are many great educational institutions located within Quebec and foreign nationals who follow the steps suggested by the government of Quebec can find themselves studying in no time.
Acceptance
The first step to studying in Quebec is getting a letter of acceptance to a school in Quebec. This letter is issued after a student is accepted into an academic program.
Applications for schools in Quebec are very similar to those in other parts of Canada. Schools will look at a person's grades, their test scores and past educational experience.
Authorization
After a person has been accepted into a Quebec school they will then apply with the Canadian government for permission to study within the province
The document necessary for authorization to study in Quebec is called the CAQ or Quebec Acceptance Certificate.
Study visa
All students looking to come to Canada to study must first apply for and receive a student visa.
Students who wish to also work must apply for a separate work visa through Citizenship and Immigration Canada.
The student visa and work permit can be applied for though Canadian foreign affairs offices.
Preparation
Once a student visa is arranged and the appropriate authorization from Quebec has been granted, students may then prepare for their time in Canada.
Having enough money to be able to support oneself during the school year will be necessary. Also, Quebec can get quite cold during the winter months and appropriate clothing should be arranged somehow.
Visa Extension
Visas are only granted for temporary periods of time unless the applicant also receives a Permanent Resident Card.
Visa extensions for students can be applied for through Citizenship and Immigration Canada, but one must also re-apply for all authorization documents required by Quebec before one applies.
Work permits may also be extended granted all supporting documentation is included.
Immigrating to Quebec
Many people who study in Quebec also wish to become full time residents as well. In order to do so, immigrants must apply for Permanent Resident status.
Students who complete their studies in Canada may apply for Canadian Experience Class immigration. This program allows students who have completed their studies to continue working and living in Canada indefinitely.
After a period of time where the Permanent Resident has been living in Canada, they may then apply for Canadian citizenship.