Warning
: in_array() [
function.in-array
]: Wrong datatype for second argument in
/usr/local/apache/htdocs/immigration-articles/wp-content/plugins/map-categories-to-pages/ListAllPagesFromCategory.php
on line
37
Can You Apply for a Study and Work Permit at the Same Time?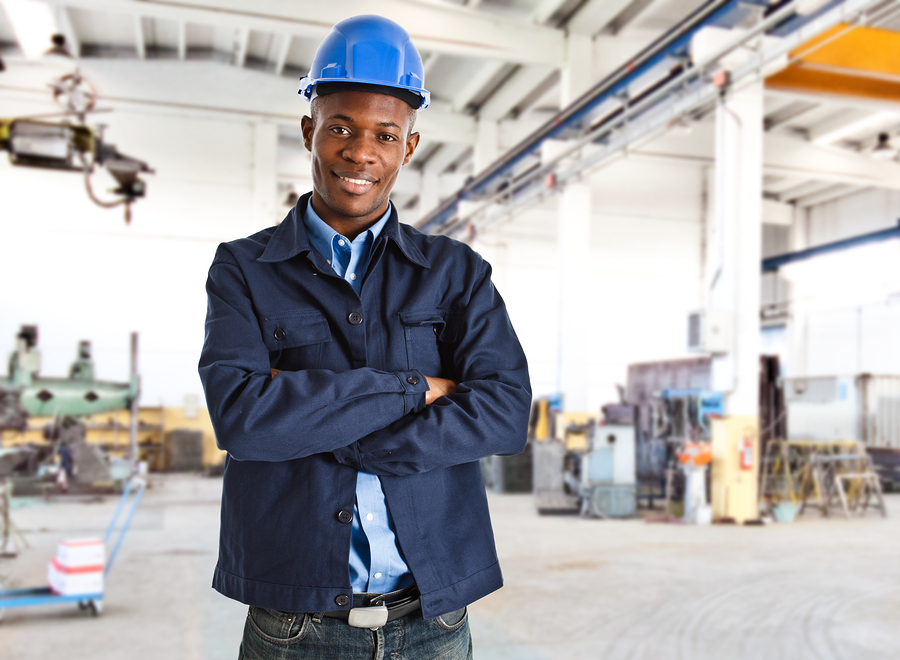 Citizenship and Immigration Canada, the organization responsible for immigration to Canada allows immigrants to study and work at the same time.
Non-Canadians must apply for permits to do certain things in Canada. Permanent Residents and citizens do not need to apply with Citizenship and Immigration Canada to work or study as their status automatically allows them to do those things.
Canada is known for its excellent school systems and its robust economy. Students will do well to take advantage of the many opportunities available to them in the Land of Immigration.
Getting a study permit is a relatively clear-cut process in Canada and it all starts with the applicant finding a Canadian school to attend.
Students are expected to be accepted into a program when they apply for a study visa. Getting accepted into a university usually requires showing the school's admissions department ones past school grades, test scores and letters of recommendation.
If you get a study permit you can then go study in Canada. However, many students wish to work alongside their studies either for additional funds or for work experience.
There are a few different options for working while a student in Canada. Students can work on-campus, off-campus or as an intern.
Jobs that you might undertake on-campus typically do not require that you obtain a work permit. On-campus jobs include doing janitorial work, working as a librarian assistant, or working at the school newspaper.
Working off-campus may require a work permit and your school can help you figure out how to get one. There are many schools that are allowed to have students work off-campus.
Non-Canadians who are temporarily living in Canada usually need to undergo a Labour Market Opinion before taking on a job.
Off-campus jobs may include restaurant work, retail, or any other job someone might be able to obtain in Canada.
Internships are a growing part of university educations in the world and many programs require the completion of an internship. Citizenship and Immigration Canada has a special process for those students who wish to or must participate in an internship.
After Graduation
One of the toughest problems for students is what to do after they graduate. It's a lot easier to say that one should begin one's career after graduation, but it's much tougher to actually do it.
Canada's immigration system happens to have a program that would be quite helpful to students in this state of flux.
The Canadian Experience Class program allows students to work toward getting permanent residency in Canada.
It is a very convenient way to live and work in Canada on a more or less permanent basis. Permanent residents can also become eligible for citizenship after a short period of time in Canada.