Warning
: in_array() [
function.in-array
]: Wrong datatype for second argument in
/usr/local/apache/htdocs/immigration-articles/wp-content/plugins/map-categories-to-pages/ListAllPagesFromCategory.php
on line
37
What Are my Chances to Stay in Canada and Become a Citizen?
The thing about immigration is that more often than not it isn't a matter of probability that figures into success, but rather the route or option that one takes. Citizenship is no exception. Though there is only one way to become a citizen, where you start is just as important as the application process.
If you are already in Canada there are a few different circumstances in which you are classified:
You are a Permanent Resident in Canada and have the right to live and work within the country for as long as you please.
You are a temporary resident. This status can be extended to any number of visas. Some examples are visitor visas, student visas, temporary work visas and the like. Sometimes these visas can be used to parlay Permanent Residency, but not always. Temporary status implies that you are allowed to be in Canada for a limited amount of time and must leave the country eventually.
You may be illegally residing in Canada. This is an unfortunate situation because it means that you have to leave Canada entirely before you can start on the process to become a citizen.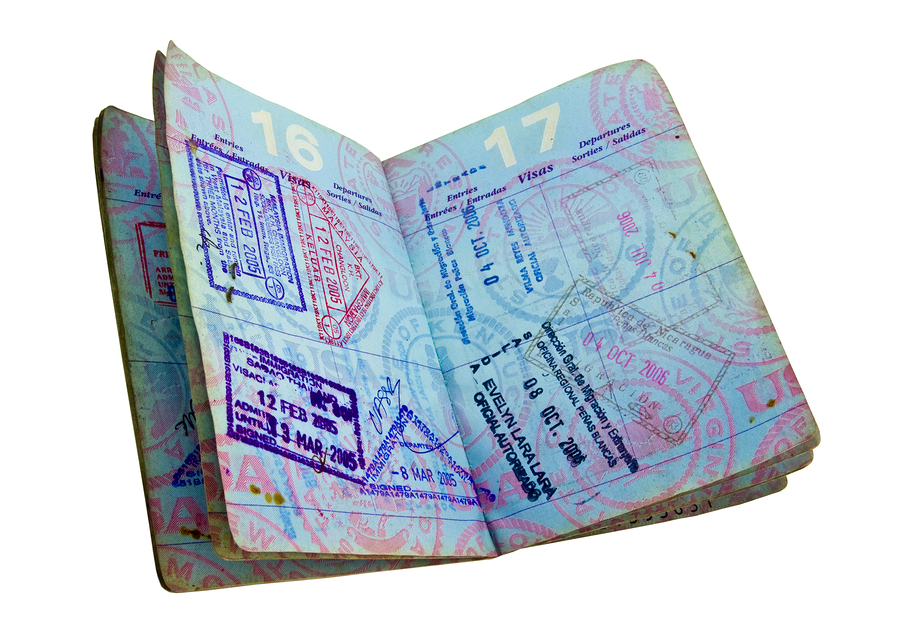 The benefit of becoming a citizen is that you will always be a citizen of Canada no matter what and you can live there for as long as you care to. There is one situation where you might lose citizenship, if you commit fraud. If you apply for Canadian citizenship appropriately and legally, there is nothing that can be done to have it taken away from you.
So if we examine the above list of situations we can assign a percentage for the likelihood that you might be able to stay in Canada and become a citizen it goes from 100% at the top to 0% at the bottom.
The worst-case scenario is that you will have to leave Canada for a while and then re-apply for entry.
The best-case scenario is that you are already a Permanent Resident and you only have to apply for citizenship after you fulfill the residency requirement. The residency requirement is that you must live in Canada for three out of four years before you submit your application for citizenship.
Following the immigration laws in Canada is absolutely relevant to how easily you will immigrate or become a citizen. Follow the instructions to the forms as closely as possible and if you aren't too sure how a question should be answered or wonder how to do something you should ask.
Immigration Direct is here to help in any way it can when you need it.