Warning
: in_array() [
function.in-array
]: Wrong datatype for second argument in
/usr/local/apache/htdocs/immigration-articles/wp-content/plugins/map-categories-to-pages/ListAllPagesFromCategory.php
on line
37
Are You Eligible to Renew Permanent Resident Card?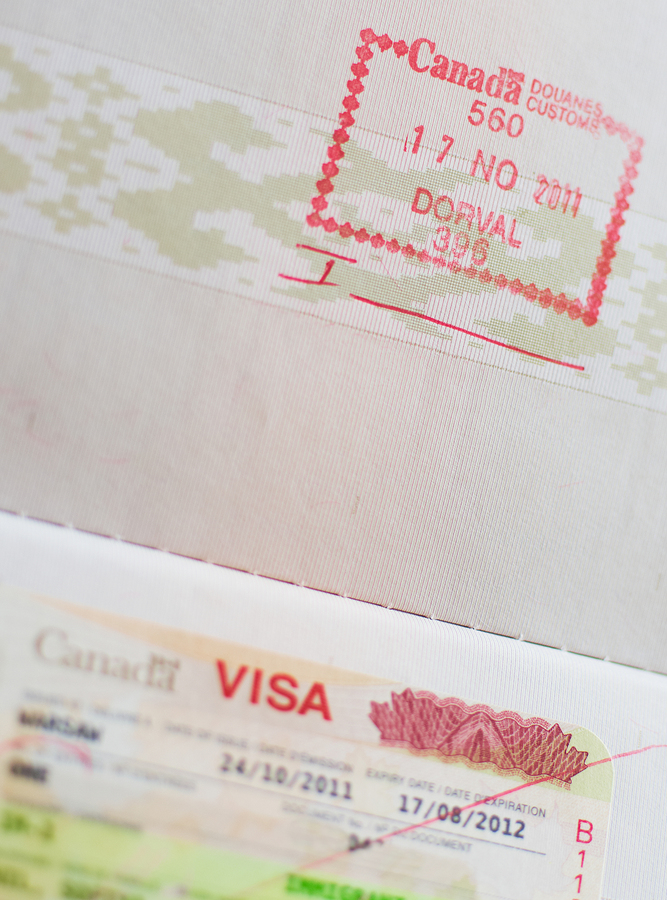 A Permanent Resident Card is the physical proof of an immigrant's right to live and work in Canada for as long as they may choose.
These cards, typically called PR Cards, expire every five years, at which time immigrant should renew them.
You can see the date on which your Permanent Resident Card will expire on the actual card. You should apply for a new card six month in advance of the expiry date.
Why Renew My PR Card?
Permanent Resident Cards are important documents for immigrants because it is proof of one's status.
Applying for a job, health benefits or employment insurance all requires some sort of proof of status in Canada. For immigrants, this proof is the PR Card.
Renewal Forms
There are a few different forms required for application for a new PR Card:
Form IMM 5444, Application for a Permanent Resident Card, must be filled out completely and accurately.
Form IMM 5455, Supplementary Identification. This form asks for an immigrant's full name, birthdate, height, eye color and the date on which they became a Permanent Resident.
Photograph specifications, please see the below section about photographs for more information.
Form IMM 5476, Use of a Representative. This form only needs to be filled out if the application is filed by someone other than the Permanent Resident.
Photographs
When applying for a new Permanent Resident Card, photographs must be included. The photograph specifications worksheet, available on CIC's website gives the detailed requirements for immigration photographs.
Many people choose to use a professional's help when taking these photographs to make sure that they are correct and so that their application will not be rejected.
Here are some of the basic requirements for application photos:
White backgrounds only
Glasses cannot get in the way of seeing the person's eyes
The face cannot be covered (in some circumstances head coverings are allowed for religious reasons
The person's mouth must be closed and with a blank expression
Fees
Renewing a Permanent Resident Card is relatively inexpensive and it only requires a $50 fee.
This fee can be paid online or at a Canadian financial institution (such as a Canadian bank).
Processing Times
It takes about three months for a renewal application to be processed by Citizenship and Immigration Canada. According to the CIC it takes about 99 calendar days to process the application.
Processing times are not a precise measurement, however. These applications may be approved before or after the 99 days. What determines the length of time of processing is how difficult or complicated the application is.
Special Circumstances
There are a couple of special circumstances that have to do with applying for renewals:
If you don't tell your address to CIC within 180 days of becoming a Permanent Resident, you will need to apply for a Permanent Resident Card using this process.
If your Permanent Resident Card expires when you are outside of Canada, you cannot apply for a PR Card to be delivered to a foreign address. Instead, you should apply for a re-entry document at a Canadian consulate and apply for renewal when you return to Canada.