Warning
: in_array() [
function.in-array
]: Wrong datatype for second argument in
/usr/local/apache/htdocs/immigration-articles/wp-content/plugins/map-categories-to-pages/ListAllPagesFromCategory.php
on line
37
Provincial Nominee Immigration Program Options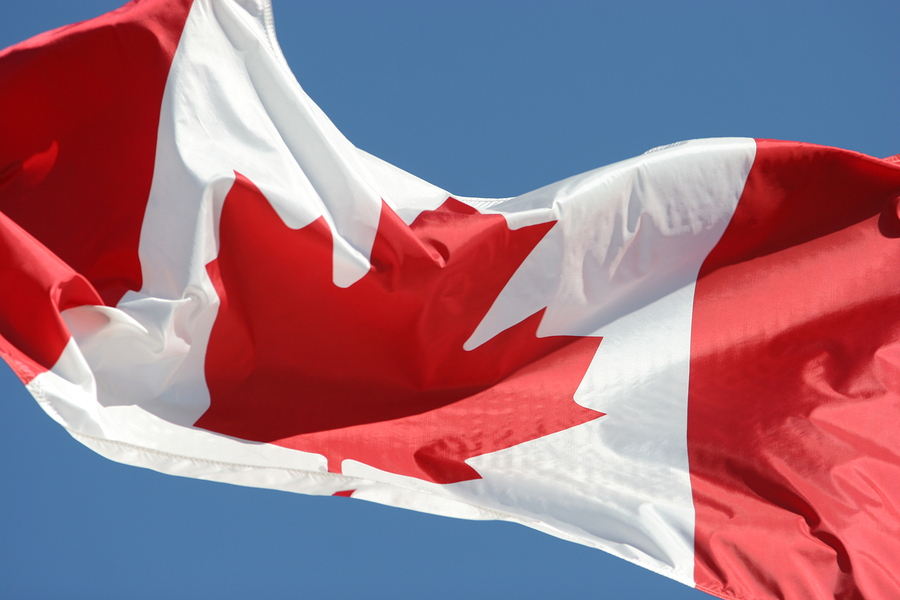 The Provincial Nominee Program allows potential immigrants to Canada the chance to apply with a specific province or territory for permission to immigrate.
Most other immigration programs are much more general and are on a federal scale. However, with the Provincial Nominee Program, provinces and territories have the opportunity to work with individuals with skill sets they need to bring them where their skills are most needed.
Once someone has a nomination from a Canadian province or territory they can apply with the federal government for permanent residency.
Permanent Residency has a number of benefits such as the right to live and work in the country. However, Provincial Nominees will likely be required to fulfil a contract as part of their immigration for work.
Permanent residents can bring their family members into the country and can even become citizens after about four years.
Permanent residency is a coveted status because it represents stability and security within Canada, one of the most stable and secure countries in the world.
Where to Settle
There are 11 different provinces and territories in which immigrants can apply for provincial nomination. In order to apply or even to qualify, will take some research on the part of the applicant as each province is different.
Below are the different provinces and territories of Canada:
Alberta
British Columbia
Manitoba
New Brunswick
Newfoundland and Labrador
Northwest Territories
Nova Scotia
Ontario
Prince Edward Island
Saskatchewan
Yukon
There is a great deal of geographic diversity throughout Canada and each province and territory is a little different.
Many of the communities on the eastern and western coasts support their economic systems with fishing industry. Northern territories rely more on mining and the like.
The prairie provinces, located in the south-central part of the country are home to enormous sections of farmland that stretches for thousands of miles.
Applying for a permanent resident card
After becoming a provincial nominee, one can simply apply for a permanent resident card with Citizenship and Immigration Canada.
Permanent Resident Cards are the immigration documents given to newcomers that affirms their immigration status.
With these documents, newcomers to Canada can apply for social benefits, jobs, health insurance and other services. A Permanent Resident Card also works as a basic identification card for new immigrants.
These cards expire after five years and it is suggested that immigrants apply for their replacement card six months in advance of the expiry date.