Warning
: in_array() [
function.in-array
]: Wrong datatype for second argument in
/usr/local/apache/htdocs/immigration-articles/wp-content/plugins/map-categories-to-pages/ListAllPagesFromCategory.php
on line
37
Permanent Resident Cards Let You Go Anywhere in Canada
Immigrate to Beautiful Quebec City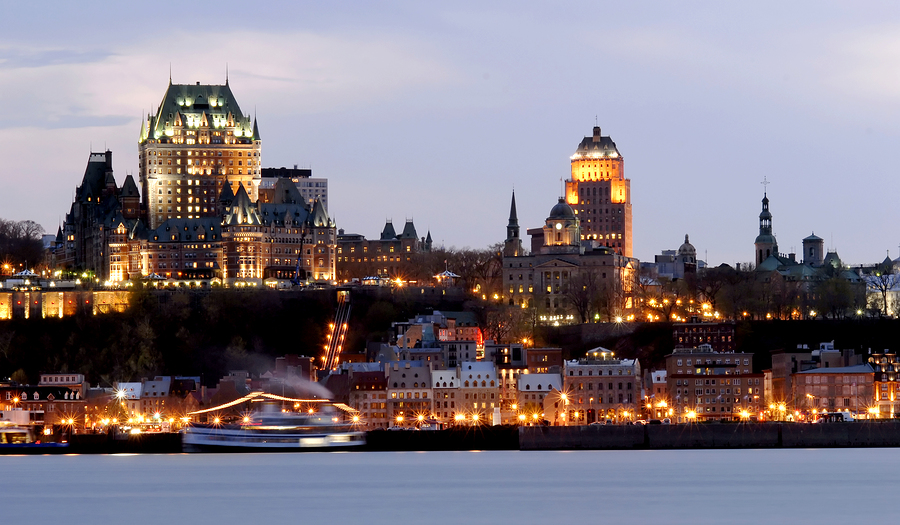 When you get your PR card you will be able to take full advantage of all of the rights and freedoms granted to permanent residents in Canada. This includes the ability to freely travel between the provinces and cities within the country. Even if you do not choose to move to Quebec City to work or live with family, you will still have all the opportunity to visit at any time you please.
Quebec City was established by French colonists in 1608 and has remained a capital ever since its establishment in different forms and under different government. It is located in the province of Quebec, the only francophone province and one of the largest French-speaking areas in all of the Americas. Old-Quebec, the traditional center of town has a distinct style of architecture and feel that is obviously European, transferred from the old world to the new. Probably the most prominent feature of this old-world design is the Chateau Frontenac, a huge hotel that is visible by the St. Lawrence River. It is an impressively beautiful structure and was built in 1893. While a little over 100 years may not seem very old to other cultures it is quite a record for a building in the Americas.
Quebec City, being a rather northerly city, has a culture tied to winter activities. The Quebec Winter Carnaval is a festival that takes place from February 1st to the 17th. Sights to see during the festival include a castle made of ice blocks! Intricate ice sculptures are also prominently featured. The winter parade is also extremely popular. It is a uniquely fun celebration and the cold temperatures don't stop people from around the globe from having a rollicking good time.
Immigration to the province of Quebec is a very different matter than immigration to the other provinces and is handled solely by Quebec. Immigration Quebec suggests doing a little bit of research before immigrating to the province to facilitate a smooth transition to a very unique and special life. Finding out all you can and evaluating whether or not you really want to immigrate to Quebec is, of course, the first step. Secondly Quebec has some requirements of its own to ensure that your immigration process is beneficial to all parties involved.
The best part of travel and moving is being able to see new, exciting and different things. Quebec, much like many other places in Canada has all of this and more to offer. Immigration doesn't have to be hard, register with Immigration Direct today and get on the path to Canadian residency!