Warning
: in_array() [
function.in-array
]: Wrong datatype for second argument in
/usr/local/apache/htdocs/immigration-articles/wp-content/plugins/map-categories-to-pages/ListAllPagesFromCategory.php
on line
37
Permanent Resident Card Free Guide, Yet More Visas
Today we will discuss the final three immigration visa categories available through Citizenship and Immigration Canada. For the rest of the categories please view parts two and three of this series.
Provincial Nominee Program
For most of the other immigration options listed in this series you will be applying directly to the country of Canada (Quebec in some cases), but you can also apply through one of the provinces or territories of Canada.
Any of the provinces or territories of Canada can sponsor you to immigrate. However, their governments will have their own specific requirements for you to be accepted into their program.
The thirteen provinces and territories of Canada are:
Alberta,
British Colombia,
Manitoba,
New Brunswick,
Newfoundland and Labrador,
The Northwest Territories,
Nova Scotia
Nunavut,
Ontario,
Prince Edward Island,
Saskatchewan,
Quebec (all applications for immigration to Quebec must go through the Quebec government) and
Yukon.
Information about registering for each of the provincial programs can be found on their respective websites.
When one of the provinces accepts your application you will receive a Certificate of Provincial Nomination and you can proceed to apply to immigrate to Canada through the CIC.
There will be two fees which you will have to pay: a processing fee and a Right of Permanent Residence Fee.
Live-In Caregivers
People who are looking to work in Canada as live in caregivers (as in living in a private residence to take care of children or the elderly) can apply for this immigration route with their employers.
First the employer must apply for a Labour Market Opinion through the Human Resources and Skills Development Canada department of Service Canada. This document confirms that there is a job waiting for the live-in caregiver in Canada and the private employer can afford to hire this worker and remunerate them sufficiently. This certification is one of the many measures by the CIC to ensure that immigrants are not exploited in cases that resemble indentured servitude.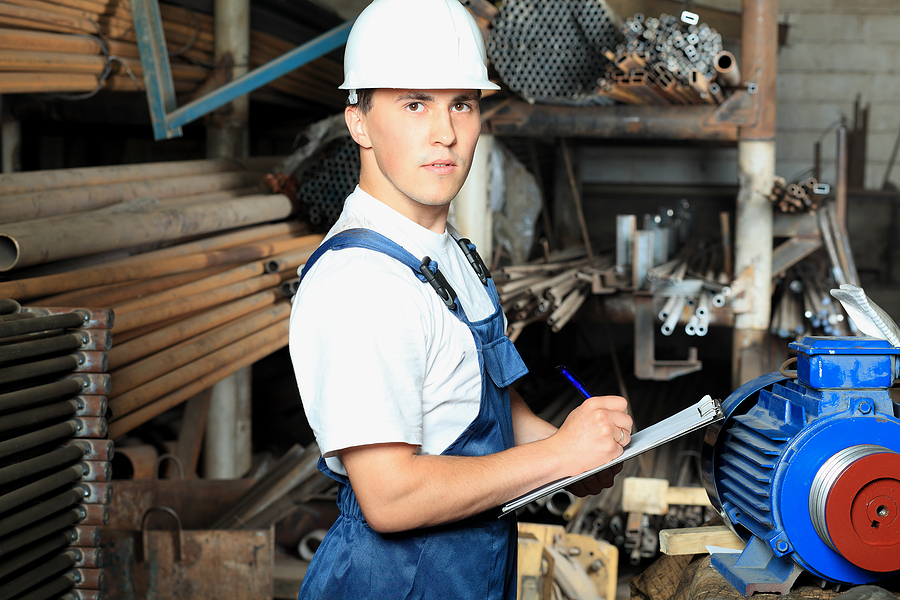 After the Labour Market Opinion has been granted the live-in caregiver can then sign a contract with their employer and apply for a work permit through Citizenship and Immigration Canada.
Refugees
Refugees, also known as asylees, are people who no longer live in their country of origin because they faced persecution there and are attempting to find a more accepting place. Many circumstances can lead to people becoming refugees such as war, religious persecution or government corruption.
Canada is particularly proud of their acceptance of large numbers of immigrants to their shores yearly.
Refugees can apply for refugee status when already in Canada or from a Canadian consulate abroad. Either way, Citizenship and Immigration Canada will examine asylum applications very closely to ensure that the applicants truly are refugees.
Even if a person is granted permanent residency or even citizenship and it is later discovered that the applications were fraudulently filed the immigration status previously conferred can be revoked.