Warning
: in_array() [
function.in-array
]: Wrong datatype for second argument in
/usr/local/apache/htdocs/immigration-articles/wp-content/plugins/map-categories-to-pages/ListAllPagesFromCategory.php
on line
37
Permanent Resident Card Free Guide, Work Visas
This article will discuss some of the immigration options people have for entering Canada to work. This article is part of a series on Permanent Resident Cards.
Federal Skilled Worker Program
The Federal Skilled Worker Program has been shut down since summer of 2012, however, on May 4, 2013 it will begin again with some changes designed to assist immigrants even further.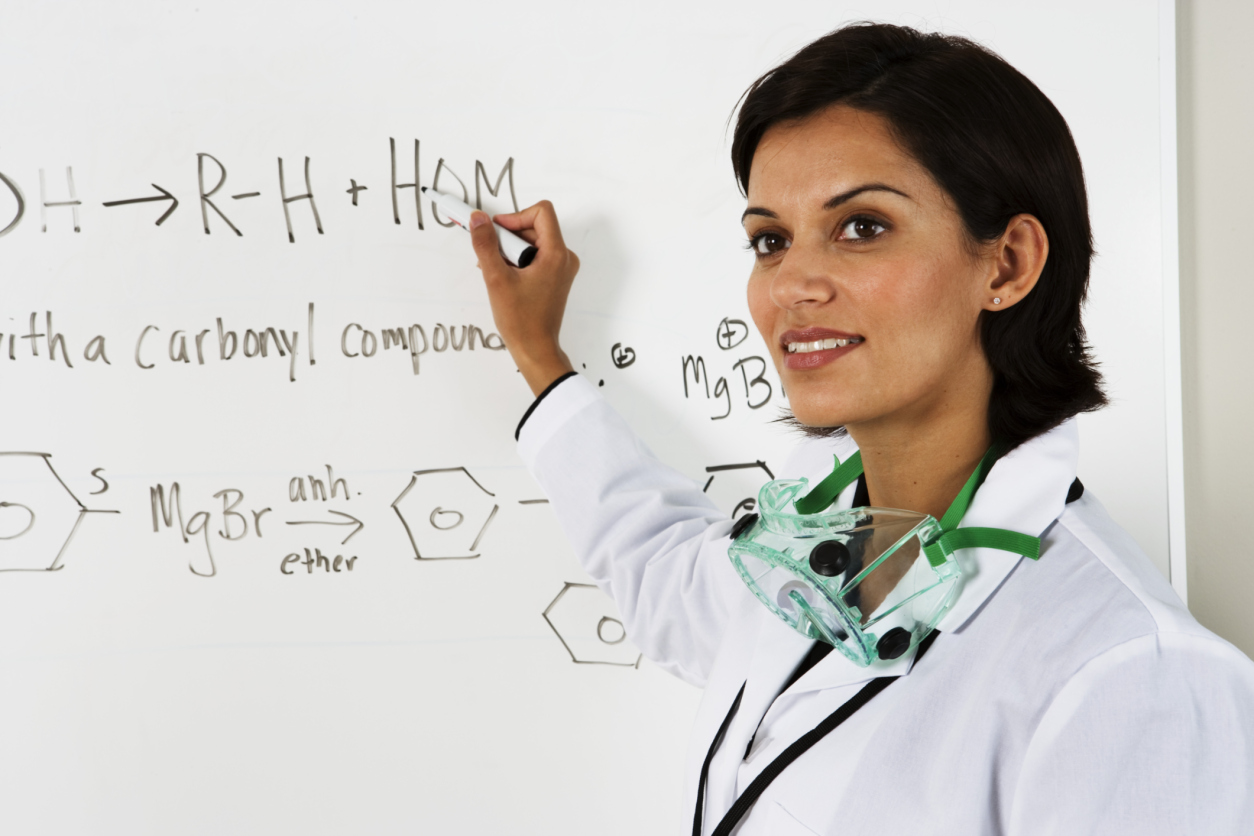 The newest features of this visa type are:
Huge importance of competence in either of the official languages of Canada. Immigrants who have the minimum thresholds in either French or English will have precedence over other applicants.
Greater focus on young immigrants who can quickly change and adapt to new situations and better adjust to Canada's very active and dynamic economy.
A new system will be introduced to ensure that educational credits achieved in other countries can be accurately reflected in Canadian educational terms.
Streamlining the system so that employers can hire immigrants quicker.
Additional points will be awarded to applicants who have spouses with acceptable language abilities or Canadian work experience.
Look out for this exciting new program coming soon!
Federal Skilled Trades Program
Somewhat similar to the above Skilled Worker Program, this program is more focused on employing tradespeople in the territories and provinces using the National Occupation Classification system.
The National Occupation Classification (NOC) is a list of systematic job descriptions that include the names of trades, the duties required, and the requirements for employment in that particular trade. The purpose of this classification is to make it easier to match employees to employers and to make sure that the new hire is best qualified for the job.
In order to apply for this immigration category a person must:
Be competent in either of the official languages, French or English.
Have the qualification to practice your trade of choice.
Have two years of experience (note, the amount of experience needed may be more than two years if you only worked part-time).
Be able to meet the NOC requirements for your particular trade.
Have an offer of employment of at least one year.
Federal Skilled Trade Program visas are available now and in high demand in the western provinces. Apply today, immigrate tomorrow!
Quebec-Selected Skilled Workers
Quebec is a sovereign province within Canada and therefore often has different rules and regulations regarding its government in comparison to the rest of the country. Immigrants looking to go to Quebec to work will first have to apply for and receive a Quebec Certificate of Selection.
The application for immigrating to Quebec is similar to other immigration applications in Canada in the way that it will ask for similar information and documentation. However, it is likely that in order to immigrate to Quebec immigrants will be preferred to be proficient in French rather than English.