Warning
: in_array() [
function.in-array
]: Wrong datatype for second argument in
/usr/local/apache/htdocs/immigration-articles/wp-content/plugins/map-categories-to-pages/ListAllPagesFromCategory.php
on line
37
NOC — Engineers for Mining, Geology and Petroleum
In Canada, particularly in the western provinces, there is a great deal of resource collection industry. Recently, enormous deposits of natural gas and oil sands have been discovered in places like Alberta, and Canada simply does not have enough professionals to extract these natural resources.
This is why Canada is particularly keen about granting Permanent Residency to engineers who would like to work in these industries.
Here are three National Occupation Classification (NOC) definitions for some growing jobs in Canada.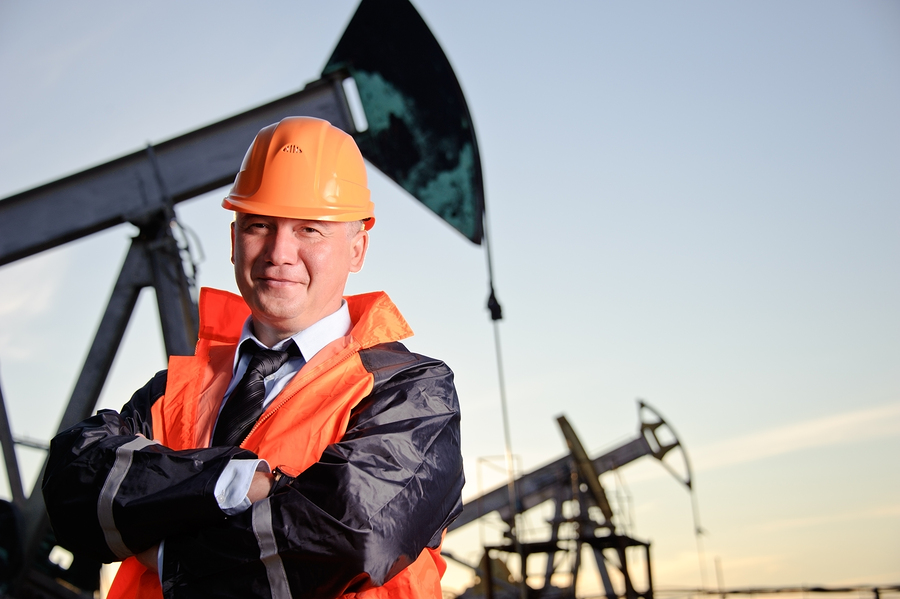 2143 Mining Engineers
Engineers who specialize in mining design and manage the operation of a particular mine.
Titles often used for this variety of job include:
Mine design engineer,
Mine layout engineer,
Mine Safety engineer,
Mineral engineer, or
A mining engineer.
Duties pertaining to mining engineers vary widely and this is why there are so many different kinds of titles for the general position. Engineers are responsible for:
Analyzing whether or not it is worth the effort to open a mine,
Safety operations and procedures within the mine,
Designing the mine to efficiently collect the targeted ore,
Among other responsibilities implicit in engineering.
Engineers hold highly skilled jobs and often require several years of tertiary-level education. Bachelor's degrees, masters degrees, or higher may be required as well as professional licensing for engineering. Regulation of engineers is standard practice.
2144 Geological Engineer
Geological engineers analyze the Earth for various projects that may include mining or petroleum extraction or building other structures.
Geological engineers are also sometimes known as geophysical engineers or hydrogeological engineers (if they happen to study the interaction of rock and water).
Duties implicitly included in geological engineering are:
Planning and analyzing geological projects,
Preparing consulting reports for other engineers working on such projects,
Earthquake proofing,
Putting together surveys to analyze lodes,
Computer related research and modeling.
Like other engineers, geological engineers are expected to have a certain degree of education (such as a bachelor's or master's degree), experience and a license that allows them to practice engineering within a province.
Engineering positions can often be parlayed into other fields of specialty.
2145 Petroleum Engineers
Petroleum Engineers predictably work with the extraction of hydrocarbons for use in fuels or the production of plastics. In a more practical sense they are much more involved in the extraction process than the refining process of these materials.
Petroleum engineers are also known as drilling engineers, production engineers, reservoir engineers, or subsea engineers (where the job is conducted on off-shore rigs).
As a course of business petroleum engineers will:
Support the extraction of petrochemicals from reservoirs,
Create drilling programs,
Optimize extraction,
Oversee the entire process of removing these materials from the Earth in the most efficient way possible.
Petroleum engineers will be required to have sufficient university educations, and be appropriately licensed to practice engineering in the provinces.