Warning
: in_array() [
function.in-array
]: Wrong datatype for second argument in
/usr/local/apache/htdocs/immigration-articles/wp-content/plugins/map-categories-to-pages/ListAllPagesFromCategory.php
on line
37
New Work-Based Immigration System
Canada will be starting a brand new immigration program at the very beginning of the New Year. As of January 2, 2013, Citizenship and Immigration Canada will be accepting applications for the new program which is targeted towards tradespeople who are in-demand across the country. This program is only the newest in a long line of immigration paths and routes. You can find out more about immigrating to Canada through Immigration Direct.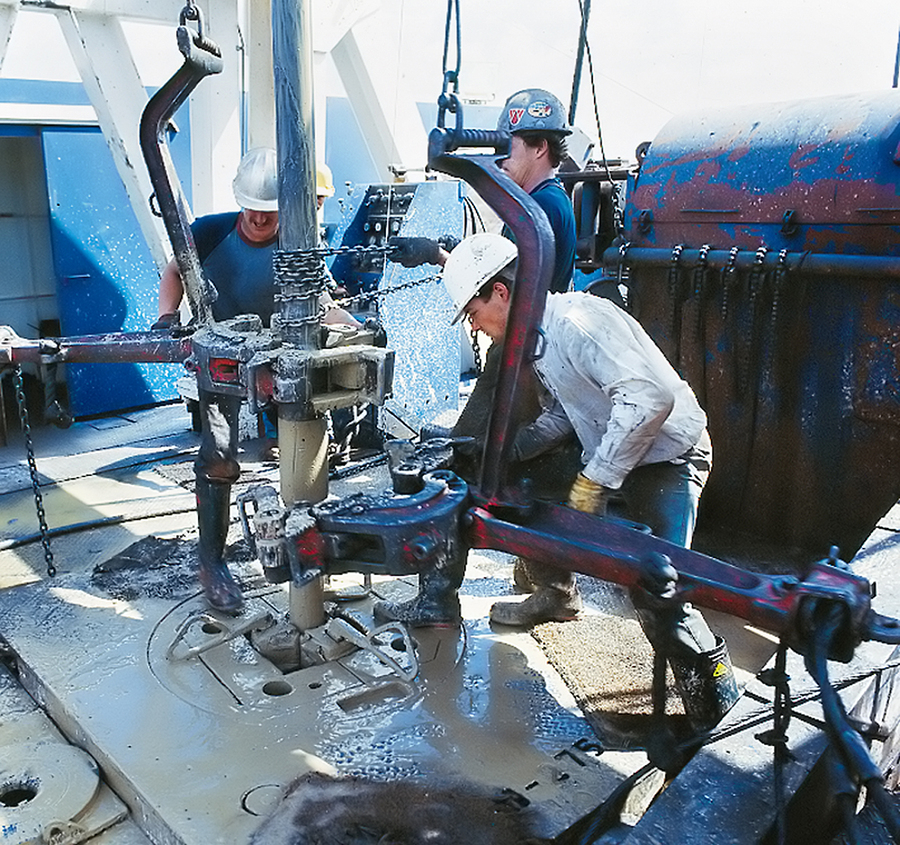 The Federal Skilled Trades Program will primarily concern itself with bringing well-trained tradespeople to the provinces to work primarily upon construction projects. Electricians, plumbers, masons and the like are consistently in high-demands, but the government often unintentionally overlooks them as a class. This program intends to remedy this problem.
If you are accepted in this program you will be given the chance to become a Permanent Resident and eventually a citizen of Canada. Permanent residency and citizenship are immigration statuses that confer a great deal of rights and privileges to their holders and the vast majority of immigrants to Canada seek them for security of their rights.
To be eligible for the new program you must meet four requirements. Greater detail will be included in the form to be made available in January.
The first requirement is that you have to have a job waiting for you in Canada already. Alternatively you can obtain a certificate that shows that you are ready to work in your particular field upon landing in Canada. However, the point is that you must be able to show that there is demand for you in Canada.
You must also be competent in either of the two primary official languages of Canada: English or French. Competency will be determined in further instructions in January.
Two years of personal and hands on experience in your profession of choice are also necessary. More experience is always better and can be to your advantage, but less will almost certainly disqualify you from the program.
The National Occupational Classification System puts together lists of professions and requirements set forth to standardize those jobs. You must be able to meet their criteria in order to be considered for the program.
Citizenship and immigration Canada has been very concerned with improving the Canadian immigration system and the Federal Skilled Trades Program is yet another improvement courtesy of Minister Jason Kenney. Most of the improvements that the conservative government has made have been to streamline processes and it is this word that CIC uses in its press release about the Federal Skilled Trades Program. Heightening the efficiency of these systems has been a large focus of this government and you can surely look forward to more improvements in the future.