Warning
: in_array() [
function.in-array
]: Wrong datatype for second argument in
/usr/local/apache/htdocs/immigration-articles/wp-content/plugins/map-categories-to-pages/ListAllPagesFromCategory.php
on line
37
New Canadian Entrepreneur Visa
A new program designed to further develop and improve the Canadian economy through the immigration of entrepreneurs was announced today, but to start on April 1, 2013.
Citizenship and Immigration Canada, which has been run for the past few years by Minister Jason Kenney, places a high value on immigration policies that bring in economic improvement. Many, if not most, of the Permanent Resident Cards awarded to immigrants in Canada are based on employment in Canada.
The previous entrepreneur visa program was shut down some time ago.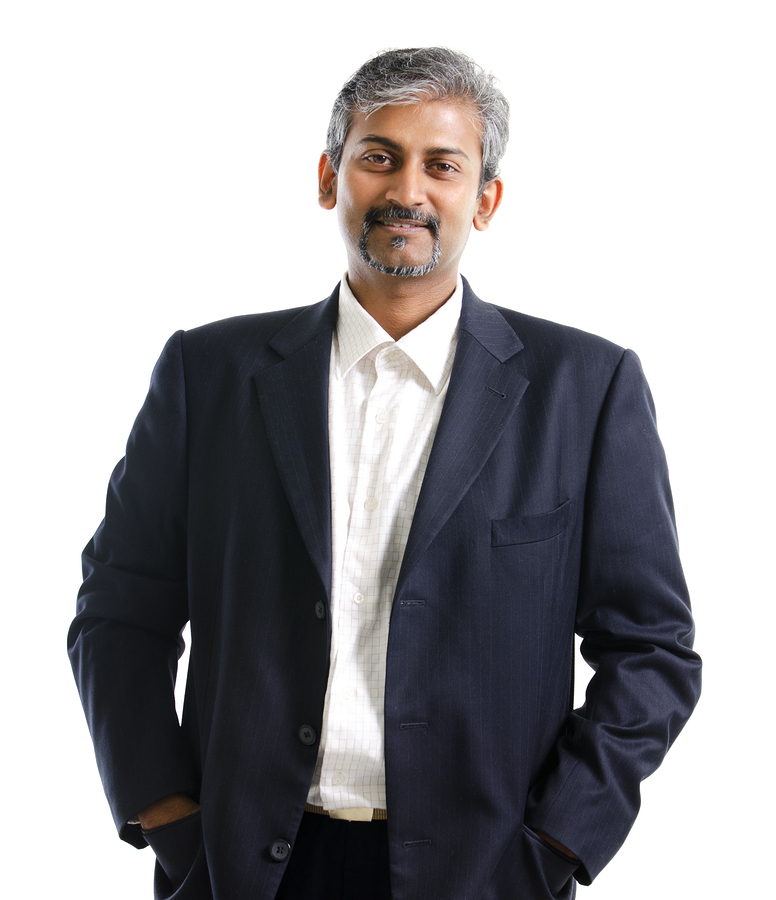 The new program, called the Start-Up Visa Program is designed to connect foreign entrepreneurs with infrastructure for building successful businesses in Canada.
The intent is to create businesses that provide jobs and services for both Canadians and immigrants alike and to create an environment that will provide these entrepreneurs the best chance of succeeding.
CIC will be cooperating with many other Canadian organizations interested in supporting the Start-Up Visa Program. Canada's Venture Capital & Private Equity Association, National Angel Capital Organization, and the Canadian Association of Business incubation will all be helping in the development of the new program.
Currently there is not a lot of information about the program because it will not be entirely fleshed out until April 1.
Attracting business talent is seen as being indispensable to a sustainable immigration system in Canada and the key to bolstering the economy.
Immigrants who sign up for this program will have the opportunity to become Permanent Residents of Canada. After four years of residing in Canada with a PR Card (three of those years must be spent within the actual country) residents can apply for citizenship which guarantees the full protection and rights of Canada.
The Start-Up Visa Program is yet another in a long line of immigration reforms enacted in the past few years including tighter fraud investigation and a new Skilled Worker Program.
Canada prides itself on its status as the only officially multicultural country in the world and the new visa program will be the only one of its kind as well.
Multiculturalism is defined as the concurrent and cooperative interaction of a variety of cultures within a society. Originally pioneered by Prime Minister Pierre Trudeau in the 1960s to ensure that Quebecois would have an independent identity as well as Anglophiles, biculturalism bloomed into multiculturalism and is now one of Canada's trademarks.