Warning
: in_array() [
function.in-array
]: Wrong datatype for second argument in
/usr/local/apache/htdocs/immigration-articles/wp-content/plugins/map-categories-to-pages/ListAllPagesFromCategory.php
on line
37
Canada's Immigration System Overloaded, Causing Problems Says Opposition Party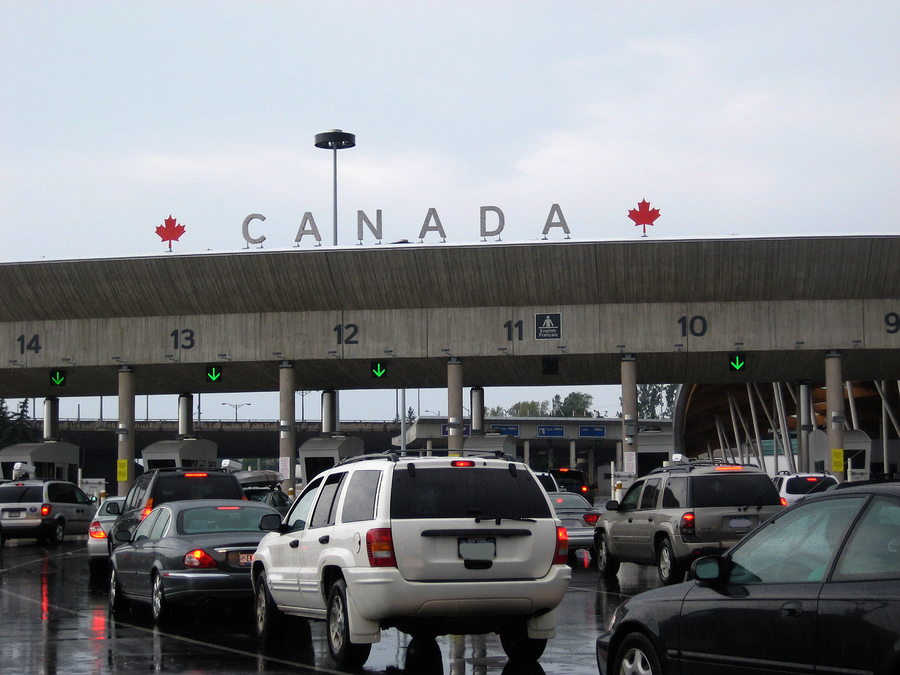 Canada's immigration system is vastly overworked and as a result causing systemic problems for immigrants and refugees, even delaying family unification.
That's the assessment of Elizabeth May, leader of Canada's Green Party.  May has stated that more than 80 percent of the complaints she receives in her British Columbia office are immigration-related; according to May, at the heart of these problems has been a shift in Canadian immigration policy from focusing on family reunification to recruiting immigrants with a specific skill set.
Describing many of the immigration problems brought to her office as both "terrible" and "heartbreaking", May said that Citizenship and Immigration Canada (CIC) should either receive more funding–or personnel–in order to rectify the problem. Among the most troubling cases, she said, are the delays in adoptions by Canadian couples of babies from the Democratic Republic of Congo.
May added that, as a result of simple bureaucratic complications, many Congolese children are being prevented from joining their adopted families in Canada. She explained that the Congolese government demands that Canada provide visas for the children to for them to receive their 'exit letters', while conversely Canadian immigration officials demand Congolese exit letters prior to issuing Canadian visas.
However, CIC officials push back against the idea that any policy change is behind the challenges faced by some immigrants, such as the Congolese children.
CIC spokesperson Jean-Bruno Villeneuve said that the CIC's mandate is unchanged, and that the number of inter-country adoptions that CIC processes annually isn't related to Canada's economic immigration or family reunification policies.
For his part, a spokesperson for Immigration Minister Chris Alexander also rejected the ideas put forth by May regarding immigration backlogs; the Immigration Minister's spokesperson cited a decrease in application backlogs, and improvements in the processing time for family unification visas.
CIC spokesperson Codie Taylor also pointed out that opposition parties—including May's—have chosen not to vote to support the government's "investments" in Canada's immigration system, which she claimed have resulted in "improved waiting times and client service."
Still, May has not been alone in her criticisms of Canada's immigration system and its related backlog. Danielle Smith, leader of Alberta's provincial Wildrose Party, has also been critical of the bureaucratic complications delaying the Congolese adoptions; Smith said it would be "wonderful if CIC could resolve this problem through a quick change in policy."