Warning
: in_array() [
function.in-array
]: Wrong datatype for second argument in
/usr/local/apache/htdocs/immigration-articles/wp-content/plugins/map-categories-to-pages/ListAllPagesFromCategory.php
on line
37
Immigration Statistics of Canada
The Canadian government, in order to better track the success and reactions of immigrants to Canada, collects a number of statistics and publishes them for public consumption and consideration.
These statistics vary in subject  and sample greatly. Some of the more interesting ones examine the feelings and opinions of recent immigrants. Immigrants are people who have moved to Canada and hold Permanent Resident Cards, documents issued by Citizenship and Immigration Canada which allow them to live, work and travel throughout Canada.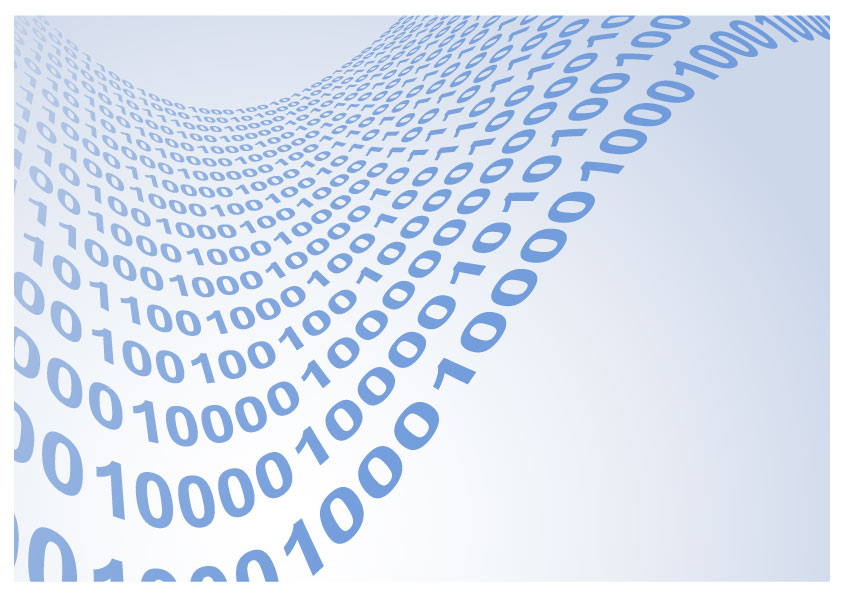 Here, we will discuss some of the most recent findings of these studies. This piece of research was conducted by the Angus Reid Public Opinion online survey. This study is a part of HSBC Bank and was reported on by the government of Canada and Citizenship and Immigration Canada.
Why do people move to Canada?
Apparently, people move to Canada most frequently for the lifestyle they can lead there, to be with family members or for jobs. This is reflected in the popularity of family immigration plans and the work immigration pathways.
What do immigrants have the biggest problems with?
Weather made up one of the most difficult challenges to new immigrants in Canada, and it is no wonder that northern winters can be a little difficult to get used to. Making friends and missing family back home are also concerns of new immigrants.
How are immigrants faring in their new country?
A full 82% found Canada to be a welcoming country. Banks and the Canadian society turned out to appear to be the most welcoming part of the country. Approximately half of new immigrants said they would recommend their friends to immigrate to Canada.
This study was conducted in 2012 and the results were published in March of 2013.
Statistics Canada
Statistics Canada is the department of the Canadian government which handles the creation and management of statistics regarding many different aspects of Canada. Below are some of the categories of statistics available from the Canadian government:
Agricultural numbers such as how much of a certain crop is produced in a certain region.
Construction statistics. How much is being built in Canada? How many jobs are being created by this building?
Crime Statistics track what kind of crimes are committed, how many convictions are carried out and various attributes of prisons in Canada.
Environmental statistics track pollution such as the production of greenhouse gasses which contribute to global warming.
Labor statistics track how many people in Canada are employed and in which field they are employed.
Tourism is also analyzed by this bureau.
Checking out the Statistics Canada webpage is a great way to learn about the country and to help you immigrate more successfully.