Warning
: in_array() [
function.in-array
]: Wrong datatype for second argument in
/usr/local/apache/htdocs/immigration-articles/wp-content/plugins/map-categories-to-pages/ListAllPagesFromCategory.php
on line
37
Form IMM 5009 is a request for Verification of Status. What this means is that by filing this form you are officially asking for the replacement of your Temporary Resident Card.
Temporary Resident cards are issued for students and workers in some visa classes. You can also replace your visitor record, work permit or study permit with this form as well.
Note: If you lie or otherwise misrepresent yourself in the application you will in all likelihood be prosecuted for fraud by the CIC, an unfortunate and completely avoidable prospect.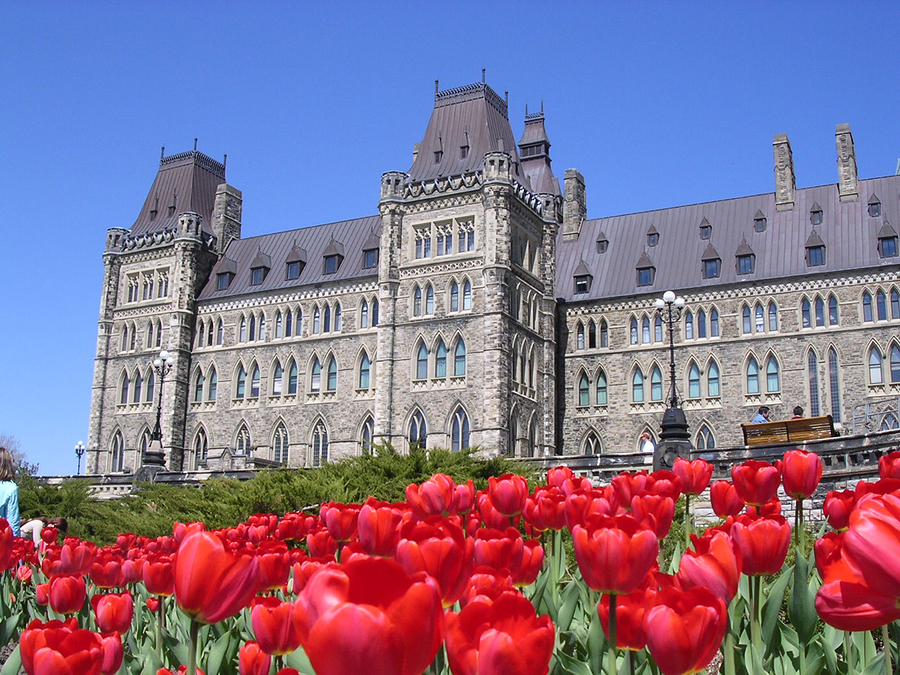 You can ask for priority processing from citizenship and Immigration Canada provided that you have reason to have urgent processing and label your request package with the word "Urgent".
Before you fill out your application you will have to gather some documents first. If you don't have one or all of these you will want to have it replaced before you apply for a Verification of Status. It should be noted that you should send photocopied copies of the below documents unless otherwise stated.
You will want to have a form of identification in the package from an official body. This could be a Canadian territory, province or foreign government. Identification documents that could be used for this purpose are driver's licenses, health cards, your passport or travel document.
The CIC wants another piece of identification, but in this case it is preferred that you include either a birth certificate or marriage certificate. If, in the event you are applying on the behalf of a deceased person, you should also include the person's death certificate.
You should be careful when filling out the form itself. Taking your time and making sure that every question is accurately and correctly answered will save you a lot of headache in the future and speed up your request. After all, if the form is incomplete it will be returned to you and the process just gets longer and longer.
If you are using a representative you will need to inform Citizenship and Immigration Canada that you are doing so. A representative is anyone who acts as a medium between you and CIC.
When you pay the fees required for this document you must include your receipt in the application package. The fee itself is supposed to be paid online at the CIC website, so you will need a bank card to pay it.
If the document you are requesting was issued anytime in the past 60 years you can send it to one address:
Verification of Status (VOS) or Replacement of an Immigration Document Query Response Centre (QRC)
Citizenship and Immigration Canada
Ottawa, Ontario K1A 1L1