Warning
: in_array() [
function.in-array
]: Wrong datatype for second argument in
/usr/local/apache/htdocs/immigration-articles/wp-content/plugins/map-categories-to-pages/ListAllPagesFromCategory.php
on line
37
Federal Skilled Worker Program Already Popular
Immigration and Multiculturalism Minister, Jason Kenney, announced a new federal Skilled Trades Program earlier in the month and industry leaders have been coming out in support according to a Citizenship and Immigration Canada press release.
The program which is scheduled to begin on January 2 of 2013 would provide a path for skilled immigrants to become Permanent Residents of Canada, a prerequisite to citizenship.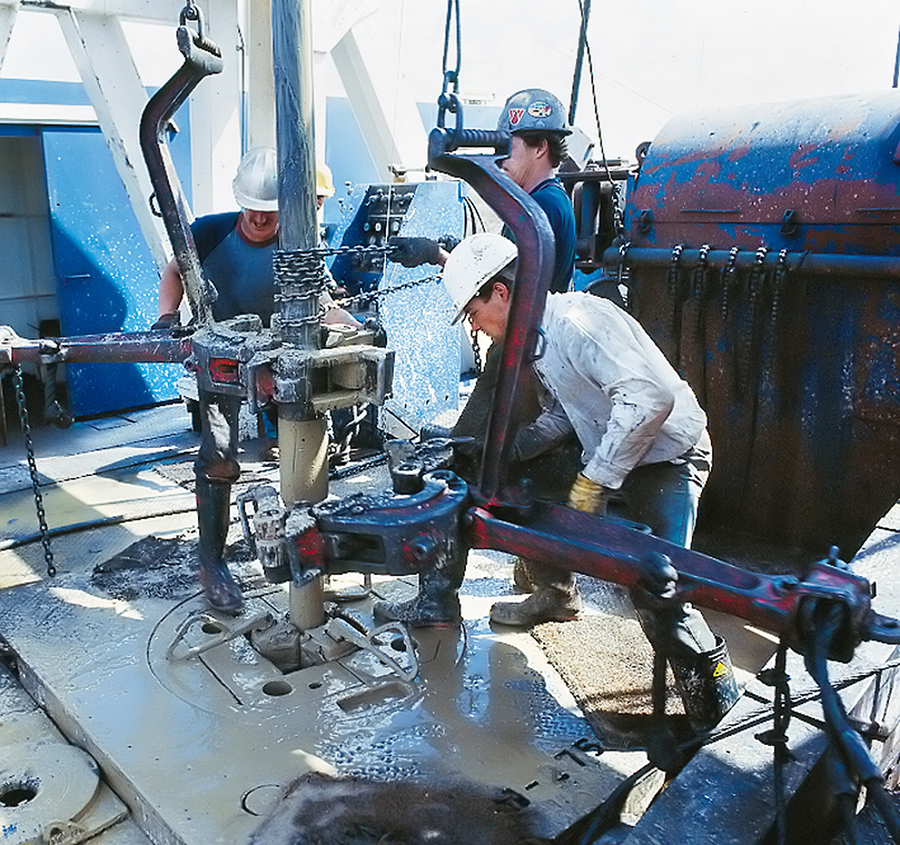 Michael Atkinson, the President of the Canadian Construction Association said that it would be impossible to meet the labour demands of the country based on a domestic workforce alone.
"Of the 320,000 new workers that we'll need by 2020, the Construction Council says about half of those are going to have to come from foreign trained workers," Atkinson said.
The new program is generally regarded as being much friendlier to Canadian trade organizations, whereas the previous system was designed so poorly that it may have contributed to an immense labor shortage.
Perrin Beatty, President and CEO of the Canadian Chamber of Congress applauded Minister Kenney for "providing a dedicated path for skilled tradespersons with the rights [sic] skills and experience to apply for permanent residency in Canada."
Beatty claims that Western Canada is having a particularly difficult time filling positions and that it is a necessity that they hire foreign workers.
"I think it's definitely a small though positive step in the right direction because over the last decade we have made it harder and harder for people to come in through the skilled workers program,"
"The new skilled trades stream will make the federal program relevant and accessible, once again, for skilled tradespersons," Canada West Foundation research fellow, Robert Vineberg said, "A carpenter need not be able to speak English or French at the same level as a university professor, so long as he or she can communicate effectively with an employer or customer.
Other organizations that have voiced their excitement about the new program include the Canadian Federation of Independent Business, Merit Contractors Association in Alberta, the Canadian Welding Association, the Canadian Welding Bureau, the Alberta Construction Association, Calgary Economic Development, Alberta Enterprise and Advanced Education, the Canada West Foundation, and the Canadian Apprenticeship Forum.
"We need to work together with other industries and governments on a comprehensive national strategy to address the acute labour and skills shortage," David Lindsay, of Forest Products Association of Canada said, "The dedicated program announced today is one step in that direction."