Warning
: in_array() [
function.in-array
]: Wrong datatype for second argument in
/usr/local/apache/htdocs/immigration-articles/wp-content/plugins/map-categories-to-pages/ListAllPagesFromCategory.php
on line
37
Do I Need A Canadian Visa?
There are several factors that affect whether or not you will need a visa to be in Canada. You will have to consider what kind of visa you need, how long you will be in Canada and which country you are from. Find out more about relevant visas at Immigration Direct.
Visitor Visas
As a visitor to Canada you might not need a visa at all! Below is the list of countries that have agreements with Canada to not generally have tourism visas:
| | | | | | | |
| --- | --- | --- | --- | --- | --- | --- |
| Andorra |  Antigua & Barbuda |  Australia |  Austria |  Bahamas |  Barbados |  Belgium |
|  Brunei |  Croatia |  Cyprus |  Denmark |  Estonia |  Finland |  France |
|  Germany |  Greece |  Hungary |  Iceland |  Ireland |  Italy |  Japan |
|  Korea (Republic of) |  Latvia (Republic of) | Liechtenstein |  Luxembourg |  Malta |  Monaco |  Netherlands |
|  New Zealand |  Norway |  Papua New Guinea |  Portugal |  St.Kitts & Nevis |  San Marino |  Singapore |
|  Slovakia |  Solomon Islands |  Spain |  Sweden |  Slovenia |  Switzerland | Western Samoa. |
Depending upon what passport or Permanent Residency one holds you might not need to get a tourism visa either. Citizens and Permanent Residents of the United States are allowed to freely cross the Canadian border.
British Subjects of the Crown do not need to obtain visas to Canada provided that they have valid British passports. People from Hong Kong and Taiwan do not need to have visas as long as they have passports from those administrative regions.
Visitors from Lithuania or Poland do not need to have visas as long as their passports are of the biometric variety. Israeli passports allow you to enter Canada freely.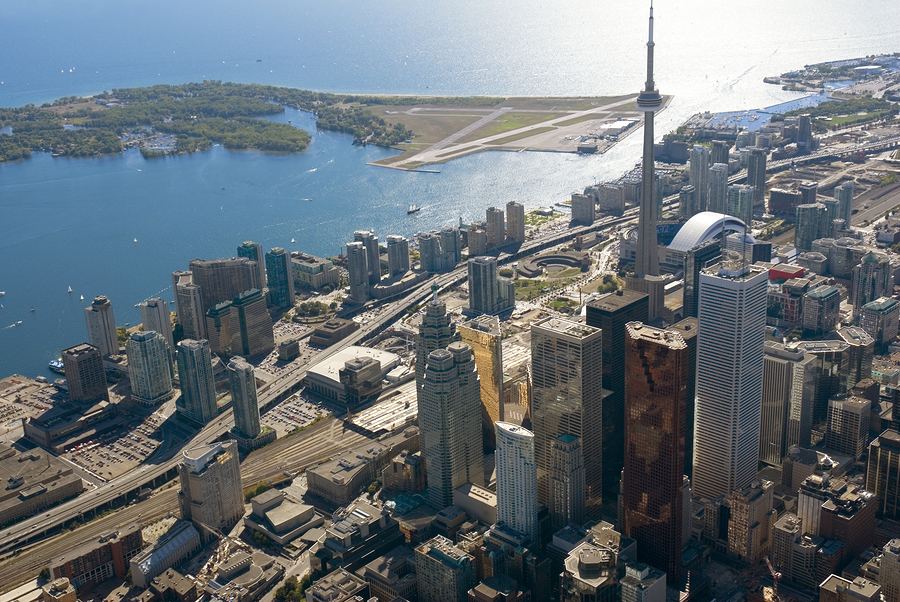 Temporary Residency
There are a variety of statuses that allow people to live in Canada temporarily. All of these require a visa.
Student Visas,
Temporary Work Visas,
Exchange Visas,
And a few others.
Temporary Resident visas can eventually be parlayed into permanent residency, particularly with the work visas and student visas. These visas can be used to become a Permanent Resident in the Canadian Experience Class.
Permanent Residency
Immigrants who are allowed to live and work in Canada without restriction are called Permanent Residents and it is absolutely necessary for them to have a visa to enter the country. However, once an immigrant has Permanent Residency they can travel in and out of Canada relatively freely as long as they carry their up-to-date PR Card.
There are many different ways to get Permanent Residency and many more exceptions that you may qualify for, but generally there are three categories by which people can immigrate.
Family. A family member can sponsor your entry into Canada if they have sufficient funds.
Work. You can immigrate permanently to Canada if you are able to get a job offer in one of the provinces.
Refugee. Refugees or asylees (people forced out of their home countries because of persecution of some form) can apply for Permanent Residency if they meet a certain set of requirements.
Citizenship
Once you gain citizenship there will be no need to use a visa to enter and leave Canada. Since Canada is likely to have reciprocal relationships with the countries listed above, you probably won't need to have a visa to visit any of those countries either.
However, in order to get citizenship you will need to maintain Permanent Residency in Canada for three out of four years.