Canada Citizenship Test Preparation
To become a citizen of Canada one must be able to pass a citizenship test. The test is composed of two parts: a language test and a knowledge test.
Language Exam
The language exam is pretty simple. Every person in Canada is required to be able to speak one of the two official languages, either French or English. The test analyzes a person's ability to converse freely and their comprehension of the language.
Normally, the language test is conducted during the citizenship interview on a practical basis. The immigration officer you will be dealing with will ask you questions and as you answer these questions your ability in the language will be analyzed.
Before you go to the interview it may be a good idea to become certified by one of the national boards that analyzes language comprehension and assigns a level of competency.
Knowledge Exam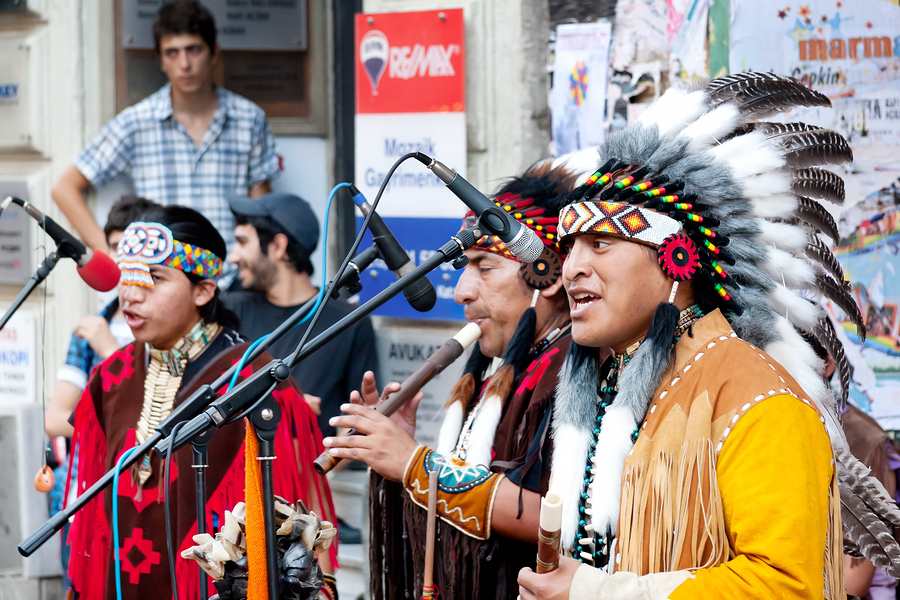 The second part of the test is for knowledge of Canada. The test will cover such things as:
History
Geography
Government
Culture
Law and
The Parliament.
There are a variety of questions that will be asked and generally citizens only need to be able to answer a portion of them to pass. Below is a list that will help you study for the test:
You should know the elected politicians in your region such as the members of parliament, the premier for your province, the Governor General and the Prime Minister.
Be familiar with the rich history of Canada. Canada was settled by Europeans over four hundred years ago, but the history of native tribes, called First Nations, is equally important in the country.
Canada is the only country in the world that has instituted the concept of multiculturalism into the government. Be familiar what this entails. Multiculturalism honors the individuality of cultures and societies within a larger society.
The 13 Provinces of Canada are Alberta, British Colombia, Manitoba, Saskatchewan, Yukon, Northwest Territories, Nunavut, Ontario, Quebec, New Brunswick, Newfoundland and Labrador, Prince Edward Island, and Nova Scotia.
Also know how the government of Canada works. Although the country elects its political officials, the head of state is still Queen Elizabeth.