Warning
: in_array() [
function.in-array
]: Wrong datatype for second argument in
/usr/local/apache/htdocs/immigration-articles/wp-content/plugins/map-categories-to-pages/ListAllPagesFromCategory.php
on line
37
Category Archives:
CIC Forms
Form IMM 5009 is a request for Verification of Status. What this means is that by filing this form you are officially asking for the replacement of your Temporary Resident Card.
Temporary Resident cards are issued for students and workers in some visa classes. You can also replace your visitor record, work permit or study permit with this form as well.
Note: If you lie or otherwise misrepresent yourself in the application you will in all likelihood be prosecuted for fraud by the CIC, an unfortunate and completely avoidable prospect.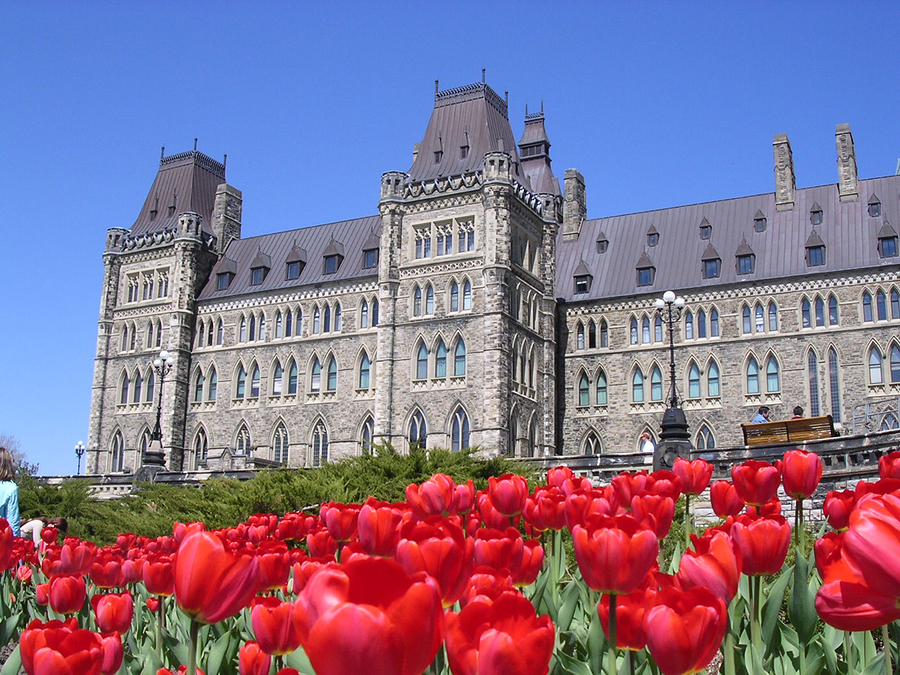 You can ask for priority processing from citizenship and Immigration Canada provided that you have reason to have urgent processing and label your request package with the word "Urgent".
Before you fill out your application you will have to gather some documents first. If you don't have one or all of these you will want to have it replaced before you apply for a Verification of Status. It should be noted that you should send photocopied copies of the below documents unless otherwise stated.
You will want to have a form of identification in the package from an official body. This could be a Canadian territory, province or foreign government. Identification documents that could be used for this purpose are driver's licenses, health cards, your passport or travel document.
The CIC wants another piece of identification, but in this case it is preferred that you include either a birth certificate or marriage certificate. If, in the event you are applying on the behalf of a deceased person, you should also include the person's death certificate.
You should be careful when filling out the form itself. Taking your time and making sure that every question is accurately and correctly answered will save you a lot of headache in the future and speed up your request. After all, if the form is incomplete it will be returned to you and the process just gets longer and longer.
If you are using a representative you will need to inform Citizenship and Immigration Canada that you are doing so. A representative is anyone who acts as a medium between you and CIC.
When you pay the fees required for this document you must include your receipt in the application package. The fee itself is supposed to be paid online at the CIC website, so you will need a bank card to pay it.
If the document you are requesting was issued anytime in the past 60 years you can send it to one address:
Verification of Status (VOS) or Replacement of an Immigration Document Query Response Centre (QRC)
Citizenship and Immigration Canada
Ottawa, Ontario K1A 1L1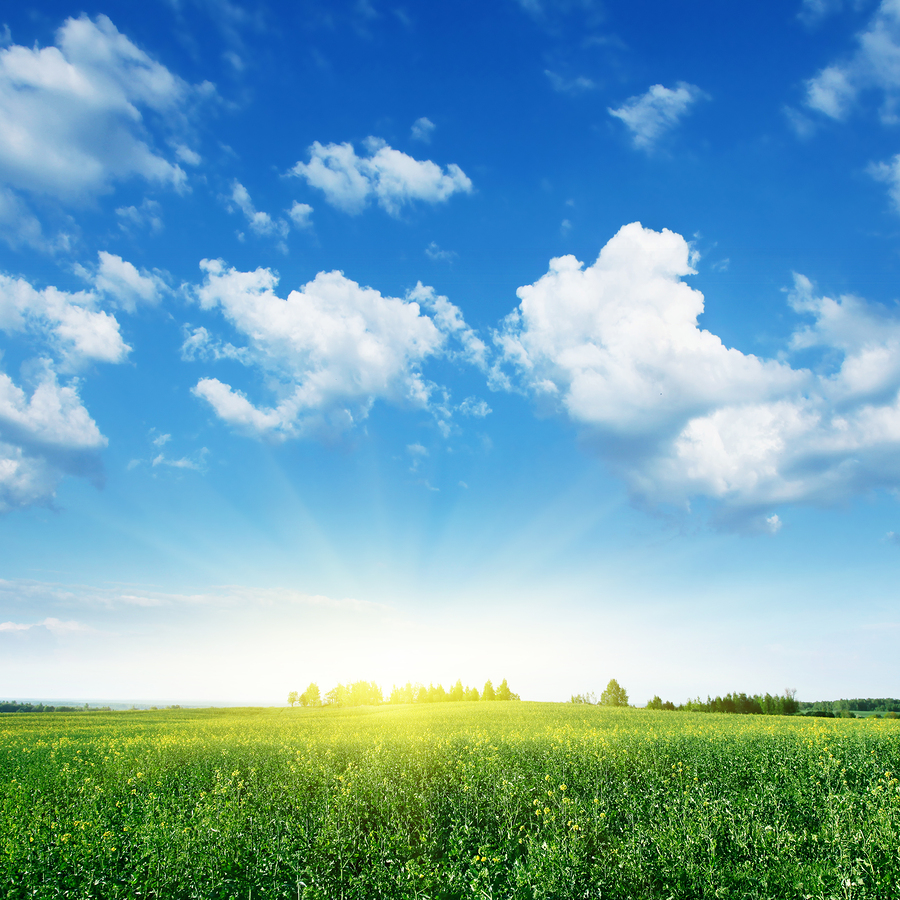 Occasionally, Citizenship and Immigration Canada will update or change their forms to better reflect and analyze applicants' situations. Sometimes the changes are a simple as changing a date, but it still updates the form. It is very important to use the most recent form revision when applying for either a Permanent Resident Card or your Citizen Certificate to avoid the form being rejected.
The most recent changes were made to Forms IMM-5009 and -1436 largely to start including people who have protected person status, something that was unclear on older revisions of the forms. Keep in mind that since this newest update has taken place, the older forms are completely defunct and incorrect and should be thrown away. File with Immigration Direct and rest assured that your form will be filed correctly and with the most recent revisions.
Below is a list of the changes made to the IMM-5009 and IMM-1436 forms in the most recent CIC revision.
For Form IMM-5009 (Form for the Verification of Status or Replacement of an Immigration Document):
The second question of part B (Part-B, #2) of the form was changed to now include the option for Protected Persons and lines for information related to that status.
The eighth question of part B (Part-B, #8) was changed to include the term Protected Person as well.
The document checklist that comes with this form was revised to reflect these changes.
For Form IMM-1436 (Form to Request to Amend the Record of Landing, Confirmation of Permanent Residence or Valid Temporary Resident Documents):
The first question of Part B (Part B, #1) has been re-worded and the order has changed slightly.
The document checklist has also been changed to reflect the revisions.
Keep in mind that if you file with Immigration Direct you will not have to worry about whether or not you are using the correct revision of these forms because Immigration Direct always updates the systems to match the most recent revisions in Citizenship and Immigration Canada.
IMM 5009 is otherwise known as the Application for a Verification of Status or Replacement of an Immigration Document. You can use this document for several different purposes.  The different documents you may request to be sent to you are records of landing, authorization to return to Canada, exclusion orders, temporary resident permits, departure orders or, as of this revision, protected persons documents. You can also replace your Permanent Resident Card with this form through Immigration Direct. You may need to use this form to gather documentation for your citizenship application.
You should use Form IMM 1436 (Request to Amend the Record of Landing, Confirmation of Permanent Residence or Valid Temporary Resident Documents) if Citizenship and Immigration Canada made an error when writing down your information upon your entry to Canada itself. Mistakes happen, and it only takes a short period of time to correct them with this form.
People who enter Canada to work are temporary residents, legally authorized to work temporarily in Canada. There is a restriction in the length of their stay and they can stay in Canada per those restrictions. A person who wishes to work in Canada must obtain a work permit, in order to establish eligibility to work in Canada, as it is illegal to work in Canada without a work permit.
A work permit which is issued to a foreign worker is not valid for a life time and it has to be renewed. There are certain conditions related to applying for renewal. A work permit that was issued to a temporary foreign worker in Canada may be changed or renewed through Citizenship and Immigration Canada (CIC). To change or renew a work permit, the foreign worker need not leave Canada. The permit holder can apply for a renewal while in Canada. The employer who is offering the job must extend or change the LMO through Service Canada.
An application to extend your stay in Canada must be made at least 30 days prior to the date of expiration of your current status. While applying for renewal you must also remember that the validity of your work permit cannot surpass the validity of your passport. You may apply to renew your work permit if the job that you were offered has been extended or changed. You can also renew your work permit if you are offered another job in Canada. Other circumstances where you can apply to renew your work permit is when you wish to reside and work permanently in Canada or if you seek to re-enter Canada after you leave Canada. Besides, there are certain provisions that allow you to extend your work permit in emergency situations.
In case your job has changed or has been extended, you must apply to extend your work permit before your existing card could expire. A work permit may be renewed if you had obtained a new job in Canada. You cannot work in Canada without a work permit and you also cannot start working for a new employer without a new work permit. Hence, to work for a new employer, you must obtain a new work permit. Some people who enter Canada through a job offer may seek to reside there permanently. Such people who wish to stay in Canada permanently may do so by satisfying the eligibility requirements for permanent resident status in Canada. A work permit will allow non-Canadian citizens to stay there permanently but they must qualify under certain categories such as the skilled worker category.
There are some people who leave Canada after working there for a particular period of time. That is when they leave for their home countries after the expiration of their work permits. Such people are also given opportunities to return to Canada. If they wish to re-enter Canada and work here, they must have a valid work permit and a valid passport. A valid entry visa must be possessed by citizens of countries that require a temporary resident visa to travel to Canada. The possession of all these documents alone does not ascertain that you will be allowed to re-enter Canada; you will be allowed to enter if you satisfy all the requirements of the Immigration and Refugee Protection Act.