Warning
: in_array() [
function.in-array
]: Wrong datatype for second argument in
/usr/local/apache/htdocs/immigration-articles/wp-content/plugins/map-categories-to-pages/ListAllPagesFromCategory.php
on line
37
Canadian Live-in Caregiver Visa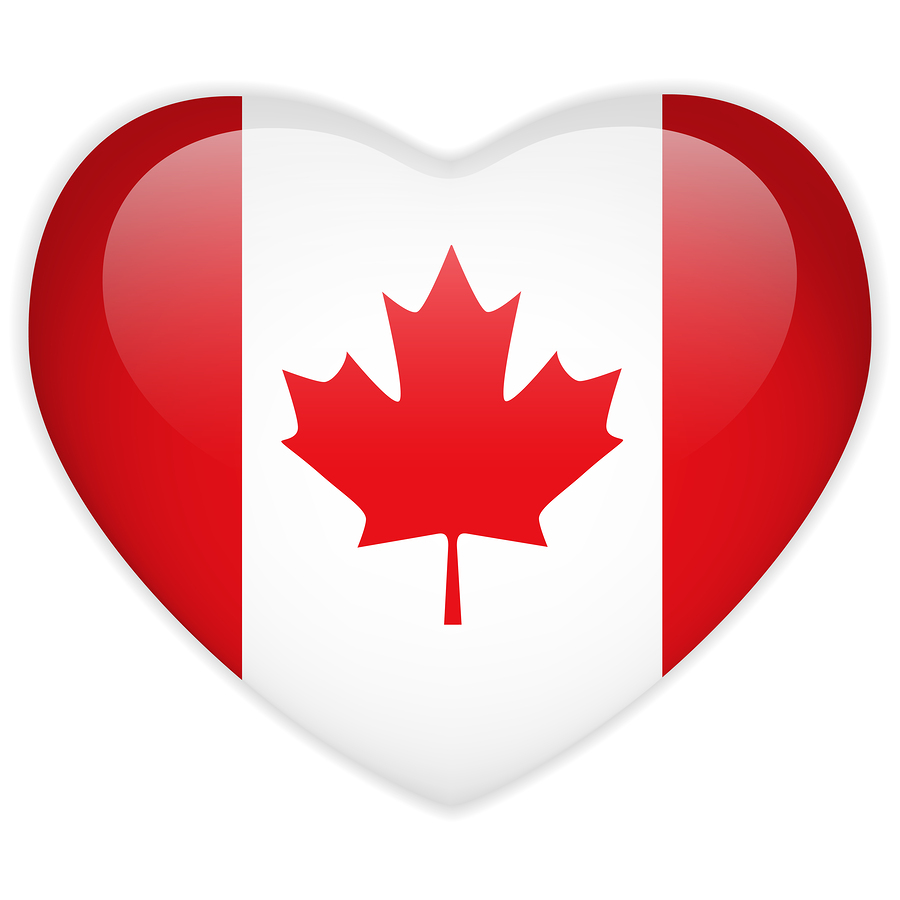 One of the pathways by which immigrants can work on getting Permanent Residence is through the Live-in Caregiver program.
While becoming a Live-in Caregiver does not automatically give one permanent residence status, it can be used to eventually get a PR card.
Live-in Caregivers are a kind of temporary worker in Canada and need to apply for extensions on their visa from time to time.
What is a Live-in Caregiver?
A live in Caregiver is a person privately employed by a person in Canada who is tasked with taking care of children, the elderly or the disabled.
Live-in caregivers must live in the home of the person or persons they are taking care of. They must also be able to do their job with little to no supervision.
Requirements for Entry into the Program
There are a number of conditions that must be met in order to become a Live-in Caregiver in Canada:
The immigrant must obtain a good Labour Market Opinion. This is a decision from the Canadian government which effectively states that this immigrant is necessary in Canada
A contractual agreement between the immigrant and their employer
A high school education that is equivalent to a Canadian secondary education
Six months of training as a live-in caregiver
Alternatively, one can have one full year of employment in a similar job and fulfil the training requirement
Live-in Caregivers must be reasonable capable in one of the official languages of Canada: English or French
Immigrants must also apply for and receive a work permit.
Applying for Status
After an immigrant meets the above requirements for Live-in Caregiver status they can then apply for their visa.
Applications are to be sent to Citizenship and Immigration Canada, specifically to one of their foreign consulate offices.
The immigration officer will confirm or deny the completeness of the application and send it back if it is incomplete.
Complete applications will proceed and the immigration officer will call the immigrant in for an interview where their fingerprints will be taken.
If all goes well, the live-in caregiver will be granted an immigration visa and be allowed to go to a Canadian port of entry. There they will be examined again. If accepted they will enter Canada and begin their term of employment as caregiver.
Permanent Residency and Citizenship
Live in Caregivers can apply for Permanent Residency with Citizenship and Immigration Canada.
Permanent Residency is a special status that lets a person live and work in Canada indefinitely. They can also switch jobs without applying for a Labour Market Opinion.
Only Permanent Residents of Canada are allowed to apply for citizenship (aside from people who are eligible for citizenship from birth or adoption of course).
Full citizenship gives immigrants full access to Canada's rights and protections and also lets them use a Canadian passport.