Warning
: in_array() [
function.in-array
]: Wrong datatype for second argument in
/usr/local/apache/htdocs/immigration-articles/wp-content/plugins/map-categories-to-pages/ListAllPagesFromCategory.php
on line
37
Canadian Immigration Standards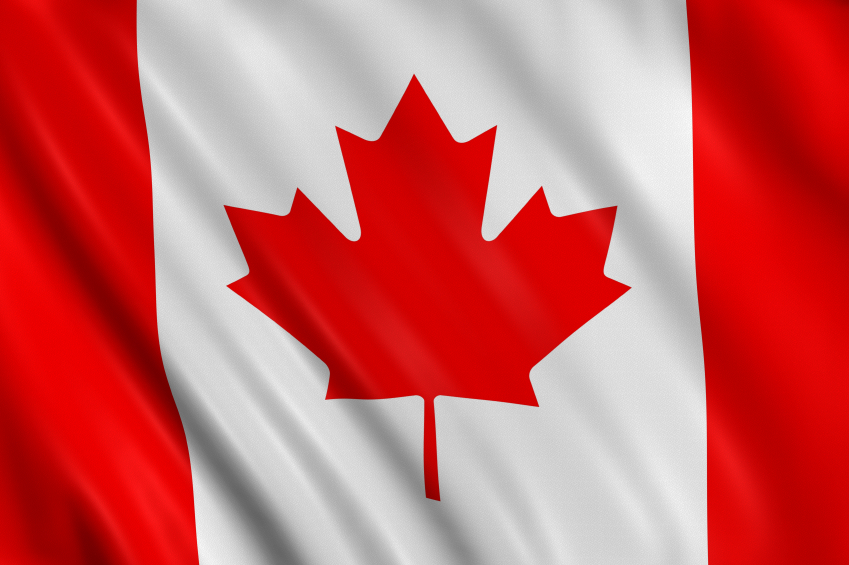 Citizenship and Immigration Canada (CIC) is dedicated to helping immigrants in coming to Canada as well as after they start living in Canada.
In an effort to better help their clientele, the CIC established a service declaration and service standards. Below are some highlights of that policy.
The Service Declaration
The CIC's service declaration describes the immigration departments interests and commitments to its clients and includes information on
Who is the CIC?
What does the CIC do?
The CIC's commitment to immigrants and stakeholders
Service standards maintained for clients
Processing times (the estimated time it takes to process and issue immigration benefits)
A system that allows users to provide feedback to further improve the CIC and to help serve its clients better
Third party assistance in the immigration process
The service declaration includes a number of frequently asked questions.
Service Commitments
The CIC is committed to making decisions in immigrants' applications that are fair and reasonable in light of relevant laws.
CIC will also explain decisions to immigrants, be courteous and respectful. Citizenship and Immigration Canada also works to protect the personal information of anyone who applies for benefits with the CIC.
Service Standards
The CIC's service standards are similar to processing times as they are the estimated amount of time it will take to process and issue certain benefits.
What makes the service standards different from processing times is that service standards are what the CIC intends to accomplish. Processing times are more of an actual estimation of the amount of time it will take to process benefits.
Citizenship and Immigration Canada does fairly well in keeping the processing times very close to the service standards.
Below are some of the service standard for some of the more popular applications. Service standards are the amount of time in which 80% of the total applications that have been submitted have been processed.
Permanent residency through family members: one year
First permanent resident cards: two months after landing
Work permit renewals: four months
Study permits applied for outside of Canada: two months
Study permit extensions: four months
Service Standard Review
In order to make CIC as helpful as it can possibly be, Citizenship and Immigration Canada regularly evaluates its own service standards in comparison to the actual processing times and publishes them online.
Labour Market Opinions (required documents for temporary immigrant employment) and family based immigration normally lag behind the target, but not by much.