Warning
: in_array() [
function.in-array
]: Wrong datatype for second argument in
/usr/local/apache/htdocs/immigration-articles/wp-content/plugins/map-categories-to-pages/ListAllPagesFromCategory.php
on line
37
Canadian Immigration and Health Care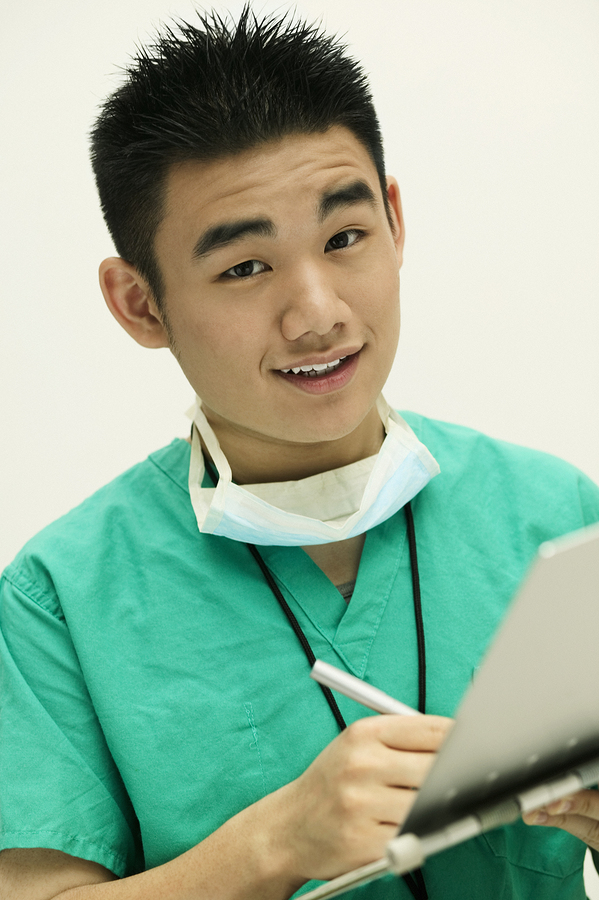 Immigrants to Canada will be provided with access to the national health care system and can sign up within a few months of landing.
This is one of the reasons why Citizenship and Immigration Canada requires its applicants to undergo a health examination. Without one, the immigration system may place an undue burden on the health care system.
Canadian health care is mostly free and is considered to be one of the most progressive in the world.
It is important for new immigrants to get their health card as soon as they can after they land in Canada.
Health cards may only be obtained if the person applying for one has the proper documentation.
What is the Canadian Health Care System?
In Canada, health care for residents is covered by the provincial governments and supported by the federal government.
Residents of Canada simply visit a doctor, clinic or hospital and are treated with the only questions asked related to their health.
Most of the time, patients are not involved in billing whatsoever. The Canadian government also does not keep health records of people enrolled in the program.
Billing matters are kept mostly between doctors and the health care fund of the provinces that they reside in. This ends up cutting cost significantly by reducing the amount of administrative work that health care providers must do.
Instead of worrying about billing and insurance providers, doctors and other health care professionals are allowed to focus on what they are truly good at: medicine.
The system is funded by taxes and occasional fees in some provinces. However, because of the low cost of the health care, the need for tax revenue is relatively low.
Criticisms of Canadian health care are typically geared toward longer wait times for specialists or, even, a lack of specialists. Some also suspect that the quality of health care is lower.
However, it must be mentioned, that if the health care quality is lower, the breadth of heath care, the sheer numbers of people the program helps, outweighs any short falls in terms of highly specific procedures.
Canadian residents, for the most part, support their health care system very strongly. Indeed, it is a much simpler system than in many other countries.
The Health Card and Permanent Resident Card
Immigrants who wish to take advantage of Canadian health care must obtain a health care card.
After an immigrant has landed in Canada they can then apply for a health care card at a Service Canada location with an application they may get at a health care provider's office or online.
When applying for a health care card, immigrants will be required to bring their Permanent Resident Card to prove that they have official immigration status in Canada.