Warning
: in_array() [
function.in-array
]: Wrong datatype for second argument in
/usr/local/apache/htdocs/immigration-articles/wp-content/plugins/map-categories-to-pages/ListAllPagesFromCategory.php
on line
37
Warning
: in_array() [
function.in-array
]: Wrong datatype for second argument in
/usr/local/apache/htdocs/immigration-articles/wp-content/plugins/map-categories-to-pages/ListAllPagesFromCategory.php
on line
37
Canadian Experience Class Immigration Program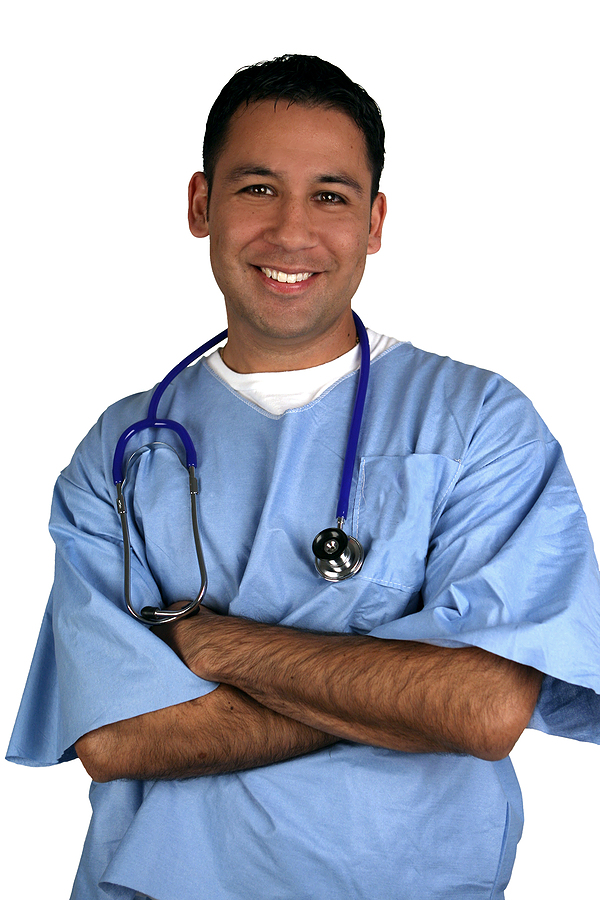 Temporary Residents who have collected useful work experience while living in Canada have the opportunity to become Permanent Residents of Canada under the Canadian Experience Class Immigration Program.
Permanent Residency is an immigration status in Canada that allows an immigrant to live and work within the country for as long as they wish, provided they continue to meet certain eligibility requirements.
Becoming eligible for Permanent Residency can prove to be awfully tricky for some people, but the Canadian Experience Class Program makes it much easier to become a full resident.
Generally, two types of people can apply for this program: students who graduated from a Canadian university or temporary workers who have held a position for a required amount of time within Canada.
In either case, the applicant must be proficient in either of the official languages of Canada, English or French.
Eligibility
Eligibility for Canadian Experience Class includes not only the language requirement, but also three other requirements:
Applicants cannot plan to live in Quebec (Quebec has different immigration policies than the rest of Canada)
One full year of full time skilled work experience is required and this experience must have been received within the three years before the Canadian Experience Class application is submitted
It is absolutely necessary that a proper work permit be granted to the applicant for the entire time of work experience. Applicants who were out of status at any time will have their application rejected
Skilled Work Experience Definition
Skilled workers accrue experience through professions of the following types:
Management jobs
Professional jobs
Skilled Trades
Technical Jobs
More detailed lists of jobs that fall under these categories can be found on the National Occupation Classification (NOC).
The NOC itself is a list of jobs and positions that have been extensively detailed and described to better match peoples' skills with the profession that is best for them.
The NOC codes for the above job types are Skill Types 0, A and B.
Applying for CEC
Applying for the Canadian Experience Class follows the same format as many other immigration applications in Canada.
The application must be filled out, supporting documentation included, fees paid and the entire package mailed to the appropriate Citizenship and Immigration center for the application to be accepted.
Incomplete applications will be returned to the applicant so that they can try again.
Processing Times
Citizenship and Immigration Canada provides applicants with estimates of the amount of time it may take to approve and issue immigration visas. These estimates are commonly called processing times.
Processing times are estimates and whatever their value, a person's application may be accepted or rejected before or after the official processing time.
The processing time for Canadian Experience Class is 12 months.