Warning
: in_array() [
function.in-array
]: Wrong datatype for second argument in
/usr/local/apache/htdocs/immigration-articles/wp-content/plugins/map-categories-to-pages/ListAllPagesFromCategory.php
on line
37
Canadian Citizens and Citizenship and Immigration Canada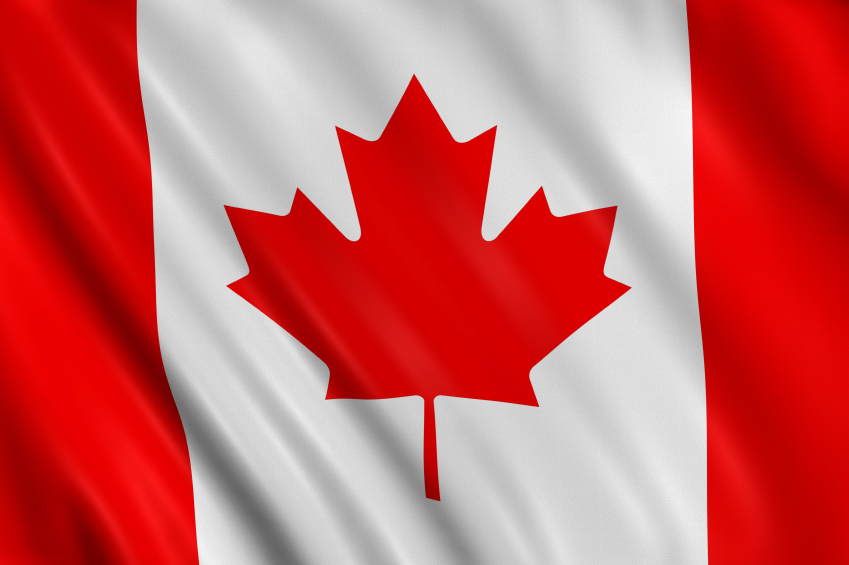 While Citizenship and Immigration Canada is a service that is most often used by immigrants to Canada, citizens already established in the country may find its services useful as well.
The CIC is a governmental organization after all and exists to serve the entirety of Canada.
Below citizens may find categories of CIC service that they may find useful. Permanent Residents who are interested in becoming citizens of Canada should look in to the CIT 0002 application.
Sponsoring Immigration
Citizens of Canada can sponsor the immigration of their relatives much easier than Canadian Permanent Residents.
Eligible family members include children, siblings, spouses or common-law partners and parents.
The family based immigration process follows this general pattern:
Eligibility is determined
Sponsoring family member files a sponsorship application with proof of financial support
Immigrant relative applies for visa at Canadian foreign mission and attends visa interview
Immigrant relative enters Canada
Immigrant relatives of Canadian citizens do not need to establish a job in Canada before they immigrate.
Sponsor a Refugee
Many Canadian citizens choose to support refugees during their immigration to Canada.
Refugees and asylees suffer persecution in their home countries and become disenfranchised by the states in which they reside.
Canadians can help these people begin new lives in Canada by sponsoring their immigration and helping to support them while they adapt to their new homes.
Many Canadians form groups to help refugees abroad and the CIC allows groups of five or more Canadian citizens to support multiple Refugees.
Citizenship Certificates
Citizenship certificates are official government documents that prove that an individual is a citizen of Canada.
This document is necessary to apply for many benefits in the Canadian government and can even be necessary for job applications.
The CIC is the organization responsible for the distribution of citizenship applications after citizens have applied for them.
Citizens who were born in Canada do not need to obtain a citizenship certificate, they can apply for benefits on the strength of their birth certificates alone.
Records of citizenship certificates can also be searched through Citizenship and Immigration Canada. People may be interested in using this service to prove that a relative was a citizens, therefore making them a citizen.
Adopting
Canadian citizens looking to adopt from a foreign country will spend a significant amount of time in contact with the CIC.
Finding an orphan to adopt is likely one of the least challenging parts of adoption. Authorizing the emigration of the child from their home country, negotiating a visa to Canada and getting them citizenship is an extensive process.
Canada adheres to the rules decided on during the Hague Conventions for International Adoptions.
Passports
One of the greatest benefits of Canadian citizenship is the right to carry a Canadian passport.
Not only does this document serve as identification and not only is it required for international travel, but it also confers the safety of the Canadian government anywhere in the world.
Apply for a passport today!