Warning
: in_array() [
function.in-array
]: Wrong datatype for second argument in
/usr/local/apache/htdocs/immigration-articles/wp-content/plugins/map-categories-to-pages/ListAllPagesFromCategory.php
on line
37
Child Born to a Canadian Citizen Outside Canada
The only way that a person can become a Canadian citizen as soon as they are born outside of Canada is if they were born to a citizen. There are two ways to be a citizen:
Birth. Being born in Canada will give you citizenship as long as at least one of your parents was a citizen as well. Provincial birth certificates will be sufficient proof to this effect.
Naturalization. The process of moving to Canada is also known as naturalization and requires one to first become a Permanent Resident of Canada and then later, apply for citizenship.
Only one parent of a foreign child needs to be Canadian in order for the child to be a citizen.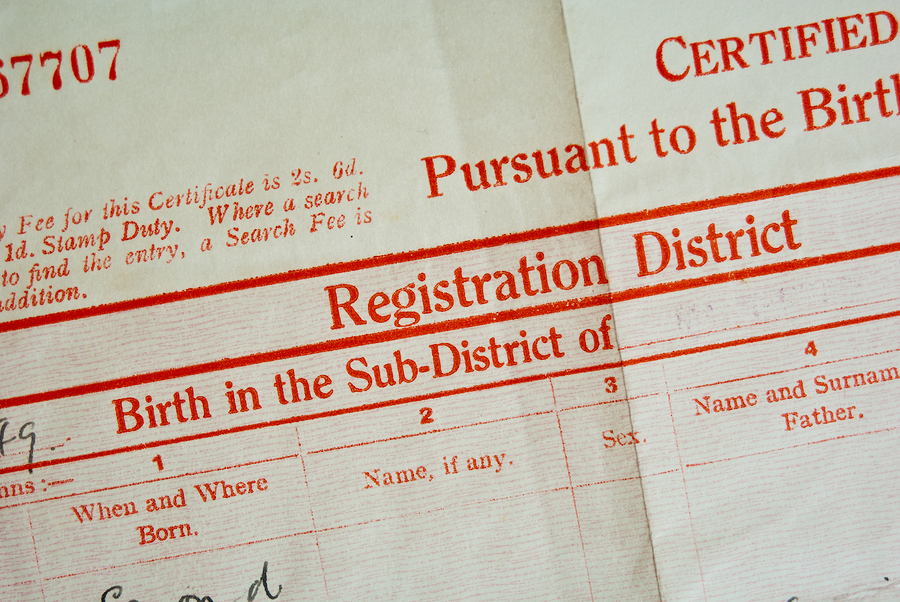 The next step in the process is of course to obtain proof that the child is Canadian Citizen. The form is called an application for Proof of Citizenship (CIT00001).
The first step is to make sure that the child is eligible for citizenship, as long as they meet the above requirements it is likely that they will be eligible, however, there are exceptions.
The second step is to submit the application. This includes:
Required documents such as birth certificates, passports, IDs, health records and the like.
The required fees. The fee for a citizenship application is currently $75 as long as the request is limited to proof of citizenship. The Right to be a Citizen and Grant of Citizenship are separate charges that cost $100 apiece, but may not be necessary for a child applying for citizenship.
Fill out the application. The form will ask many questions about the applicant's personal history, immigration status, family history, biographic and biological information.
Mail the package of documents and fees to Citizenship and Immigration Canada. Ensure that the package is mailed to the appropriate address. The CIC website has a comprehensive list of facilities with descriptions of what kind of documentation is handled there. The Sydney office is the only one that handles citizenship applications.
Next Citizenship and Immigration Canada will assess whether or not the applicant is a citizen. If the citizenship application is affirmed, a Proof of citizenship will be mailed to the applicant. This is why it is important to always update the CIC with an address if the applicant moves during the process.
If it is found that the applicant is not a citizen, the CIC will mail an explanation of why not to the requestor.