Warning
: in_array() [
function.in-array
]: Wrong datatype for second argument in
/usr/local/apache/htdocs/immigration-articles/wp-content/plugins/map-categories-to-pages/ListAllPagesFromCategory.php
on line
37
Canada Immigration: Where Do I Start?
Getting to Know Canada
Probably the first step in immigrating to Canada is to become somewhat familiar with its culture and environment. This can, of course, be accomplished in your own home by simply researching what it is like to live in Canada.
However, you could also, potentially visit Canada on a tourist visa to see what the country is like in person. Many countries have agreements with Canada to not require visas for visitors and you may be from one of those countries.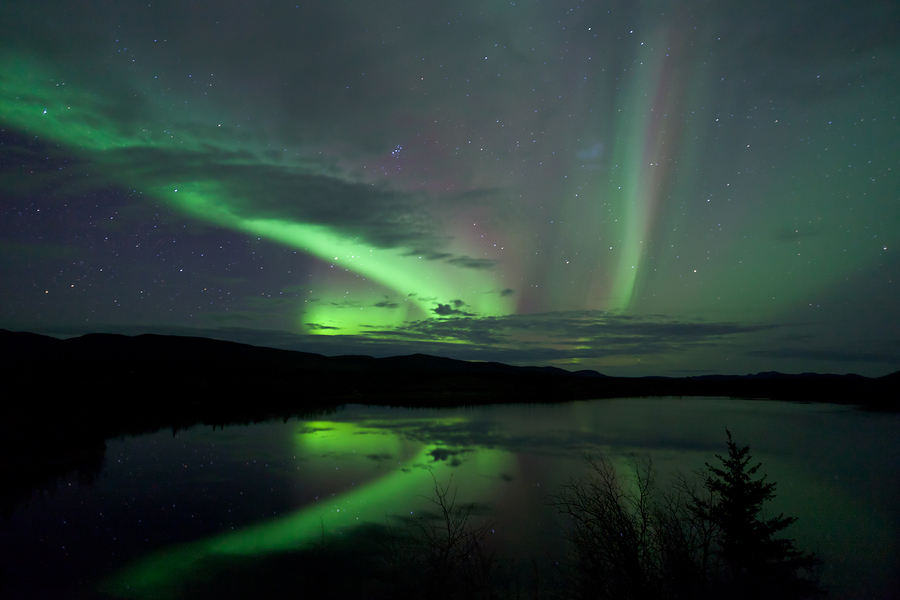 An important thing to remember about visiting Canada is you cannot immigrate as a tourist or visitor. People who overstay their visas may be subject to difficulties in their immigration proceedings later on. If you visit, you'll have to leave. But you can always come back.
Already a Citizen?
Many people qualify to be citizens of Canada and are not even aware of it. You may be a citizen already if:
You were born in Canada and have a provincial birth certificate; or
If one or both of your parents are Canadian citizens at the time of your birth abroad.
Just because you are eligible or qualify for citizenship does not mean that you are automatically a citizen, you will still have to apply for citizenship with the CIC.
Get a Job
Canada is very aware of the important and positive impact that immigrants can have on the economy and are therefore very encouraging of bringing in skilled labor and professionals.
This process will eventually lead to Permanent Residency in Canada. Permanent Residency is the right to live and work in Canada indefinitely. This status doesn't really go away unless you somehow violate the rules for maintaining the status.
There are some new and revamped programs coming up in 2013:
The New Federal Skilled Worker Program helps skilled workers get jobs throughout the provinces.
The Canadian Experience Class has been around for a while, but they'll be taking in even more people this year. People who have already gotten degrees in Canada or who have an amount of work experience in the country can apply for Permanent Resident Cards under this classification.
The Start-Up Visa program will replace the old entrepreneur system, but is very similar. This program begins on the first of February, 2013.
Family Ties
Do you have relatives who live in Canada? You may be able to immigrate based on their presence or citizenship in Canada. The relative in Canada, regardless of what relation they may be must be able to sponsor your immigration.
Sponsorship means that a family member can file on your behalf and support your transition into Canadian society both emotionally and financially. Find out more about becoming a Permanent Resident through family here.
Asylees or Refugees
People who find themselves persecuted in one country and then go to another for relief are called refugees or asylees. Canada accepts large numbers of refugees and asylees yearly. The process for immigrating to Canada as a refugee is much different from typical Permanent Residency and one should contact the Immigration and Refugee Board of Canada for more information.