Warning
: in_array() [
function.in-array
]: Wrong datatype for second argument in
/usr/local/apache/htdocs/immigration-articles/wp-content/plugins/map-categories-to-pages/ListAllPagesFromCategory.php
on line
37
Arranged Employment Selection Factor FSWP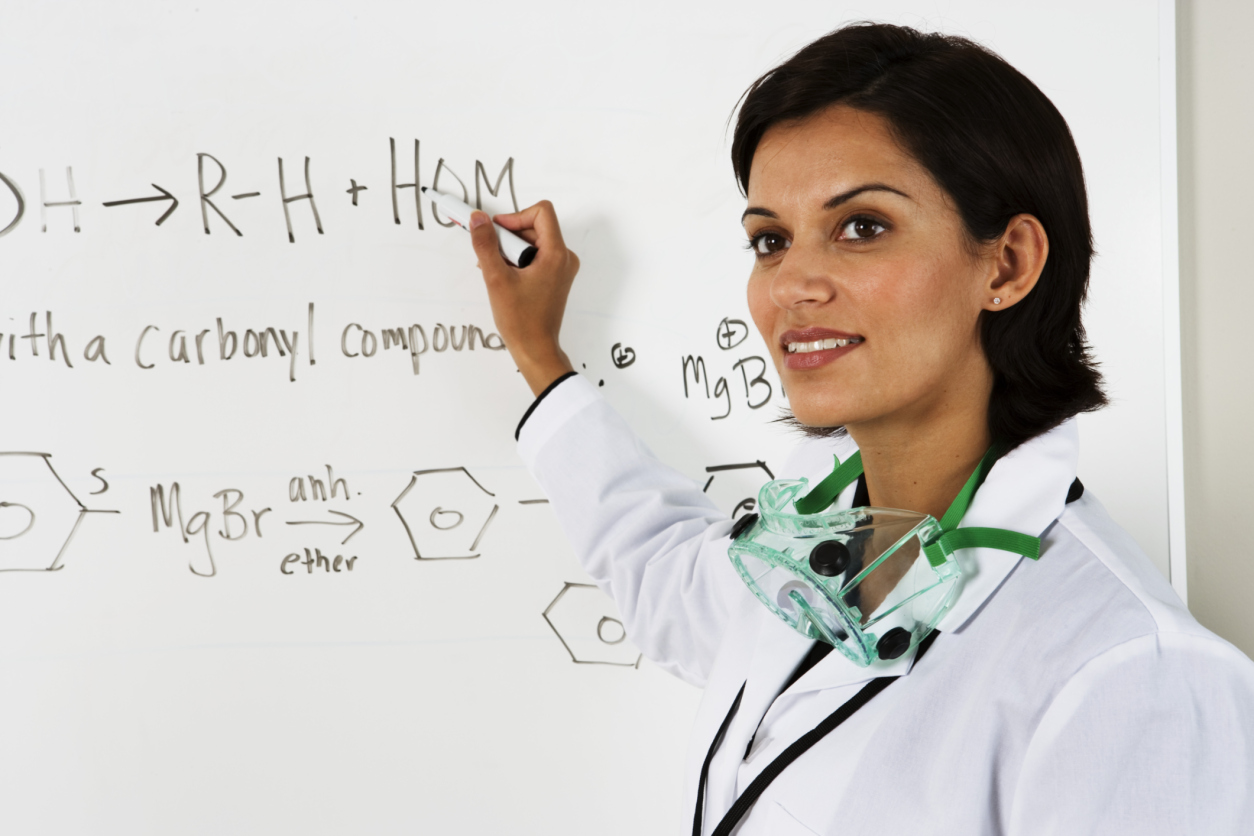 Immigrants who already have a job offer in Canada become much more favorable to Citizenship and Immigration Canada in many immigration programs.
This is particularly true in the Federal Skilled Worker Program (FSWP). Applicants can get ten points contributed to their total 67 required points for suitability in the FSWP.
The Federal Skilled Worker Program grants qualified immigrants Permanent Resident Cards in Canada enabling them to live and work within Canada for as long as they want.
The reason why the CIC gives points to immigrants who already have arranged employment is because without the additional stress of job searching immigrants are able to adjust to life in Canada much easier.
There are a few different ways to score those ten points for arranged employment in the FSWP.
Temporarily Working in Canada
Immigrants currently working in Canada on a temporary work visa are eligible for points under the arranged employment factor, but they must meet certain requirements.
One's work permit must be valid for the entire application process.
A work permit is required for all foreign nationals to work in Canada and it must be granted based on a positive labour market opinion. That is, the Human Resources and Skills Development Canada organization has granted one's employer the right to hire an immigrant for a Canadian position.
After one receives Permanent Residency through the FSWP they no longer have to have a work permit as Permanent Residents are always allowed to work.
The employer written on the work permit has given the immigrant a permanent job offer.
Exemption from Labour Market Opinion
Immigrants can gain exemption from a labour market opinion of their potential job and get the ten points for arranged employment if they meet these requirements:
Current employment in a job that doesn't require a labour market opinion
A valid work permit throughout the application process for FSWP
Current employer has offered a permanent position in Canada
A Third Possibility
If an employer has already offered an applicant a permanent job offer and they have already obtained a positive labour market opinion for this position the applicant does not necessarily have to have current work in Canada.
In this pathway the applicant can get their Permanent Resident Card assured for them before they enter Canada and start their job after they land.
Applicants who are already working in Canada, but are switching employers to participate in the FSWP can also use this pathway.
The NOC
The National Occupation Classification (NOC) is a list of job descriptions maintained by the Human Resources and Skills Development Canada and is used for the FSWP.
This list includes information about various positions available throughout Canada and helps determine whether or not a particular position will get a positive labour market opinion.
The NOC list (the most recent online edition is from 2011) should be consulted by FSWP applicants before they begin their process of full immigration.