Warning
: in_array() [
function.in-array
]: Wrong datatype for second argument in
/usr/local/apache/htdocs/immigration-articles/wp-content/plugins/map-categories-to-pages/ListAllPagesFromCategory.php
on line
37
Permanent Resident Card Free Guide, More Immigration Options
There are a variety of ways to immigrate permanently to Canada, previously this series addressed some of the ways that people can immigrate through work, here are some more pathways to Canada.
Canadian Experience Class
The Canadian Experience Class is designed for non-immigrants in the United States to have the chance to become Permanent Residents.
The justification behind this program is that people who have spent an amount of time in Canada without full immigrant status have nonetheless developed the necessary skills and abilities to become Canadian Permanent Residents. They have already started getting work experience, understand either English or French and are adjusted to living in Canada.
Students who have been studying in Canada and have started to work in their fields can have their statuses adjusted using the Canadian Experience Class program.
Temporary workers can also apply for CEC designation after they have fulfilled all the necessary qualifications listed on the Citizenship and Immigration Canada website.
Investors, entrepreneurs and self-employed
There are, of course other ways to enter Canada to work where one does not need to have employment sponsorship. There are three categories of un-sponsored work immigration:
The investor visa, which was recently re-worked by the CIC, is for people who have sufficient capital and interest in investing in a Canadian province. Investors must have a net worth of $1.6 million (in Canadian dollars), and be willing to invest $800,000. The province will use this money to improve the economy and grow jobs and after five years and three months the money will be refunded.
Entrepreneurs looking to invest in businesses in Canada may have to wait for a certain period of time, because as of March, 2013, CIC is not accepting any applications for this designation. However, this is only a temporary halt while the CIC revises its requirements.
Self-employed persons looking to work in Canada must meet rather strict requirements. They must either be capable of purchasing and managing a farm in Canada or must be able to make a significant contribution to culture or athletics. Artists, writers and athletes can potentially qualify for this designation.
Family Sponsorship
Citizens and Permanent Residents of Canada can sponsor their family members for Permanent Residency as well.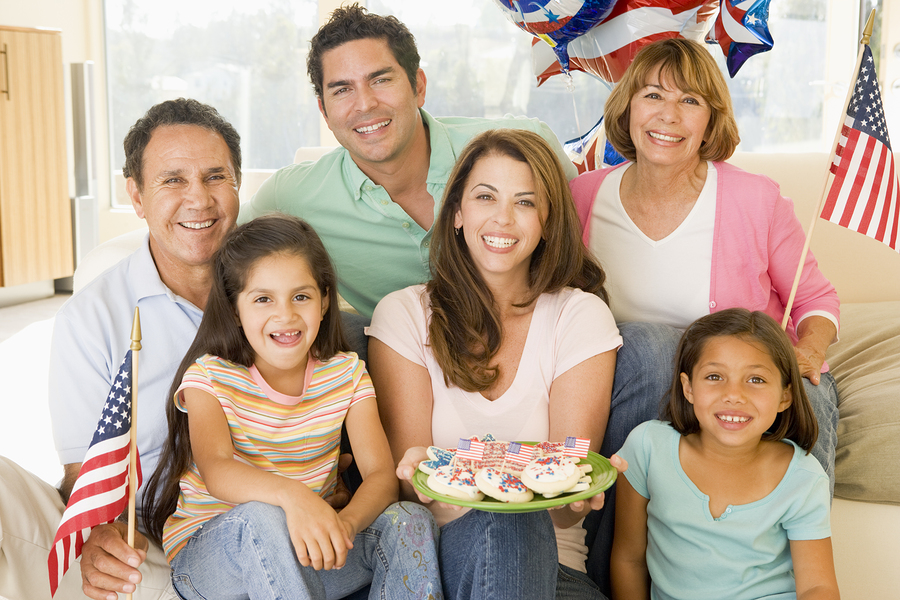 Canada allows Permanent Residents and citizens to sponsor their spouses, common law spouses, conjugal partners and children as long as they are able to meet the following requirements:
A sponsorship agreement must be signed that states that you, as sponsor, will support the applicant financially and the applicant will do their best to do the same.
Part of the above agreement is that the sponsor has to support the spouse, or partner for three years after they become a permanent Resident.
Sponsors must also be able to support children for ten years or until they are 25 (whichever is first).
Other people who can be sponsored by citizens and Permanent Residents include:
Brothers and sisters*
Nieces and nephews*,
Grandchildren*,
Other relatives under certain circumstances.
*Note: these relatives must be younger than 18 and not married.