Category Archives:
Canada Study Permit
The upcoming year, 2013, is going to be a big year for Canadian Experience Class Permanent Residency applicants and the trend looks like it will continue. If you want to get Permanent Residency through the CEC you'll need to attend a Canadian school. During the application process you will have to find out whether or not you will need to obtain a visa in order to enter Canada.
| | | |
| --- | --- | --- |
| Afghanistan | Guinea | Pakistan |
| Albania | Guinea-Bissau | Palau |
| Algeria | Guyana | Palestine |
| Angola | Haiti | Panama |
| Argentina | Honduras | Paraguay |
| Armenia | India | Peru |
| Azerbaijan | Indonesia | Philippines |
| Bahrain | Iran | Poland * |
| Bangladesh | Iraq | Qatar |
| Belarus | Israel ** | Romania |
| Belize | Ivory Coast | Russia |
| Benin | Jamaica | Rwanda |
| Bhutan | Jordan | St. Lucia |
| Bolivia | Kazakhstan | St. Vincent and the Grenadines |
| Bosnia-Herzegovina | Kenya | Sao Tomé e Principe |
| Botswana | Kiribati | Saudi Arabia |
| Brazil | Korea, North | Senegal |
| Bulgaria | Kosovo | Serbia |
| Burkina Faso | Kuwait | Seychelles |
| Burundi | Kyrgyzstan | Sierra Leone |
| Cambodia | Laos | Somalia |
| Republic of Cameroon | Lebanon | South Africa |
| Cape Verde | Lesotho | South Sudan |
| Central African Republic | Liberia | Sri Lanka |
| Chad | Libya | Sudan |
| Chile | Lithuania * | Surinam |
| China | Macao S.A.R. | Swaziland |
| Colombia | Macedonia | Syria |
| Comoros | Madagascar | Taiwan |
| Congo, Democratic | Malawi | Tajikistan |
| Republic of the Congo | Malaysia | Tanzania |
| Costa Rica | Maldives | Thailand |
| Cuba | Mali | Togo |
| Czech Republic | Marshall Islands | Tonga |
| Djibouti | Mauritania | Trinidad and Tobago |
| Dominica | Mauritius | Tunisia |
| Dominican Republic | Mexico | Turkey |
| East Timor | Micronesia | Turkmenistan |
| Ecuador | Moldova | Tuvalu |
| Egypt | Mongolia | Uganda |
| El Salvador | Montenegro | Ukraine |
| Equatorial Guinea | Morocco | United Arab Emirates |
| Eritrea | Mozambique | Uruguay |
| Ethiopia | Myanmar | Uzbekistan |
| Fiji | Namibia | Vanuatu |
| Gabon | Nauru | Venezuela |
| Gambia | Nepal | Vietnam |
| Georgia | Nicaragua | Yemen |
| Ghana | Niger | Zambia |
| Grenada | Nigeria | Zimbabwe |
| Guatemala | Oman | |
*Holders of non-biometric passports must obtain Canadian visas.
**Israeli citizens with a valid Travel Document must obtain Canadian Visas. No need for a visa with a valid Israeli passport.
***Unless you have a valid Taiwanese passport issued by the Ministry of Foreign Affairs and have a personal identification number.
There are a number of exceptions to these requirements which will be the topic of tomorrow's blog.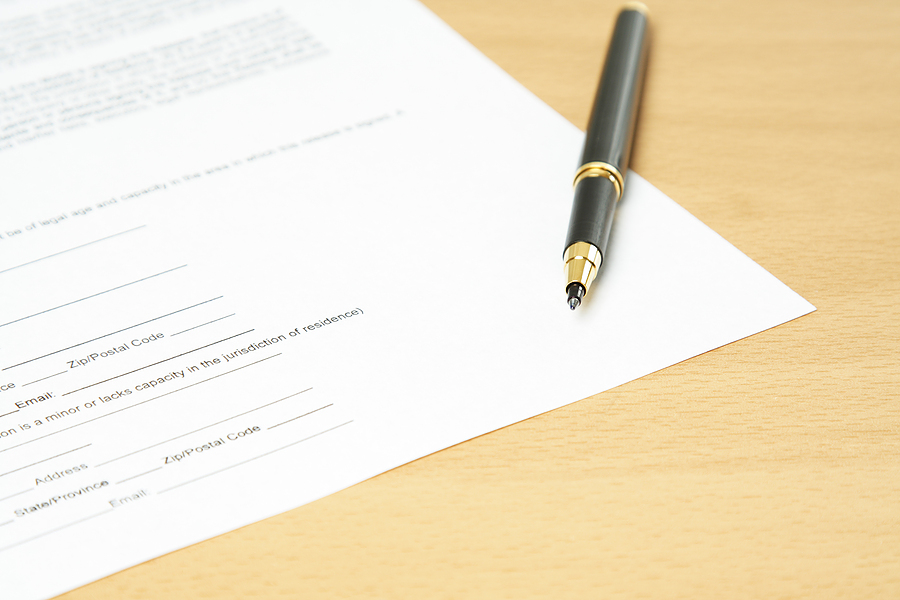 You may find yourself one day in need of some sort of documentation that verifies your presence in Canada and this is when you will need to apply for form IMM 5009 or an Application for a Verification of Status (VOS) or Replacement of an Immigration Document. There are a variety of reasons for which you may need to verify your status with this form. You may have misplaced another document related to your immigrant status in Canada or it may have been damaged, destroyed or stolen. For any of these reasons ImmigrationDirect.ca can help you file for IMM 5009.
Form IMM 5009 is composes of three sections. Section A includes your personal information relating to your biographical data. They will ask you to include your full name, passport number, your marital status, your mailing and residential address, a way to contact you either by phone or e-mail, and the date and place of your landing in Canada. Section B is simply your declaration of which document you need replaced. The list of documents includes Immigrant Visa and Record of Landing confirmation of Permanent Residence, Certificate of Departure, Visitor Record, Work Permit, Authorization to Return to Canada, a Study permit, Exclusion Order, Deportation Order, Departure Order or a Permit to come into or Remain in Canada also known as a Temporary Resident Permit. Part C of the form is only necessary if you entered Canada before 1973.
After you have filled out form IMM 5009 you must gather the required documentation to be included in your application. These documents are:
·         The Application for Verification of Status that you just completed,
·         The passport that you had when you entered Canada,
·         Your birth certificate,
·         Your Canadian citizenship certificate if you have one,
·         IMM 5401, Fee Payment Form,
·         Use of a Representative form if you used one,
·         Court documents if you were convicted of a crime and are not a Canadian citizen
After the documentation has been gathered you either pay the fees online or in person and submit your application to Citizenship and Immigration Canada.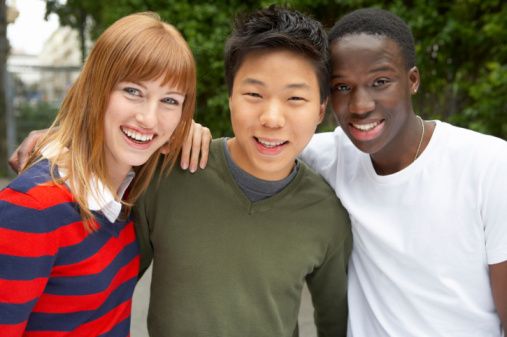 International students studying in Canada are able to work on-campus and off-campus jobs. You can even get a post-grad work permit after your study has ended!
Work On-Campus
If you are a full time student at a Canadian university you don't even need a work permit to work on-campus! All you need to work on-campus is:
A valid study permit;
Be enrolled in full-time study; and
Have a SIN number (Social Insurance Number).
Off-Campus Work Permit
Students who wish to work off-campus will need a work permit.
To be eligible for an off-campus work permit you need to:
Have a valid study permit;
Be enrolled in full-time study;
Have a SIN number (Social Insurance Number);
Have been a full-time student for at least six months in the last twelve months of your stay (these months do not have to be consecutive);
Have satisfactory academic standing; and
Have a signed form from the institution where you are studying that authorizes them to share you academic information with the CIC.
File form IMM 1249 Application to Change Conditions, Extend My Stay, or Remain in Canada to apply for your work permit.
Post-Graduate Work Permit
International students that have recently graduated from a Canadian university or other post-secondary institution are eligible to obtain a work permit that is valid for one year.
To be eligible for a post-grad work permit you need to:
Have a SIN number (Social Insurance Number);
Have studied full-time in the eight months prior to completing your program;
Have graduated from a Canadian post-secondary institution;
Apply within 90 days of receiving written confirmation from the post-secondary institution that you have completed your course of study and are eligible for graduation;
Have a job offer relevant to your course of study; and
Have a valid study permit at the time you are applying.
Apply online for a work permit with the MyCIC online service.