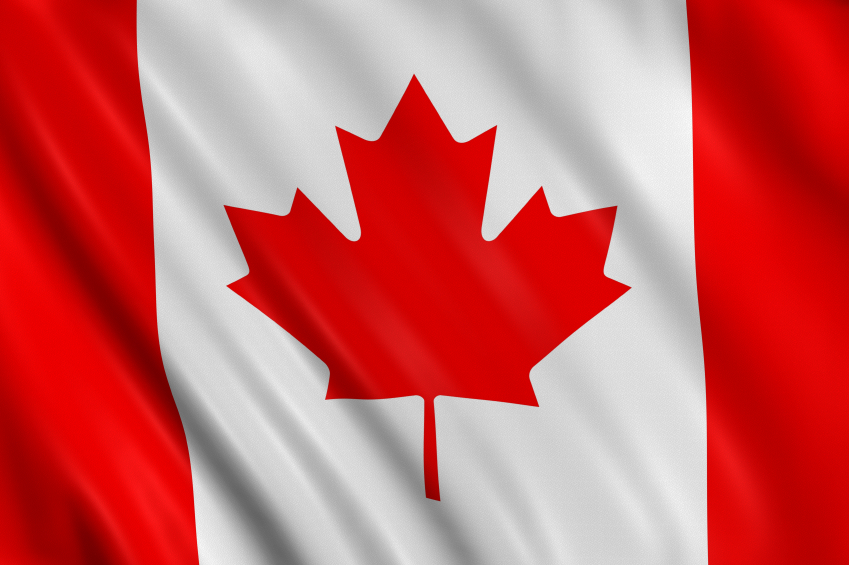 A proposed new Canadian law would give the country's immigration officials access to personal information of permanent residents and citizens that is garnered from other government agencies. The law, which would allow officials from Citizenship and Immigration Canada (CIC) to share information from other government agencies, is intended to help CIC enforce Canada's immigration laws.
The agencies that would be permitted to share personal information include border enforcement officials, Employment and Social Development Canada, Revenue Canada, the Royal Canadian Mounted Police (RCMP) and other provincial and federal agencies.
One of the key aspects of the plan would be to allow immigration authorities access to information from Revenue Canada—the nation's federal tax agency. According to the government, this access would be granted in order to identify "possible false representation…and fraudulent information" that was presented by citizenship applicants to immigration officials.
The Canadian government believes that this new law is vitally important to its efforts to crackdown on immigration fraud, validate citizenship for those applying for government services and authenticate the identity of immigrants and others who take part in Canada's immigration process.
Most observers believe that immigration will play a large role in Canada's next federal election campaign, which is widely expected to take place before the end of the calendar year.
Last year, the Conservative government passed sweeping new immigration legislation, that tightened the laws for foreign workers seeking both work visas and/or permanent residency or Canadian citizenship. Critics of the law—and the government—say that, much like this new proposal, last year's new regulations represent a fundamental shift away from Canada's traditional view of immigration; critics charge that the government now approaches immigration almost solely as an economic, rather than a humane, issue. As a result, they say, it is much more difficult for many foreign applicants to meet the new requirements to obtain either work visas or permanent residency.
However, despite tightening the rules regarding the admission of immigrants under 'refugee status', recent statistics appear to indicate that Canada continues to admit a growing number of immigrants as refugees. Almost half of the 19,960 refugee claimants to Canada processed in 2014 were approved, a considerable jump from the 38 percent of refugee claims that were approved the previous year.
One reason for the increase in the acceptance of refugee claims could be that Canada's Immigration & Refugee Board is actually running two parallel review systems, one dealing with backlog files under the earlier, more lenient rules, and the second under the more recent, restrictive law. Even government critics acknowledge that the new system—which was designed to be more restrictive in accepting refugees—has yet to actually make that type of impact on the number of refugees accepted.
Not surprisingly, the Canadian government is touting these results as an example of their new laws being both fair and firm. A spokesperson for Immigration Minister Chris Alexander said the minister was "pleased with the results of the (refugee law) reforms, so far."