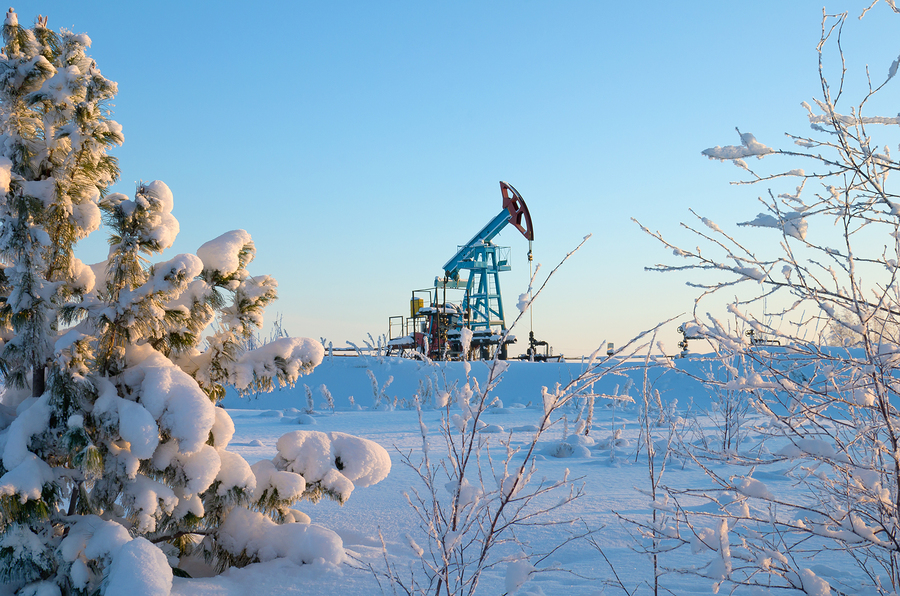 The federal government has thrown a lifeline to temporary foreign workers in Alberta who were facing an April 1st deadline for the expiration of their Canadian work visa. Under the new federal order, those foreign workers will be granted an extra year to try and resolve their Canadian residency question.
Alberta has long complained that tighter federal restrictions on the province's ability to recruit foreign workers have hurt its businesses and overall economic growth. This move by Ottawa to provide additional time for Alberta's temporary foreign workers to resolve their residency problems, is viewed by most observers as an attempt by the federal government to address those concerns.
Under recent changes to Canada's immigration laws, temporary foreign workers who arrived in 2011 or earlier, and had not yet received permanent residency, would have to leave Canada by April 1st of this year.
With this new measure, Alberta's temporary foreign workers who would have been affected by that law will be granted a one-time, one year work permit—as long as they have contacted immigration officials and are in the queue to receive permanent residency status.
This exemption for Alberta's temporary foreign workers will also exempt those same workers from being counted among their employers foreign worker allotment. Under the tighter federal restrictions, employers are restricted to having no more than 10 percent of their workforce consist of low-wage temporary foreign workers. By exempting these temporary foreign workers, the federal government is also allowing some Alberta employers to exceed that 10 percent limit, albeit temporarily.
Alberta currently has approximately 10,000 temporary foreign workers queued up for its Alberta Immigrant Nominee Program—the federal program that allows each province to 'nominate' foreign workers to live and work in their respective province. It's estimated that at least 1,000 of those Alberta foreign workers will be affected by this one-time federal exemption.
With its booming energy sector and related shortage of workers, Alberta had been pushing the federal government to provide avenues for the province's temporary foreign workers to achieve permanent residency. Provincial leaders hope this move by the federal government will increase the likelihood that many of Alberta's temporary foreign workers become permanent residents.
An issue further complicating matters is the average wait time for processing permanent residency applications for Alberta's foreign workers; currently, processing time is said to be between 12 and 25 months. That's raised concerns among many of Alberta's small business owners, fearful that they may lose their experienced foreign workers due to a bureaucratic technicality.
The industry that could be hardest hit if Alberta began losing its temporary foreign workers is the province's restaurant sector. Mark Von Schellwitz, a spokesperson for the organization Restaurants Canada, welcomed the federal government extension and exemption of Alberta's temporary foreign workers from the April 1st deadline.
"In many cases, these temporary foreign workers have worked here and established roots in Alberta communities," said Schellwitz. "They'll be very, very good Albertans, and it would be unfair to them to have their (permanent residency) applications cut short because their work permit has expired."