Future immigrants to Canada will have to meet the needs of the country's labor market in order to attain their work visas.
That was the message recently delivered by Canada's federal Employment Minister Jason Kenney. The minister said that his government's immigration policies will be designed to rectify gaps in the labor market, where jobs currently go unfilled due to a lack of skilled applicants.
In a recent speech to the Canadian Club of Toronto, Kenney said that his "number one priority" is to fill the jobs that are currently available but remain vacant due to a lack of qualified applicants. He pointed out that although Ontario's manufacturing industry has lost more than 300,000 jobs since the economic meltdown of 2008, he is constantly hearing from Ontario manufacturers that they are unable to fill vacant positions.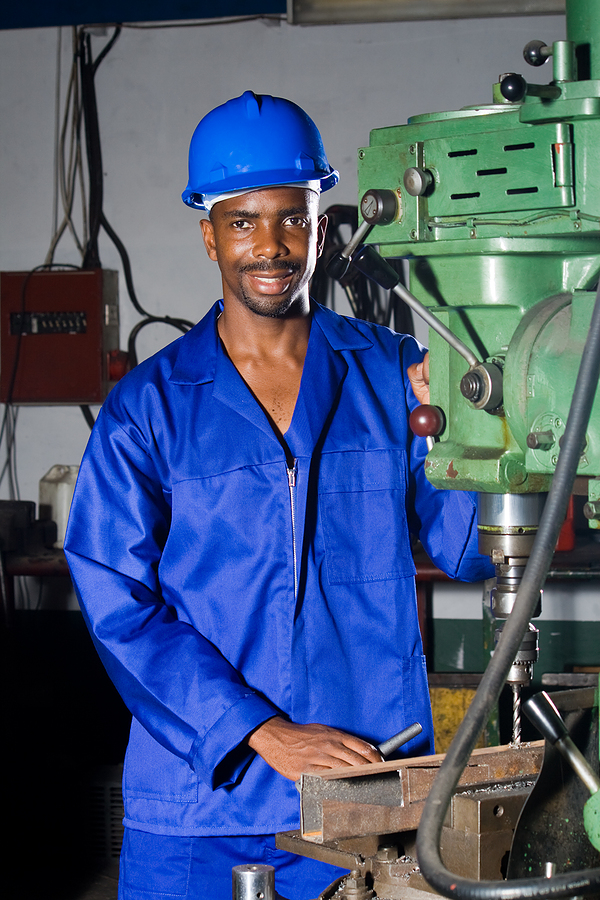 Still, Kenney also acknowledged that there are groups in Canada whose unemployment levels remains unacceptably high, particularly aboriginal Canadians and new immigrants.
"Among new immigrants, unemployment is at 11.2 percent," Kenney said, adding that it is paradoxical that Canadian employers also say they often have to fill vacant positions by hiring immigrants through the Temporary Foreign Worker program.

Canada's booming energy sector means that—in the next 10 years–the country's labor market will likely need at least 300,000 construction workers, another 150,000 workers in the petroleum sector, as well as 145,000 new mining workers by 2020.
In addition, that lack of skilled labor is costing the Canadian economy: according to the Conference Board of Canada, Ontario is losing out on at least $24.3 billion in economic activity and $3.7 billion in annual provincial tax revenues because employers can't find the skilled workers they require.
For his part, Kenney outlined several methods that the Canadian government is using to try and address this problem, including:
Speeding up the recognition of credentials of internationally trained professionals
Improving the overall immigration system to avoid potential delays
Increasing employer-led training
Bringing all the stakeholders (provincial governments, business leaders, post-secondary institutions, immigrant groups) into the formulation of policy
Kenney said his government believes that, with the proper reforms, immigration policy driven by Canada's employment needs can result in a 'win-win' situation for all parties. "My view is that we (Canada) have to get the most out of newcomers, and they need to get the most out of Canada," Kenney said.

Citing high unemployment among Canada's new immigrant community—currently 12 percent among those in Canada less than five years—Kenney added that simply raising the number of immigrants is not a viable solution.
That is why, he said, the government is moving to its 'Express Entry' visa program in 2015, which will ultimately transform Canada from "a slow, passive supply-driven immigration system…to a fast, flexible demand-driven immigration system."