Monthly Archives:
November 2014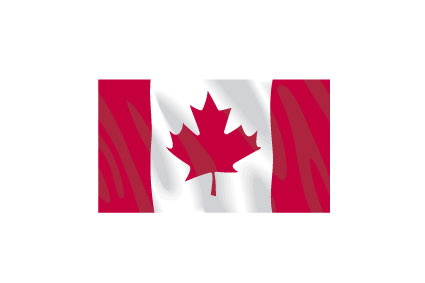 The association representing Quebec farm workers says Canada's immigration bureaucracy is hurting the province's agricultural industry and could result in the closure of many of its farms.
FERME, the association that represents more than 800 Quebec farms and 8000 of its farm workers, accuses the federal government's immigration bureaucracy of impeding the use of foreign workers and ultimately costing Quebec farmers about $54 million in the 2013-2014 crop season.
The country's agricultural industry was exempted from the federal reforms announced earlier this year to Canada's foreign worker program.
Still, FERME contends that Canada's immigration bureaucracy is hurting Quebec's farming sector, and it points to the fact that in the past year more than 150 foreign agricultural workers could not get visas to work in the province.
A spokesman for FERME says that the nature of agricultural work means that any time delays for work visas can have an immediate, and harmful, impact on Quebec's farming sector.
Denis Hamel points out that, as an example, asparagus can grow within a single day, so "imagine (what happens) when a worker comes three weeks into the season. All the growth will be lost. In fact, one of our (FERME) members lost half-a-million dollars because his workers arrived three weeks later."
FERME's concern about bureaucratic delays in Canada's immigration system is only the latest of several recent complaints that Citizenship and Immigration Canada (CIC) bureaucracy is hurting both immigrants and Canadian businesses.
Prominent Winnipeg lawyer R. Reis Pagtakhan recently penned an editorial for the Canadian Broadcasting Corporation (CBC) in which he voiced the critical opinion that CIC offers an "almost total lack of customer service."
He cited a recent court case in which an immigrant's Canadian work visa was denied simply because the applicant's reference letter differed slightly in the job description from the CIC criteria for the position. Such minor bureaucratic technicalities, Pagtakhan argued, are common and can often result in unnecessary delays or even costly legal actions such as in that case.
Pagtakhan also points to the massive amount of paperwork required for a Canadian to sponsor a foreign spouse's immigration to Canada as another example of the immense CIC bureaucracy. He notes that such an application runs 29 pages, and that a question such as an applicant's birth date is requested several times in a single application.
Further complicating the immigration process, Pagtakhan says, is the fact CIC constantly changes the forms required for an immigration application. That's important, he says, because if an applicant fills out a recently-changed CIC form he may find his immigration application is denied for no other reason than the form change.
Pagtakhan, and other critics of the CIC's bureaucracy, say that an improvement in the overall 'customer service' offered to both businesses and immigrants is not "too much to ask"—especially given the "hundreds, if not thousands" of dollars spent on each immigration application.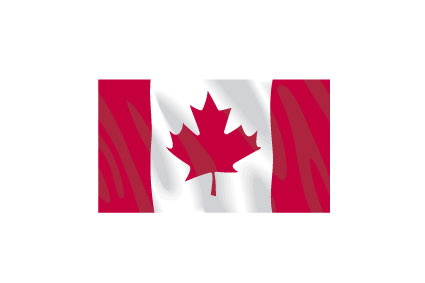 Citing the need to ensure the safety of Canadians, the federal government has tabled a new immigration-related law that bans any foreign individuals who engage in "barbaric cultural practices."
When passed into law, the Zero Tolerance For Barbaric Cultural Practices Act will amend Canada's Immigration and Refugee Protection Act (IRPA), as well as its Civil Marriage Act and the nation's Criminal Code. According to the government, the goal of the new legislation is to "send a clear message to individuals coming to this country that harmful and violent cultural practices are unacceptable in Canada."
The Canadian government has recently cracked down on potential immigrants who support or partake in 'extremist' activities abroad; the new legislation is needed, the government contends, in order to protect "vulnerable" foreign women and young girls from barbaric cultural practices. Under the law, the added protection includes:
A ban, under the IRPA, of permanent and temporary residents in Canada ever practicing polygamy
Establishing a new national minimum age for marriage of 16 years old, and ensuring "free and enlightened consent" for marriage under the Civil Marriage Act
Using the courts to prevent "forced marriages", as well as mandatory surrendering of Canadian passports to ensure that such forced marriages do not take place in other countries
Criminalizing certain conduct related to both forced and early marriages, including the removal of underage girls from Canada for such marriages abroad
Limiting what the government calls "the defense of provocation" in legal cases involving 'honor killings' as well as spousal homicides
The federal government is adamant that legislation such as this new act is absolutely necessary given the trend lines within Canada and across the world. One such example: between 2004 and 2014, an estimated 100 million girls across the world have been forced to marry before their 18th birthday.
The Canadian government has also been careful in the language it has chosen to use for this legislation. While the phrase "barbaric" can mean many different things to different people around the world, the government says that for the purpose of this new law, "barbaric cultural practices" encompasses various forms of gender-based family violence; this would include early, forced and polygamous marriages as well as violent so-called 'acts of honor'.
While there had been some question as to the legality of the Canadian government's anti-polygamy initiatives, the federal government feels confident this new law will survive any legal challenges. The government points out that, in 2011, the Supreme Court of British Columbia upheld the constitutionality of the federal government's prohibition of polygamy.
For his part, Immigration Minister Chris Alexander said the new law banning barbaric cultural practices sends a "clear message" to those immigrating to Canada that they must abandon any "cultural traditions that deprive individuals of their human rights."
"Our government will continue to stand up for all victims of violence and abuse and take necessary action to prevent these practices from happening on Canadian soil," Alexander said.
Future immigrants to Canada will have to meet the needs of the country's labor market in order to attain their work visas.
That was the message recently delivered by Canada's federal Employment Minister Jason Kenney. The minister said that his government's immigration policies will be designed to rectify gaps in the labor market, where jobs currently go unfilled due to a lack of skilled applicants.
In a recent speech to the Canadian Club of Toronto, Kenney said that his "number one priority" is to fill the jobs that are currently available but remain vacant due to a lack of qualified applicants. He pointed out that although Ontario's manufacturing industry has lost more than 300,000 jobs since the economic meltdown of 2008, he is constantly hearing from Ontario manufacturers that they are unable to fill vacant positions.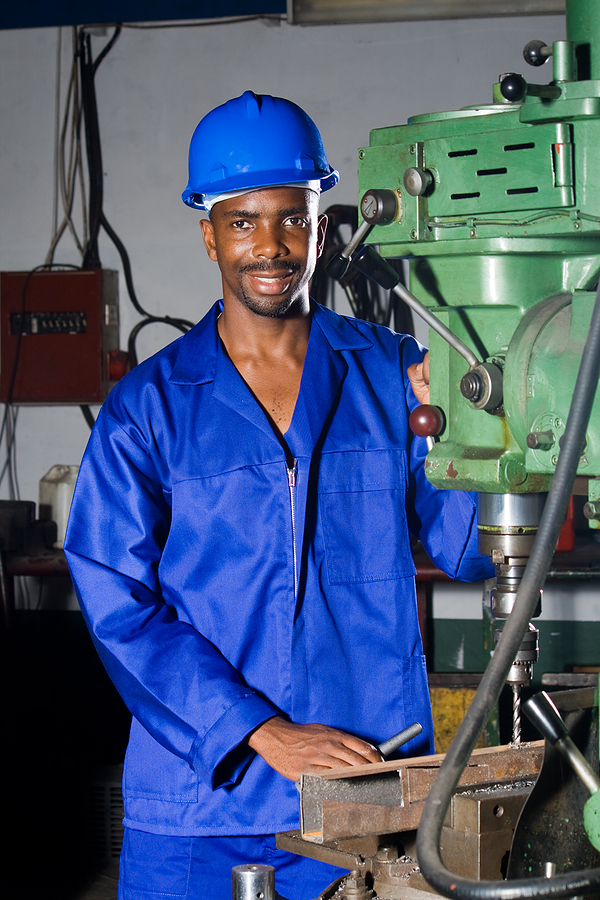 Still, Kenney also acknowledged that there are groups in Canada whose unemployment levels remains unacceptably high, particularly aboriginal Canadians and new immigrants.
"Among new immigrants, unemployment is at 11.2 percent," Kenney said, adding that it is paradoxical that Canadian employers also say they often have to fill vacant positions by hiring immigrants through the Temporary Foreign Worker program.

Canada's booming energy sector means that—in the next 10 years–the country's labor market will likely need at least 300,000 construction workers, another 150,000 workers in the petroleum sector, as well as 145,000 new mining workers by 2020.
In addition, that lack of skilled labor is costing the Canadian economy: according to the Conference Board of Canada, Ontario is losing out on at least $24.3 billion in economic activity and $3.7 billion in annual provincial tax revenues because employers can't find the skilled workers they require.
For his part, Kenney outlined several methods that the Canadian government is using to try and address this problem, including:
Speeding up the recognition of credentials of internationally trained professionals
Improving the overall immigration system to avoid potential delays
Increasing employer-led training
Bringing all the stakeholders (provincial governments, business leaders, post-secondary institutions, immigrant groups) into the formulation of policy
Kenney said his government believes that, with the proper reforms, immigration policy driven by Canada's employment needs can result in a 'win-win' situation for all parties. "My view is that we (Canada) have to get the most out of newcomers, and they need to get the most out of Canada," Kenney said.

Citing high unemployment among Canada's new immigrant community—currently 12 percent among those in Canada less than five years—Kenney added that simply raising the number of immigrants is not a viable solution.
That is why, he said, the government is moving to its 'Express Entry' visa program in 2015, which will ultimately transform Canada from  "a slow, passive supply-driven immigration system…to a fast, flexible demand-driven immigration system."