Monthly Archives:
October 2014
In a move to address long-standing immigration concerns of Canada's growing number of live-in caregivers, Immigration Minister Chris Alexander may allow foreign caregivers to apply for permanent residency under the government's new Express Entry visa program.
Canada's live-in caregivers were excluded when the government introduced its new Express Entry program earlier this year, but at the time it was made clear that reforms to the foreign caregiver program were forthcoming in the fall.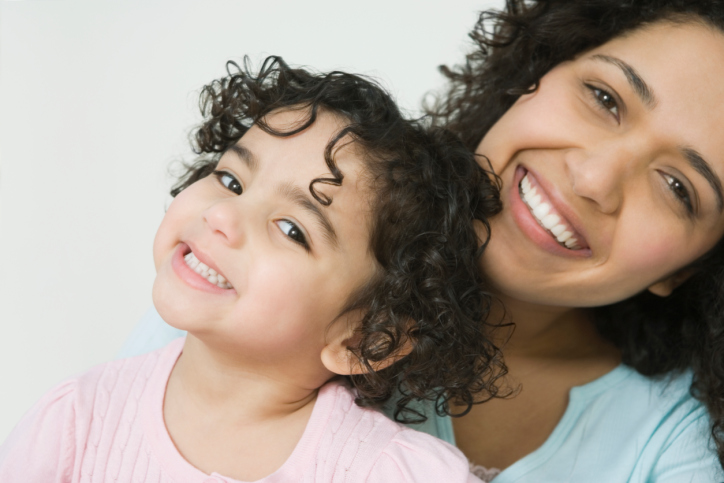 Manuela Gruber Hersch, president of the Association of Caregiver & Nanny Agencies Canada, a national organization representing live-in caregivers, has been a vocal critic of the existing caregiver program; one of Hersch's biggest complaints was a recently-introduced $1,000 fee imposed by the government on employers looking to hire foreign caregivers, as well as Canadian families seeking foreign nannies or caregivers.
With the aging of the Canadian population, the demand for caregivers—especially foreign-born caregivers—has rapidly grown in recent years. However, both the caregivers' association and many Canadian employers and families have complained that the immigration rules governing caregivers has not kept pace and continues to overburden those looking to hire foreign caregivers.
Under current law, foreign caregivers come to Canada as "temporary foreign workers"; after two years of work in Canada, they may apply for permanent residency however the current wait time for 80 percent of permanent resident applications is about 39 months.
According to Gruber Hersch, the immigration minister and his government are considering easing some restrictions to better facilitate the hiring of foreign caregivers. Those potential changes may include:
Easing the requirement that caregivers live with the Canadian families that hire them, thereby allowing that choice to be optional
Extending the time allowed for caregivers to study in Canada; under current rules, foreign caregivers are allowed to study for up to six months without obtaining a study permit
Under the government's Express Entry program, which officially begins in the new year, applicants will be ranked based upon their professional skills, education and work experience; the government will then select only the most qualified candidates for permanent residency. Some caregiver groups have expressed concern that the tougher standards of the Express Entry program may make it more difficult for foreign caregivers to obtain Canadian permanent residency.
For his part, Immigration Minister Alexander has stated his government's support for foreign caregivers, but hasn't specified changes to immigration law that may affect the group. Alexander told the Canadian Broadcasting Corporation (CBC) that in 2014 "more live-in caregivers and nannies will see their permanent residency approved", with approval expected for more than 17,500 applications.
However, Alexander cautioned that the approval of permanent residency applications should reflect the diversity of market demand for caregivers. "Canada needs (foreign) caregivers, but we need them in a broader ranger of occupations than ever before," Alexander said.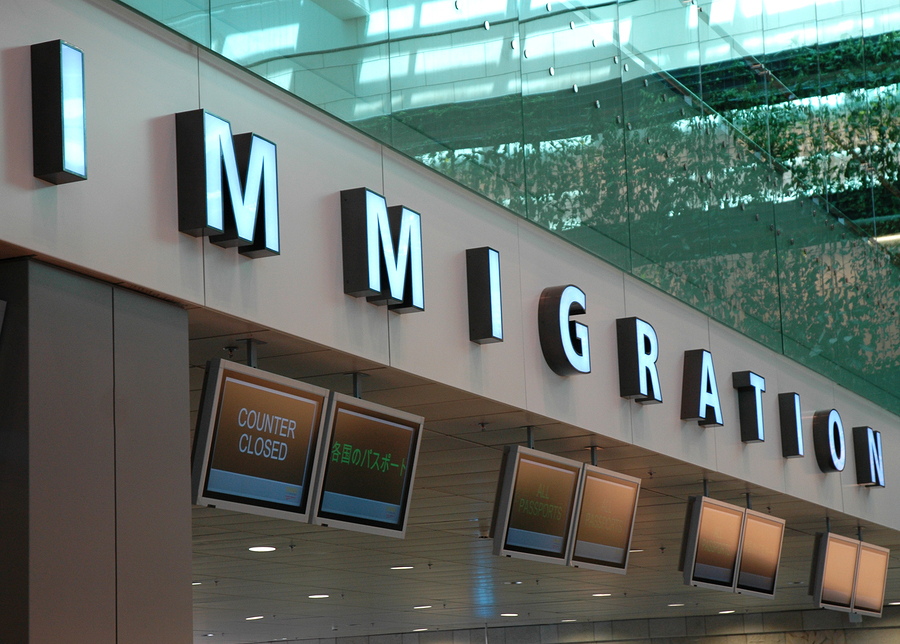 An internal study by Canada's border agency finds that electronic monitoring of some immigrants and refugees could be a cost-effective alternative to jail.
The study, revealed under a Freedom of Information request, examined alternatives to incarceration—such as the use of voice-recognition systems and wired ankle bracelets—used in seven other countries. Conducted by the Canada Border Services Agency (CBSA), the survey found that using electronic monitoring alternatives could save money and reduce the paperwork required to manage immigration detainees in holding cells.

The creation of the CBSA study was prompted by the recommendations of a House of Commons committee; the study could lay the groundwork for a pilot test of the technologies required for electronic monitoring of immigrants and refugees.
Money, and the overall cost of incarceration, appears to be the driving factors behind both the study, and what method the government ultimately chooses by way of detaining immigrants and refugees. Along with the study, the CBSA is planning on conducting a cost-benefit analysis to determine whether electronic monitoring makes financial sense as an alternative to incarceration of refugees and immigrants.

In the fiscal year of 2011-2012, the CBSA detained 9,929 individuals for an average of 19 days, primarily at immigration holding centers and related provincial facilities.
It's estimated that the cost to the CBSA of detaining individuals is $239 per day, which is many times what the cost would be to use electronic monitoring instead.

Still, the study finds that there are other factors to consider before the Canadian government shifts from incarcerating immigrants to using electronic monitoring; other factors at play include the appropriateness of monitoring certain groups of people such as the elderly or mentally/physically challenged, as well as the effects of electronic monitoring on pregnant or nursing mothers.
Canadian immigration and refugee advocates have expressed limited support for the use of monitoring as an alternative to incarceration; the Canadian Council for Refugees supports the "limited use" of monitoring, but has expressed concern that it not be used unnecessarily simply because of its lower cost.

Any changes in how the government detains immigrants will likely come under much scrutiny as immigration has recently become a high profile issue in Canada; this summer, the government passed a major revamping of the country's immigration laws, and many elements of that legislation were met with strong opposition and are currently being litigated in Canadian courts.

In a turbulent world, it appears that Canada remains a popular destination for visitors from around the globe.
The Canadian government says that 2014 is a record year for the issuance of travel and trade visas to foreign visitors; with three months remaining in the year, Canada has already issued a record-setting number of foreign visas, with China, India and Mexico leading the nations providing visitors to Canada this year.
According to Citizenship and Immigration Canada (CIC), the Canadian government issued 272,608 to Chinese nationals during the first nine months of the year; Indian citizens accounted for 117,927 visas from January through September of this year, while Mexican nationals received 59,863 visas, and 55,730 visas were issued to Brazilian visitors to Canada.
The Canadian government is touting its recent "CAN+" and "Express" visa programs as two of the main reasons for the record-breaking pace of foreign visas in 2014. According to the CIC, more than 90 percent of visitors to Canada are now choosing to use the multiple-entry CAN+ and Express visas; the multiple-entry visas (MEVs) are targeted to visitors, students and businesspeople from what the government considers to be "high growth" countries such as China, Mexico, India and Brazil.
The added convenience of MEVs allows visitors to enter Canada for six months at a time for up to 10 years; in September alone, the government of Canada issued close to 89,000 MEVs to Canadian visitors.
This year has also seen a dramatic increase in the number of Chinese visitors to Canada. According to CIC, from January through August, 251,347 Canadian MEVs were issued to Chinese nationals, an increase of 245 percent over last year's level. That pattern continues a long-standing trend of increasing Chinese visitation to Canada; since the current Conservative government took power in 2006, the number of Chinese visitor visas has increased 225 percent.
The Conservative government has long touted increased visitor numbers, and a related easing of the issuance of visitor visas, as a way to stimulate the Canadian economy. When the government announced its shift towards multiple-entry visas earlier this year, it pointed to the MEVS as a way to promote Canadian tourism, noting that 35 million people from around the world visit the country every year.
In addition, the federal government noted that foreign nationals from China, Mexico, India and other nations that are allowed to hold 5 or 10-year passports would likely welcome the added convenience of a visitor visa that allowed multiple entry into Canada over the entire course of those respective passports.
However, the increased ease of multiple-entry visas came with an added cost, as the Canadian government also raised the fees for most visitor visas earlier this year; while most increases in visitor visa fees were relatively modest, the fee for a family Temporary Resident Visa rose by $100, while the maximum work permit fee for foreign performing artists rose dramatically from $15 to $465.