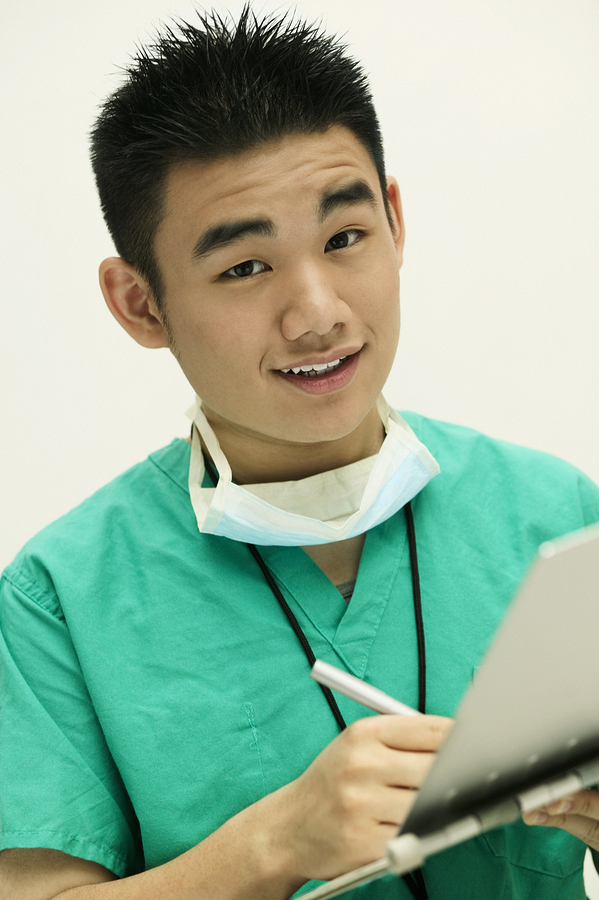 Speculation is growing that Canada may make major changes—or even end—its popular Live-In Caregiver immigration program.
According to industry experts, as part of the overhaul of Canada's immigration system–and in the wake of major reforms to the Temporary Foreign Worker (TFW) program–the federal government is considering significant changes to the Live-In Caregiver program.
After reviewing internal government documents he received via a Freedom of Information request, Vancouver immigration lawyer Richard Kurland predicts that the Conservative government will announce the end of the Live-In Caregiver program this fall.
One of the driving reasons behind the government's consideration of altering—or perhaps ending—the Live-In Caregiver program is the growing concern that the program has been used as a default method for family reunification, particularly among Canada's Filipino community.
The Toronto Globe and Mail reported that, for several years, the Canadian Embassy in Manila has been aware that fraud in the Live-In Caregiver program is an "ongoing problem"; a 2011 Canadian government report confirmed that many Filipino nannies were brought over to Canada to work in the homes of their relatives.
Immigration attorney Richard Kirklund is predicting the government can expect considerable pushback from Canada's Filipino community should it announce the end of the Live-In Caregiver program this fall, as anticipated. With a federal election expected within the next several months, Kirklund points out that Filipino-Canadian reaction could be critically important given that most of the community live in closely contested federal ridings.
When the Canadian government announced recent changes to the hiring of foreign workers—which would include the Live-In Caregivers—it exempted the program from tighter restrictions on permit durations, but did raise the application fee to $1,000 per applicant.
When Immigration Minister Chris Alexander was recently asked about the future of the Live-In Caregiver program, he offered a vague response that left open the door for future changes.
"We are not reforming it (the Live-In Caregiver program) today, but we will continue to look at a reform in this area…it will be an area of focus for us down the road," Alexander said.
Concern over the future of the program is already being expressed by those most likely to be affected.
Manuel Gruber Hersch, president of the Association of Caregivers and Nannies Agency Canada, admitted that the Live-In Caregiver program is open to potential fraud; however, she added that establishing an independent agency to place the nannies and caregivers within Canada could avoid the need to end the popular program.