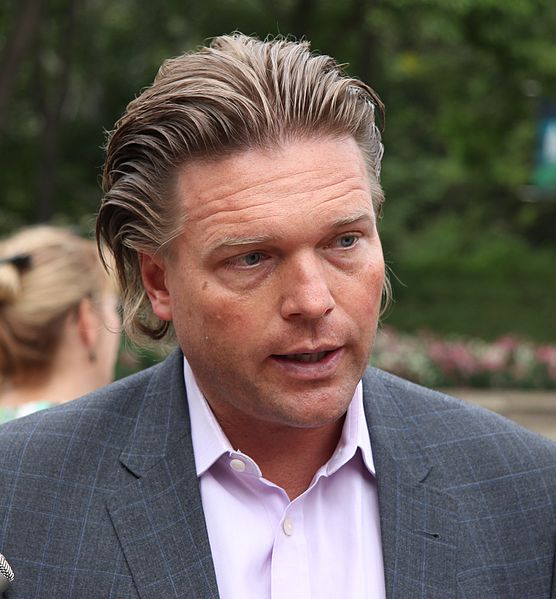 Calling the federal government's existing Temporary Foreign Worker (TFW) program "inhumane and economically unsound", Alberta's labor minister also warns that his province's economy relies heavily on the availability of foreign workers.
In a recent speech at an immigration forum at the University of Alberta, the province's labor minister Thomas Lukaszuk also harshly criticized the federal government's recent freeze on hiring TFW workers within Canada's food service industry.
Labeling the federal government 's freeze on TFW workers as "un-Canadian", Lukaszuk added that "there was zero consultation with those that are most affected, which is you, or with the provincial government."
He added that the (federal) "government has the capacity to fix a program, without just stopping it."
Speaking not only as Alberta's Labor Minister but as Co-Chair of the Council of Canadian Immigration Ministers, Lukaszuk restated his conviction about the need for foreign workers in his province. He also expressed his support for having a pathway to permanent residency for foreign workers.
"A revolving door [for immigrants] is simply not humane, and is economically not sound," Lukaszuk said. "In most cases what we need in Canada, and especially in Alberta, are permanent foreign workers."
The issue of immigration is also a personal one for the Labor Minister; Lukaszuk told the audience that he and his family emigrated from Poland when he was a child, and that under the current Canadian immigration laws they would not have been allowed to do so.
Going forward, Lukaszuk pledged that he will continue to press the federal government to create a foreign worker program that—unlike the current program–is designed to be both "humane" and better meet the considerable employment needs of Alberta.